Posted by Jane Metters LaBarbara.
August 18th, 2016

Blog post by Stewart Plein, Rare Book Librarian.
Move In Day
The Old Fashioned Way with Horse and Buggy on Falling Run Road, 1895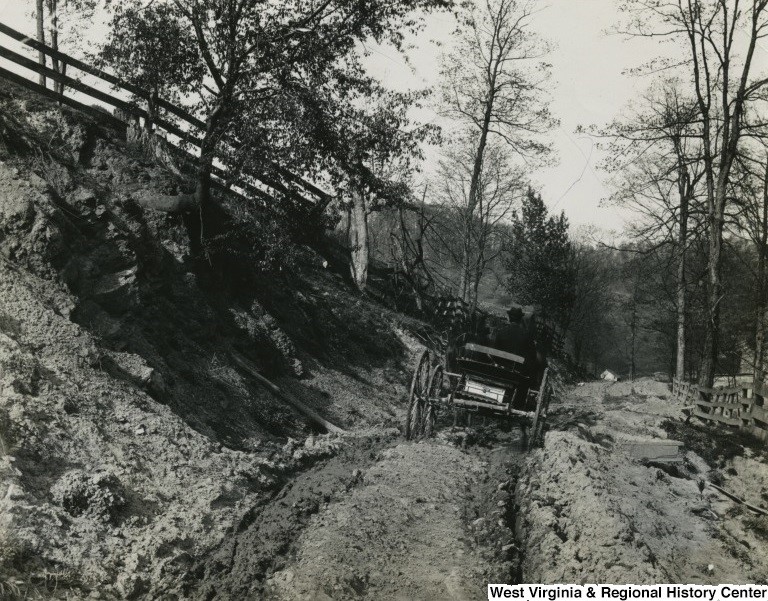 That's better!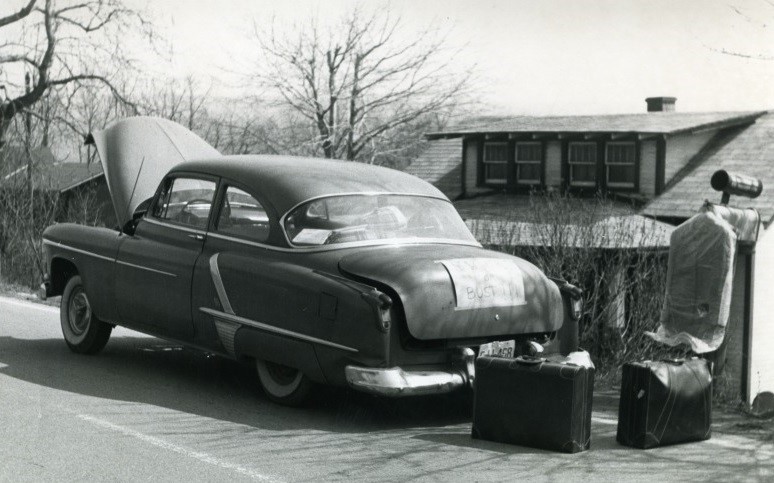 Students in front of Woodburn Hall
The Heart of the Campus
Aren't you glad you don't have to wear jackets and ties or big floppy hats to class?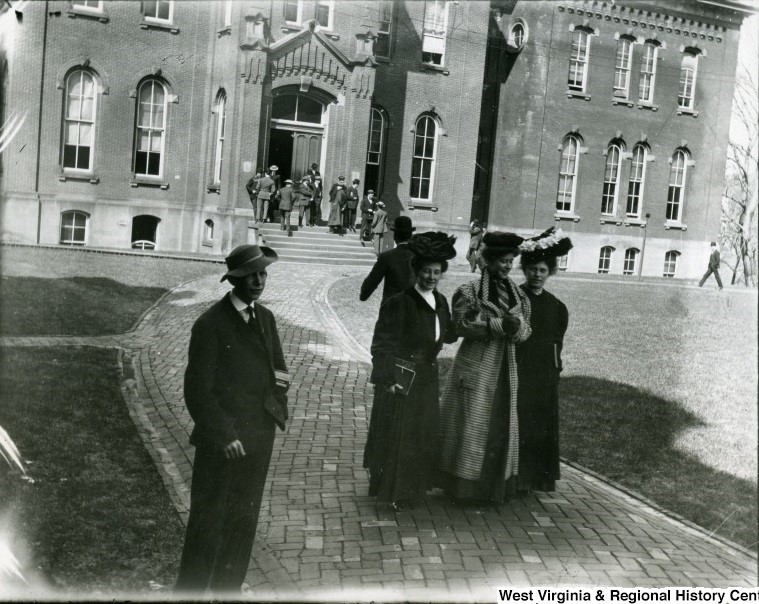 Commerce Class, Room 206, Armstrong Hall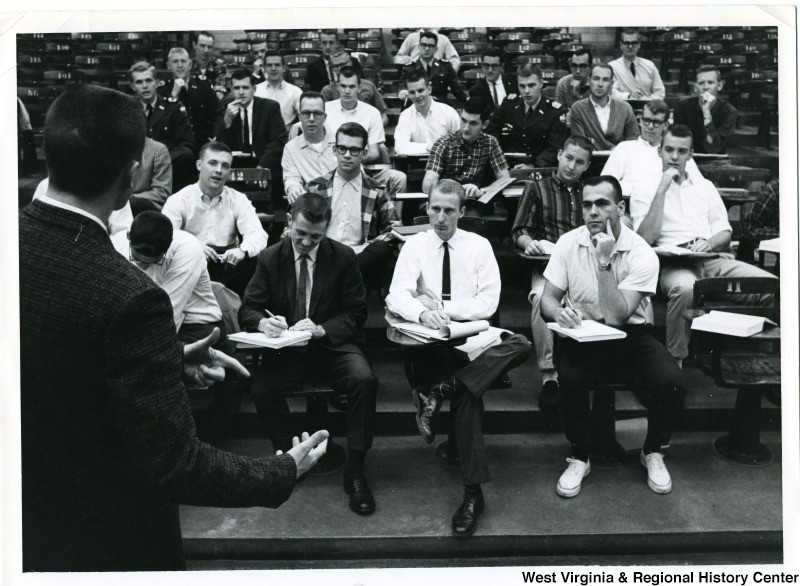 Welcome to the Downtown Campus Library!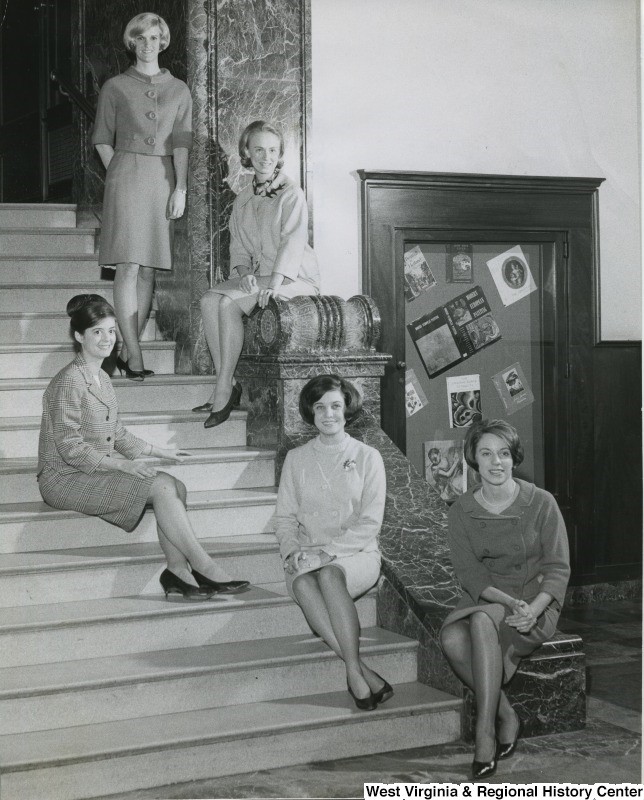 Extracurricular Activities?
How about working for the DA?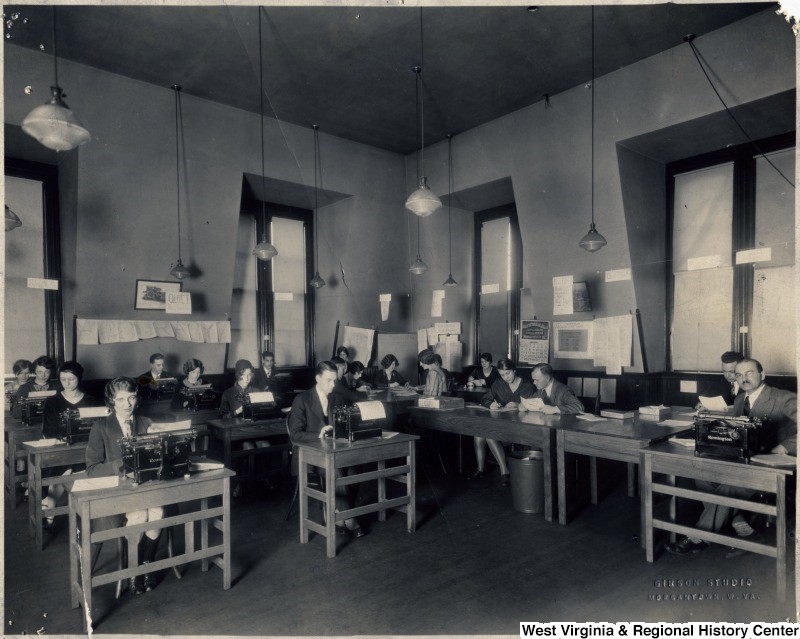 Grumbein's Island and Gridlock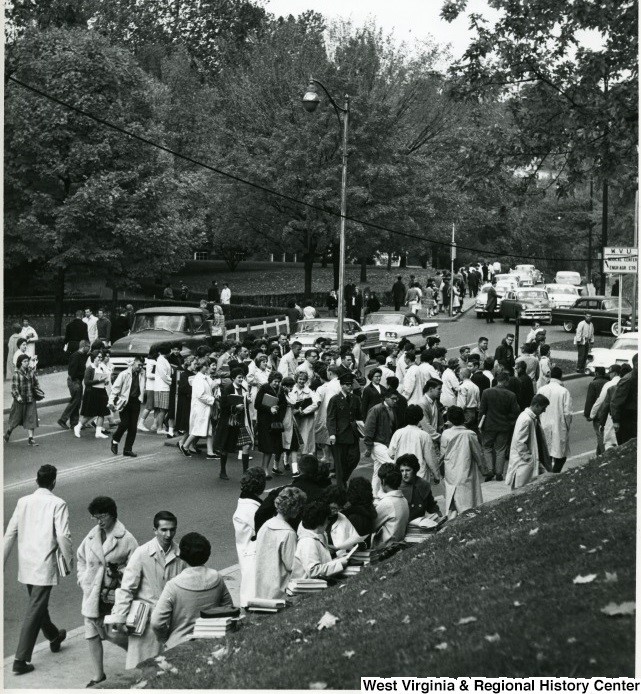 The weather's nice.  Let's study outside today!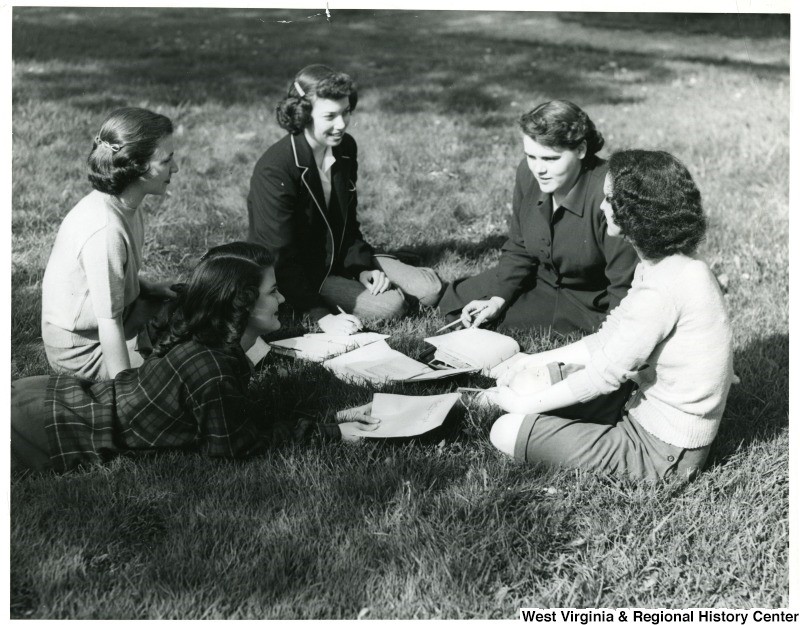 Let's Go Mountaineers!
Garrett Ford
1965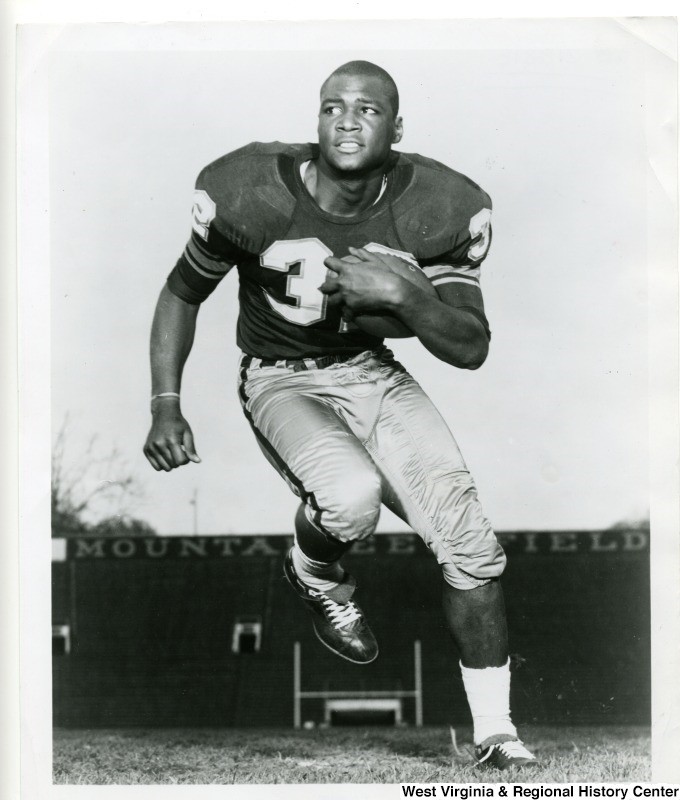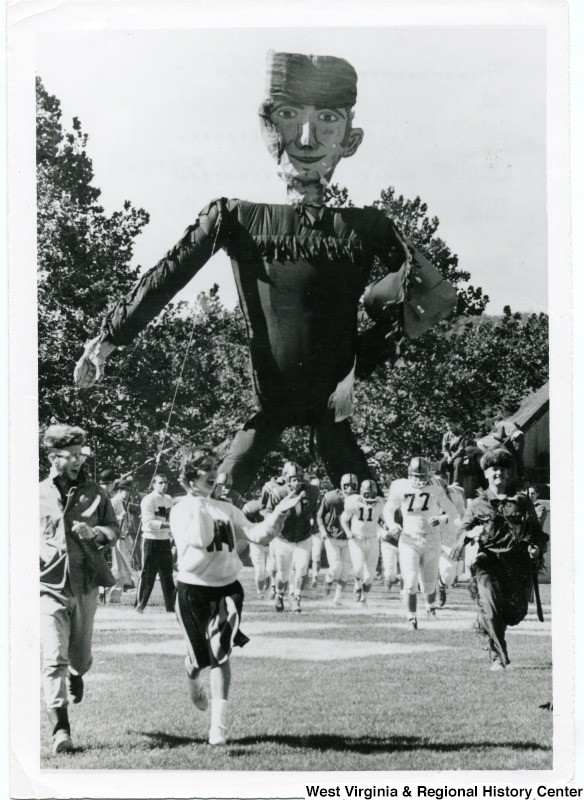 Looking forward to Winter Break already?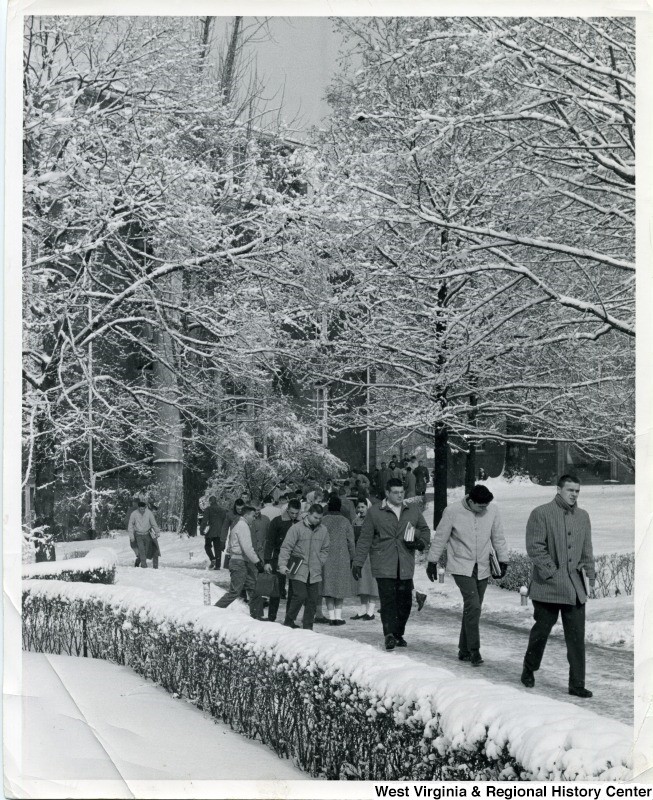 Welcome back to WVU!
Leave a Reply