Posted by Jane Metters LaBarbara.
March 23rd, 2017
Blog post by Lori Hostuttler, Assistant Director, WVRHC.
As of Monday, spring is officially here!  Every year when the time changes and we have evening light, I look forward to blooming buds and the appearance of leaves on the trees, also known as "green-up time."  I was not familiar with this colloquialism until I read poet Louise McNeill's memoir, The Milkweed Ladies.  McNeill describes all the activity that took place on the farm just before and during springtime in the chapter, "Green-up Time."  It is nostalgic and beautiful, revealing a routine unknown to most in our modern times.
"Soon after sassafras time, it was green-up time, with the first shoots coming up out of the ground.  We watched the sprouts hopefully, for this was the time of year for Granny to go to the fields and woods to pick her wild greens, the "sallets" of the old frontier. Granny Fanny taught us all the plants, and how to tell the good greens from the bad. We gathered new poke sprouts, always being careful not to snip them too close to their poison roots; and we gathered "spotted leaf," leaves of "lamb's tongue," butter-and-eggs, curly dock, new blackberry sprouts, dandelions, and a few violet leaves."  — The Milkweed Ladies, page 45.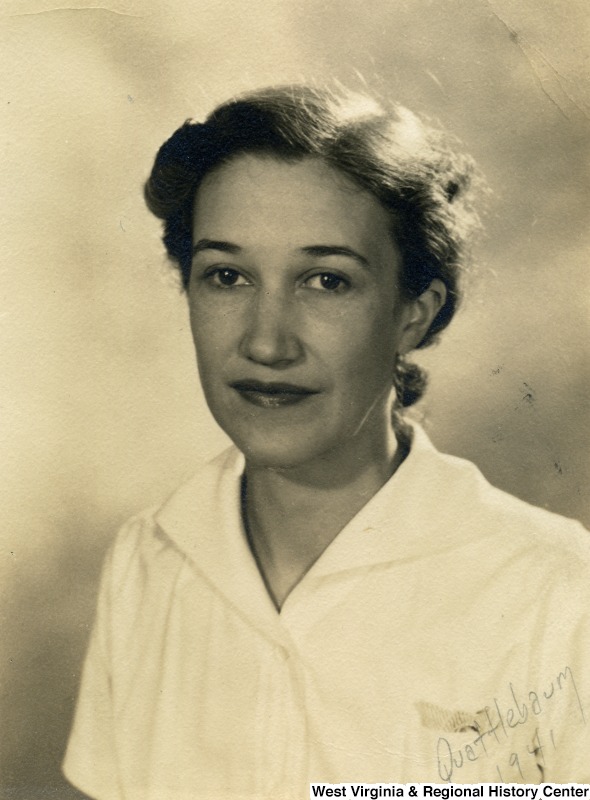 Louise McNeill in 1941  Read the rest of this entry »