Posted by Jane Metters LaBarbara.
April 7th, 2020
Blog post by Lori Hostuttler, Assistant Director, WVRHC
Every year as Easter approaches, if you are lucky, you might catch the scent of baking bread and fragrant anise wafting in the air in my hometown of Clarksburg, West Virginia. Easter bread, sweet and flavored with anise seed, is a holiday ritual in the Italian-American community here. With roots stretching back to Calabria, making Easter bread is a foodways tradition that now thrives in North Central West Virginia.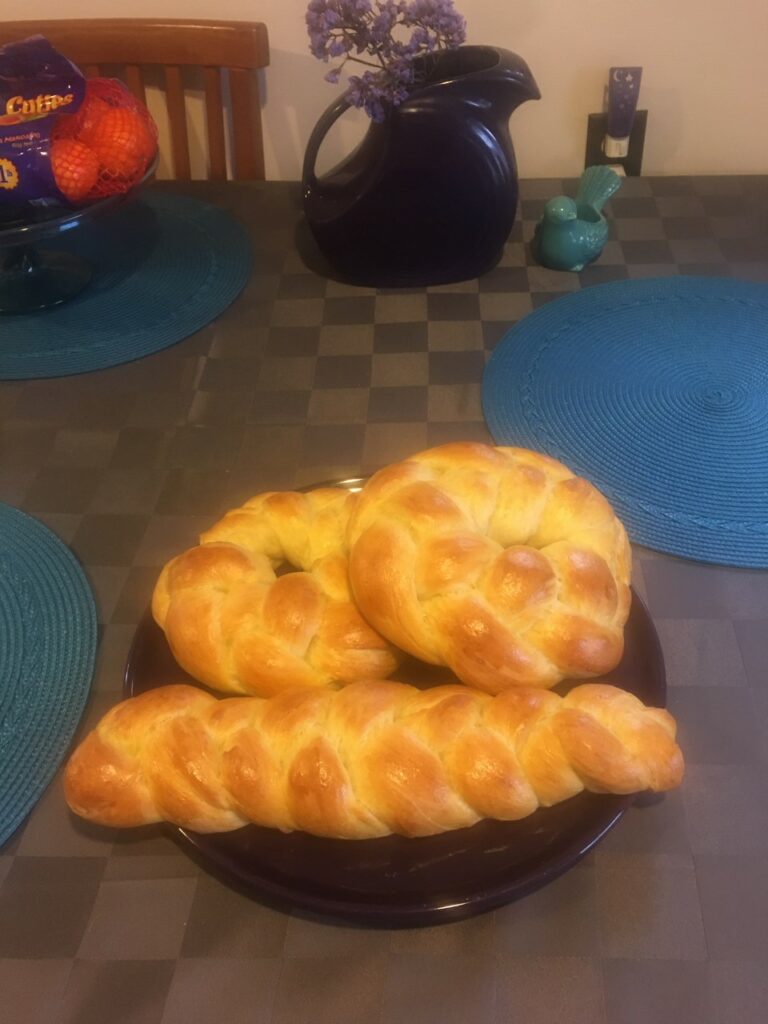 Read the rest of this entry »