Posted by Jane Metters LaBarbara.
May 21st, 2019
Blog post by Jane Metters LaBarbara, Assistant Curator, WVRHC
Please note, this post mentions the suicide of a fictional character.
While reprocessing the collection of Margaret Prescott Montague, a West Virginia-born author, I discovered that one of her stories was made into a movie when I found a large folder of clippings about it. I wanted to know more about what this White Sulphur Springs native had written that would make it to the big screen.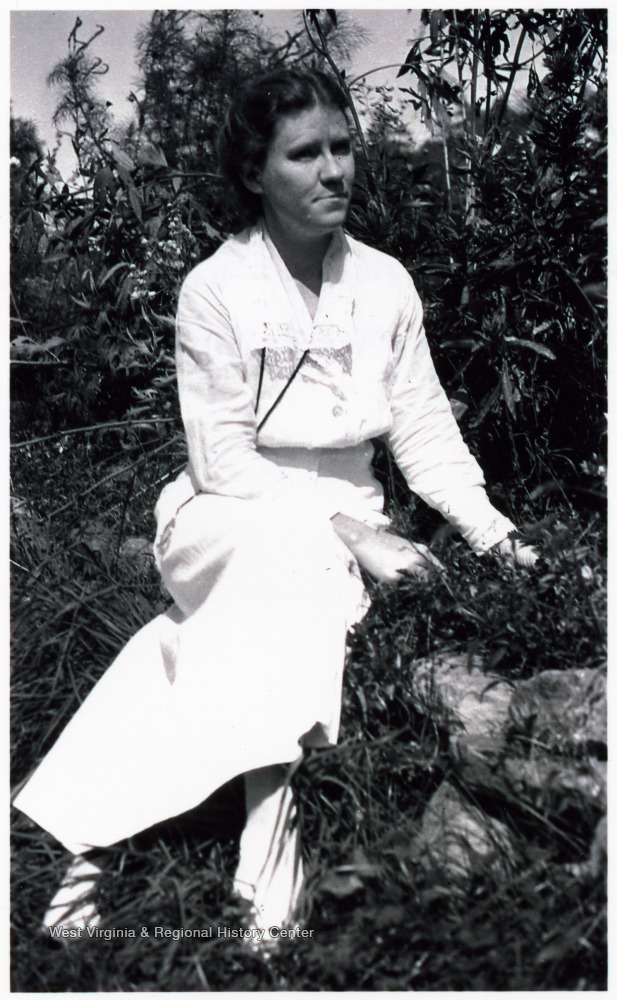 "Uncle Sam of Freedom Ridge" first appeared as an 11-page short story Atlantic Monthly in June 1920. Later that year, Uncle Sam of Freedom Ridge was published by Doubleday, Page & Company as a small, 60 page book (with generous margins). You can read it here: https://babel.hathitrust.org/cgi/pt?id=nyp.33433076044944;view=1up;seq=9
Read the rest of this entry »