Posted by Monte Maxwell.
December 20th, 2019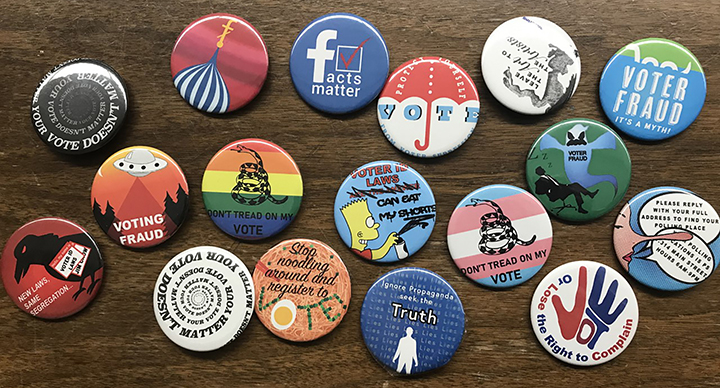 The submissions deadline is Jan. 17, 2020 for West Virginia University Libraries' art exhibition to mark the 100th anniversary of the ratification of the 19th amendment to the U. S. Constitution, which granted women the right to vote, and the 55th anniversary of the Voting Rights Act of 1965, which enforced voting rights for racial minorities.
"Undefeated: Canvas(s)ing the Politics of Voter Suppression since Women's Suffrage" will open at the Downtown Campus Library in fall 2020 and address the political process with special attention to efforts to suppress the votes of women and minorities since 1920.
Read the rest of this entry »