Posted by Jane Metters LaBarbara.
September 10th, 2019
Blog post by Jessica Eichlin, Reference Supervisor, WVRHC.
Now that the students at West Virginia University have settled back into their school routines, we thought it might be a good idea to take a look back at what other WVU students experienced in the past. This post will just focus on one such student: Lucy Shuttlesworth, who attended WVU from 1917-1921.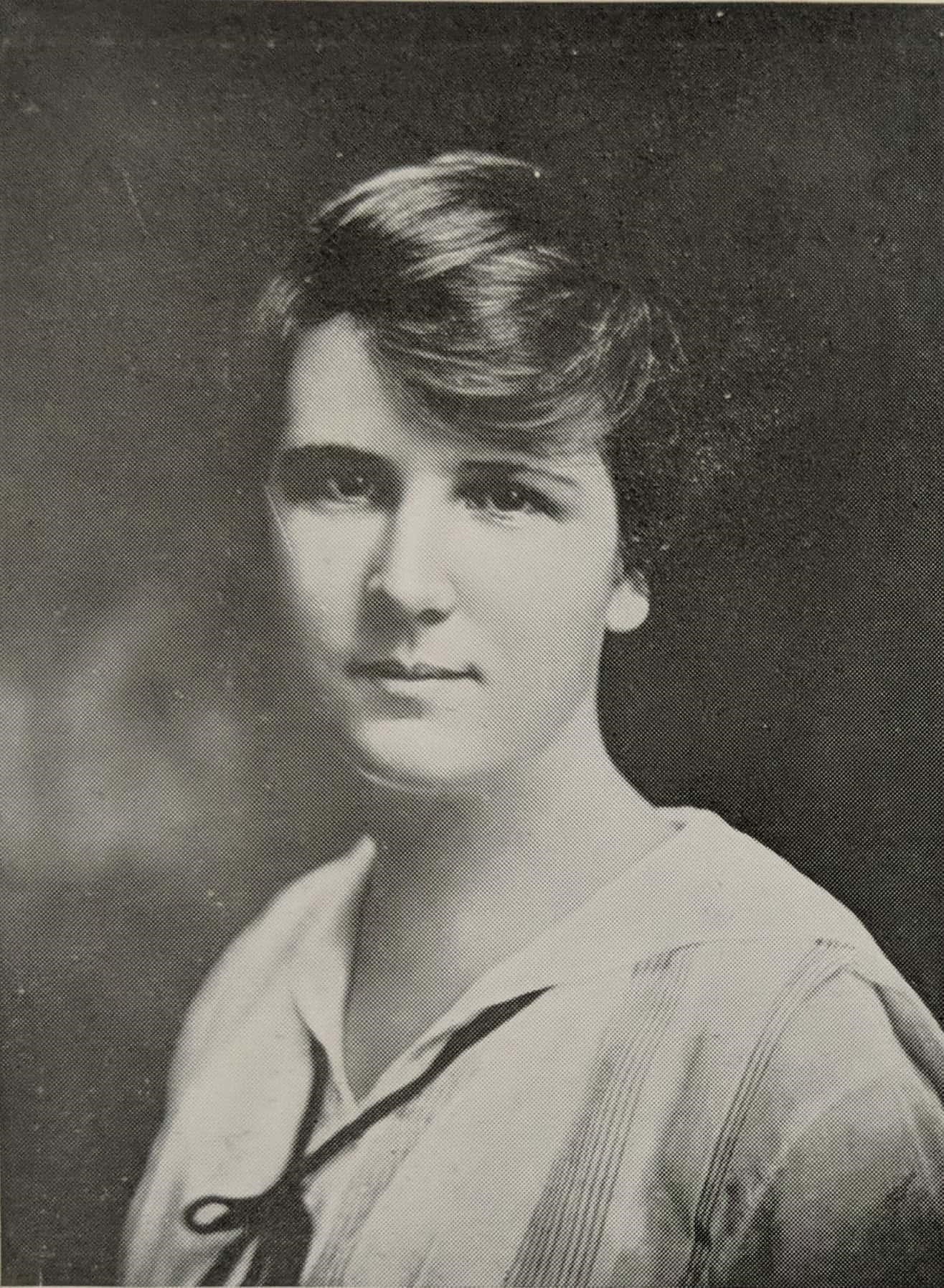 Read the rest of this entry »