Posted by Monte Maxwell.
October 16th, 2019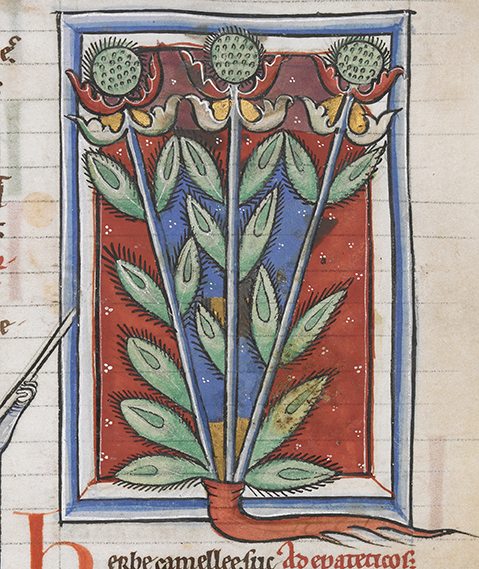 English Professor Lara Farina, winner of the 2019 Faculty Exhibit Award, will talk about her research and exhibit Thursday, Oct. 24, at 4 p.m. in the Downtown Campus Library, Room 1020.
WVU Libraries' Arts in the Libraries committee selected Farina, a professor in the Eberly College of Arts and Sciences Department of English, for her proposal of an exhibit that visually showcases her scholarship in a new and experimental way.
Read the rest of this entry »