Posted by Monte Maxwell.
June 7th, 2019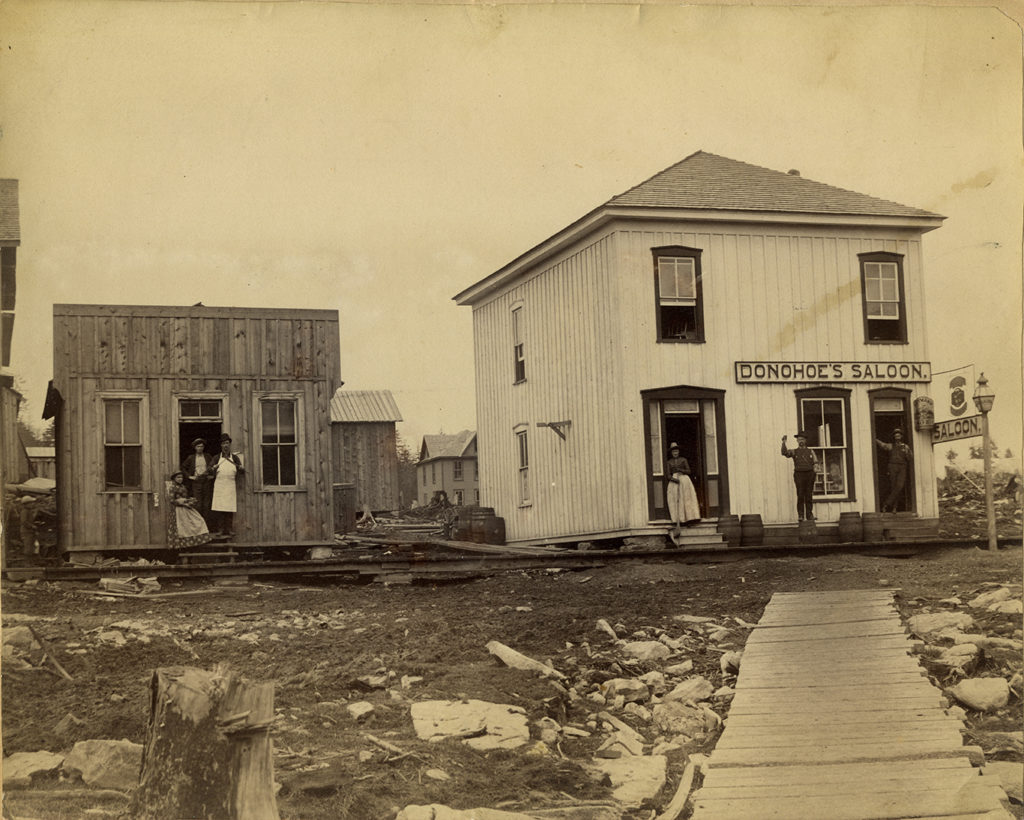 If you're on Facebook, twitter or Instagram, it's impossible to miss the selfies people post to announce a night on the town, a trip to an exotic location or just a new pair of sunglasses.
Set aside the Internet and smartphones, and they're simply following a social norm established more than 150 years ago. While Millennials are growing up on social media, the Civil War generation was the first to grow up with photography.
"Photography was an earth-shattering innovation in the mid-19th century, perhaps like the introduction of the computer or the cell phone," said John Cuthbert, director of the West Virginia and Regional History Center. "It was introduced in the U.S. around 1840 and within a couple of decades people all over America were getting their pictures taken by itinerant photographers who would travel from town to town."
Read the rest of this entry »