Posted by Monte Maxwell.
June 14th, 2022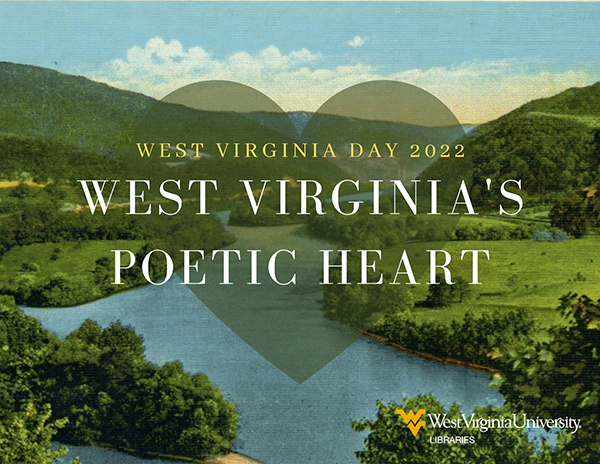 West Virginia University Libraries and the West Virginia and Regional History Center will help you find the words to celebrate the Mountain State's 159th birthday with "West Virginia's Poetic Heart" on June 21 at 1 p.m. in the Downtown Libraries' Milano Reading Room. The date of this event has changed because of a University holiday.
The West Virginia Day program brings together West Virginia Poet Laureate Marc Harshman and the poetry of noted Appalachian poet Maggie Anderson.
"We are thrilled for Marc to headline our first in-person West Virginia Day program since 2019," WVRHC Interim Director Lori Hostuttler said. "Although Maggie isn't able to participate in the program, she will be present through Marc reading her works. Listening is poetry is always moving and inspiring, and will help us celebrate the experiences and relationships we as West Virginians value most."
Read the rest of this entry »