Posted by Monte Maxwell.
February 20th, 2019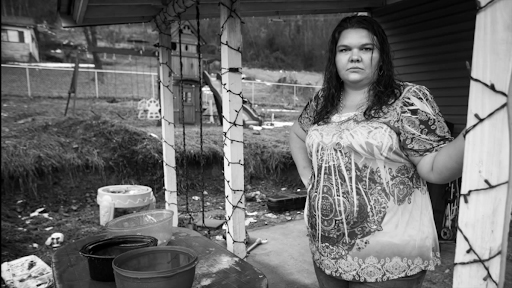 "Women and Water," an exhibit featuring artwork collected and created by West Virginia women active in the fields of water policy and advocacy, will be on display at West Virginia University's Downtown Campus Library from March 4 to April 30 in conjunction with the WVU Libraries' year-long "WATER" exhibit and Women's History Month.
The Downtown Campus Library will host an opening reception on March 4 from 5-7 p.m. in Room 1020 that will include a poetry reading by Affrilachian poet Crystal Good and a performance art piece by Heather Schneider.
"This exhibit celebrates the major role that Appalachian women have played in defense of water since the 1970s," said Martina Angela Caretta, a WVU assistant professor of geography. "The pieces on display and two panels – with women water professionals and on women's health following the 2014 Elk River Spill – speak to the continued and renewed importance of water protection and restoration in our state beyond gender, class and racial axis."
Read the rest of this entry »