Posted by Monte Maxwell.
May 6th, 2019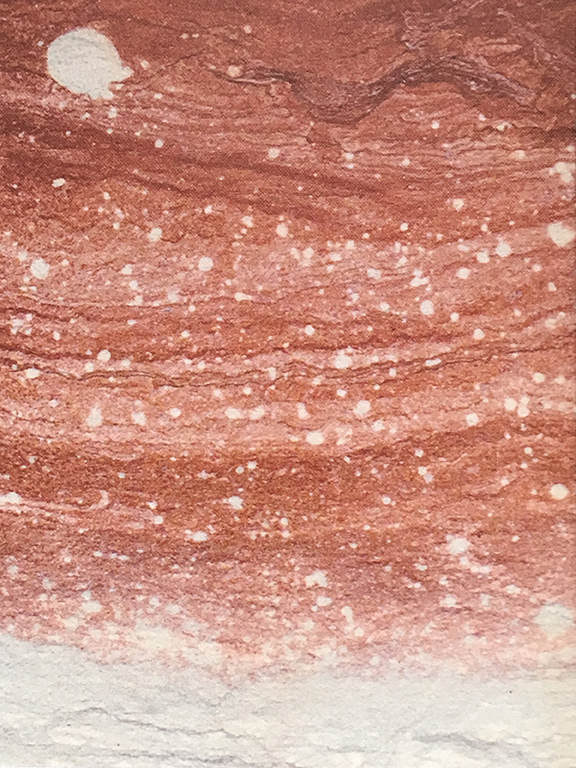 It's an exhibit ~270 million years in the making.
During the Permian Period, acidic, salty lakes and groundwaters existed in Kansas. Remnants of these extreme environments have been preserved as rocks and include red muds, blue gypsum, and clear halite, along with entrapped microcapsules of Permian water, atmosphere, and microorganisms.
WVU geology professor Kathleen Benison's photographs of these rocks serve as both scientific evidence and aesthetic objects.
Read the rest of this entry »