Posted by Monte Maxwell.
February 21st, 2023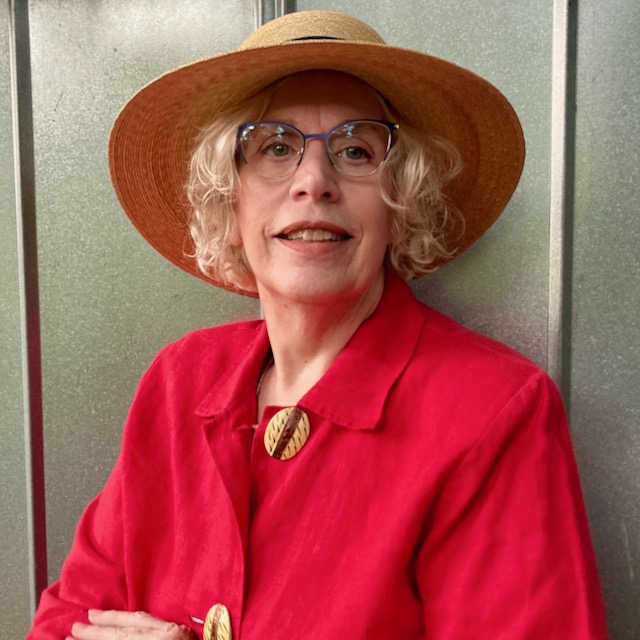 The West Virginia University Humanities Center and the West Virginia and Regional History Center will present an evening with author and WVU alumna Valerie Nieman March 7 from 7:30-9 p.m. in the Downtown Library's Milano Room.
Nieman will return to campus to read from her latest novel, "In the Lonely Backwater," recipient of the Sir Walter Raleigh Award, North Carolina's top prize for fiction, and other of her works of prose and poetry.
"Valerie Nieman is a dynamic figure in the vibrant literary history and landscape of West Virginia," Humanities Center Director Renee Nicholson said. "It's really an honor to be part of the celebration of her archive."
Read the rest of this entry »