Posted by Monte Maxwell.
December 2nd, 2022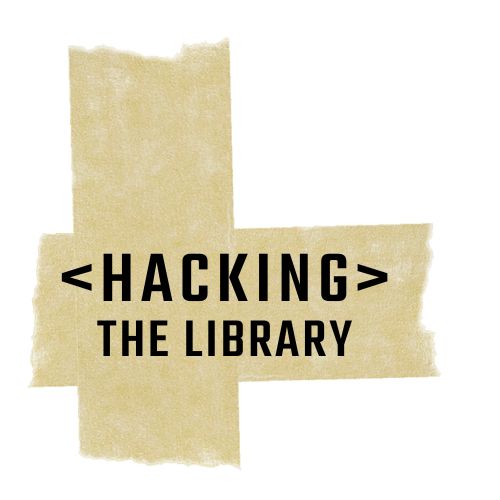 The WVU Libraries' Art in the Libraries committee wants to know your library hacks. They have issued a call for submission for an exhibit titled "Hacking the Library," which will display at the Downtown Library throughout the 2023-2024 academic year.
"The hacker ethos in the positive sense is about the ability to deconstruct and reconstruct information systems. We invite you to highlight the intersecting values that shape our libraries through your own lens reflecting on how you library," WVU Libraries Exhibits Coordinator Sally Brown said.
We invite community members, artists, practitioners, students, classes and scholars to submit art, photography, collage, book art, poetry, painting, drawing, or other creative projects.
To submit your content for consideration, please download, complete and submit the application form. Submission guidelines and other specifics are available on the Libraries' website, exhibits.lib.wvu.edu/submit/hacking-the-library. The deadline is January 31, 2023.
Students can even earn iServe hours for participating. Read the posting here.
If you have questions, contact Brown at sally.brown1@mail.wvu.edu or 304-293-0369.
Leave a Reply