Posted by Jane Metters LaBarbara.
December 5th, 2018
Blog post by Stewart Plein, Assistant Curator for WV Books & Printed Resources & Rare Book Librarian
Recently the West Virginia and Regional History Center received the gift of hundreds of cookbooks that are part of the Lucinda Ebersole Collection.  Ms. Ebersole was bookstore co-owner, cookbook enthusiast, editor, and book collector. Her collection of cookbooks spans the late nineteenth century up to 2016.  The much beloved cookbook pictured here arrived as part of the larger Ebersole collection.
Beneath the hand sewn plaid cover is the Rumford Complete Cook Book printed in 1918.  Nearly every page is covered with handwritten recipes, cooking spills and splashes marking favorite recipes, clippings pasted on pages that completely cover the text and recipes attached by paperclips.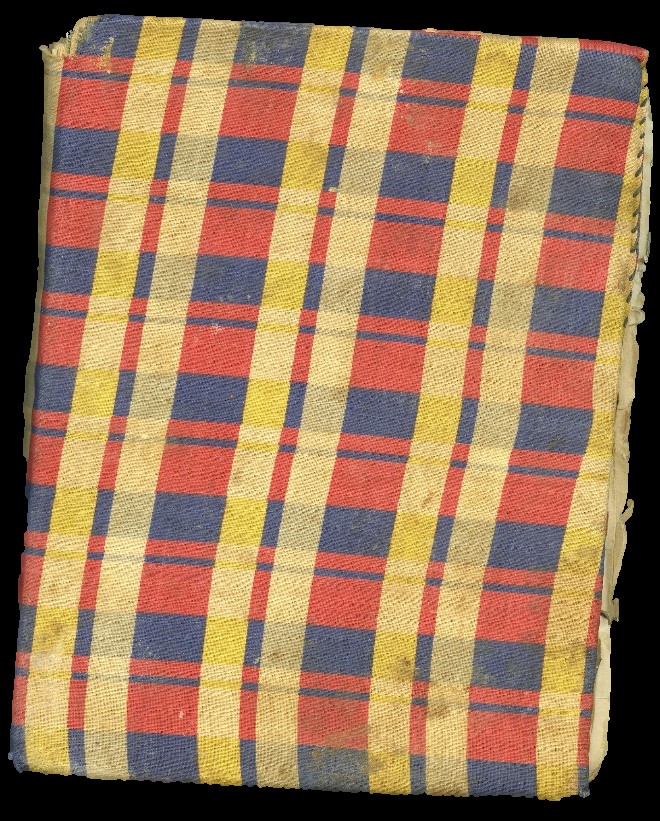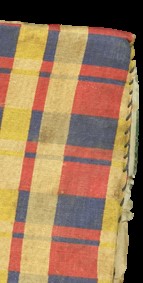 Read the rest of this entry »