Posted by Monte Maxwell.
September 18th, 2019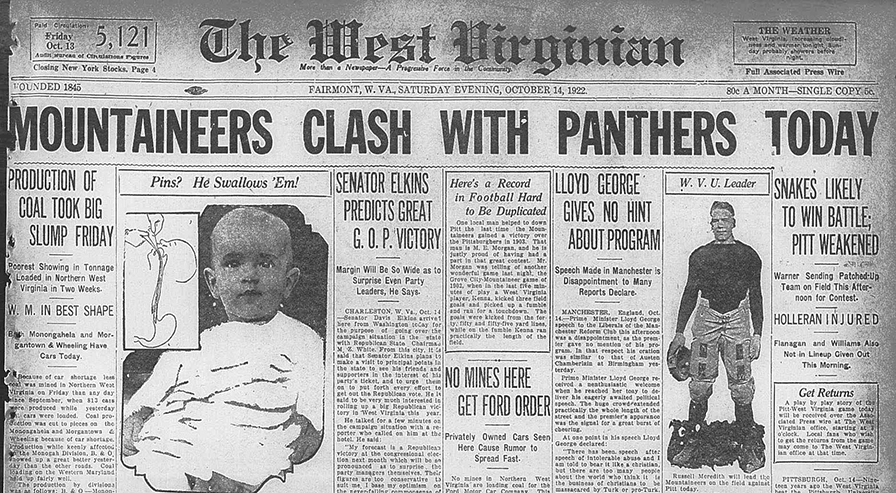 The West Virginia University Libraries' West Virginia & Regional History Center has received a $201,917 grant – its fifth from the National Endowment for the Humanities – to continue digitizing newspapers published in West Virginia from 1790 to 1923.
The award is part of the National Digital Newspaper Program, a collaboration between the NEH and the Library of Congress to enlist libraries and institutions from around the country to create a digital database of historical United States newspapers. This grant brings the NEH's total funding of the WVRHC's efforts to $968,000.
"We are honored that the NEH recognizes the tremendous value of the historical newspapers archived in the WVRHC," WVRHC Director John Cuthbert said. "Their support speaks volumes to the instrumental roles the Mountain State and its citizens played in the formation and growth of our nation."
Read the rest of this entry »