Posted by Jane Metters LaBarbara.
December 6th, 2019
Blog post by Lori Hostuttler, Assistant Director, WVRHC
A couple of years ago, I purchased a small cookbook from the Helvetia table during WVU's Mountaineer Week. I collect local cookbooks and this one was of special interest because I had just learned that my Hochstadler ancestors had likely immigrated from Switzerland to America in the mid-eighteenth century.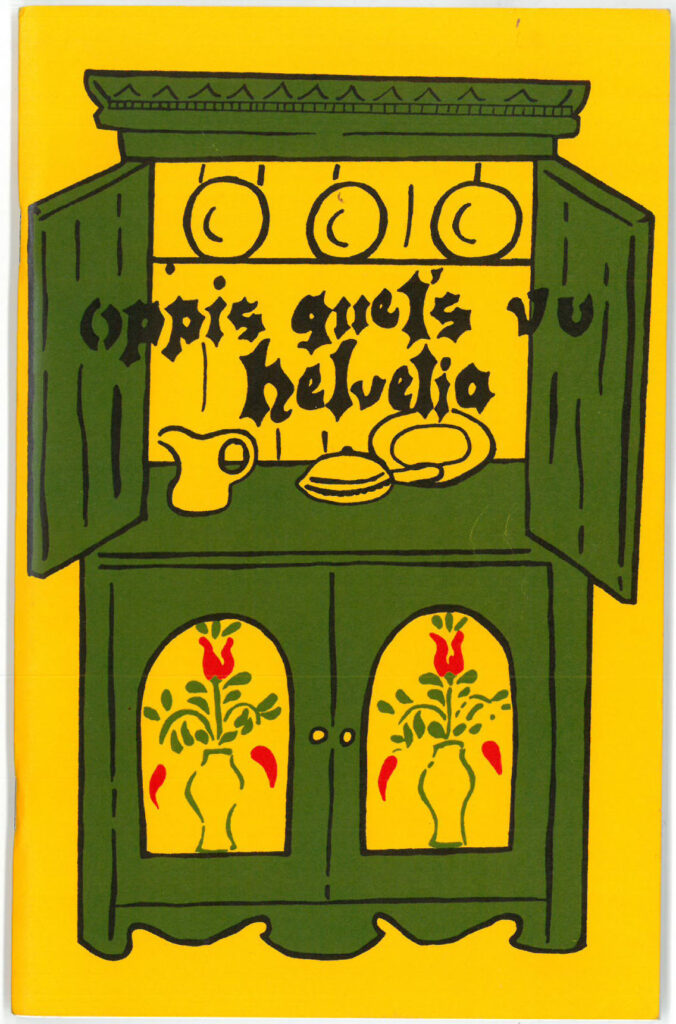 Read the rest of this entry »