Posted by Jane Metters LaBarbara.
January 24th, 2020
Blog post by Linda Blake, University Librarian Emeritas
George H. Breiding, 1917-2007, spread the news regarding the importance and impact of nature and its conservation. While a naturalist at Oglebay Park in Wheeling, 1950-1963, where he was born, he wrote a nature column for the Wheeling Intelligencer, did radio interviews, and taught youth about the natural world. He was an agent for WVU's Extension Services, 1963-1979, and also wrote widely for various popular magazines including Wild Wonderful West Virginia and Bird Watcher's Digest. As I said, he spread the word at every opportunity.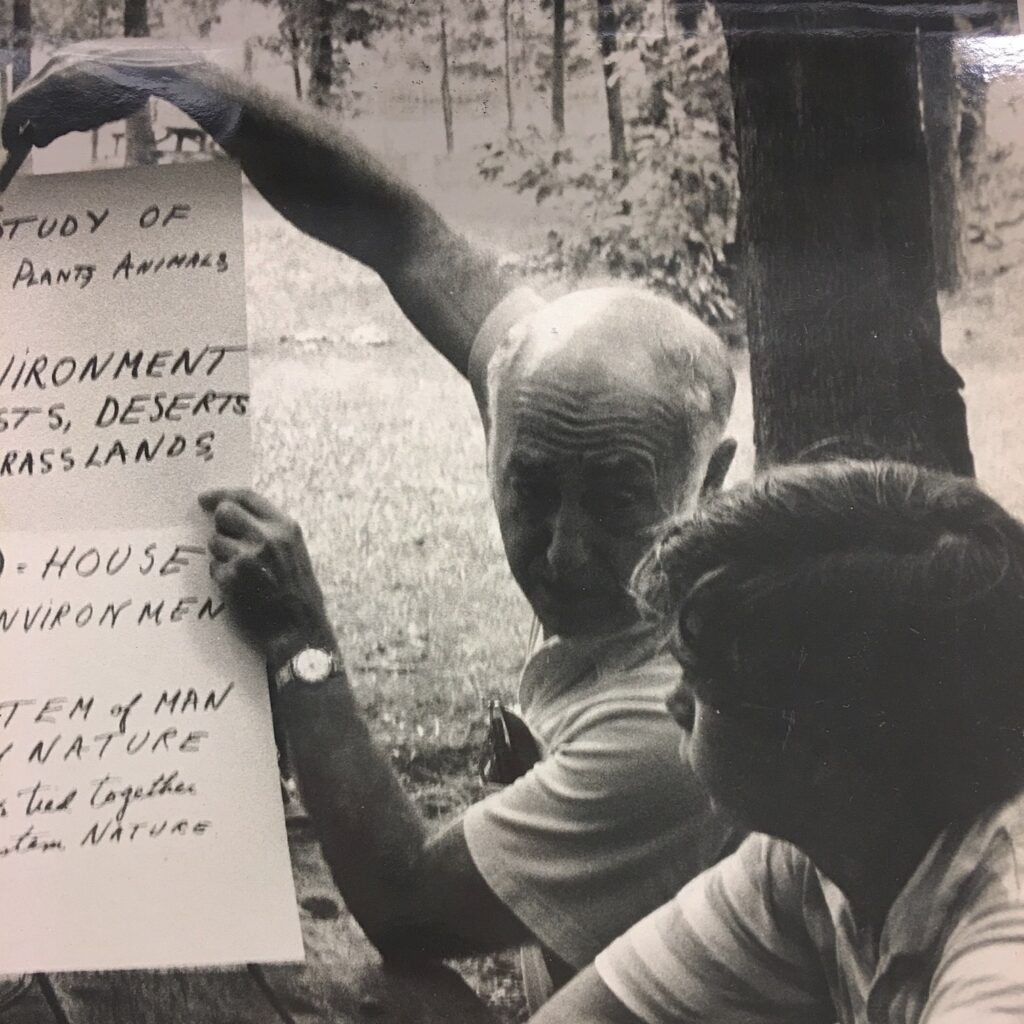 Read the rest of this entry »