Posted by Monte Maxwell.
August 19th, 2019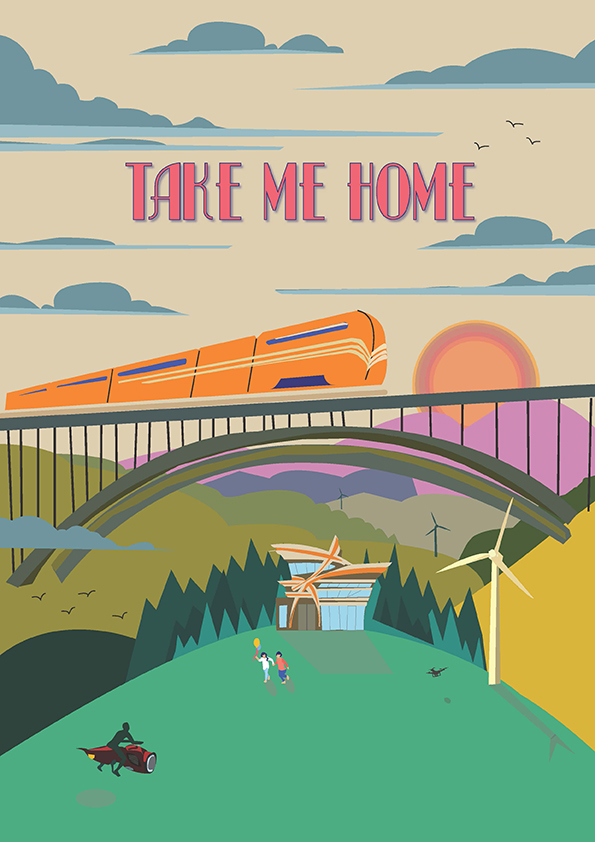 How do you imagine the future of Appalachia?
"Appalachian Futures," West Virginia University Libraries' new year-long exhibition, addresses the current dominant narratives about Appalachia in a new way, by looking at how the people of Appalachia have worked and will work to rewrite their own story.
"The exhibit takes us beyond the stereotypes to paint a rich and multi-layered picture of what it means to be Appalachian," said Sally Brown Deskins, exhibits & programs coordinator for WVU Libraries.
The exhibit officially opens on Sept. 3, with a reception from 5-7 p.m. in the Milano Reading Room in the Downtown Campus Library. Chris Haddox and Travis Stimeling will provide live music. Also, attendees will have the opportunity to interact with games inspired by West Virginia history and designed by collaborative teams of art, media and computer science students.
Read the rest of this entry »