Posted by Jane Metters LaBarbara.
June 18th, 2019
Blog post by Jane Metters LaBarbara, Assistant Curator, WVRHC.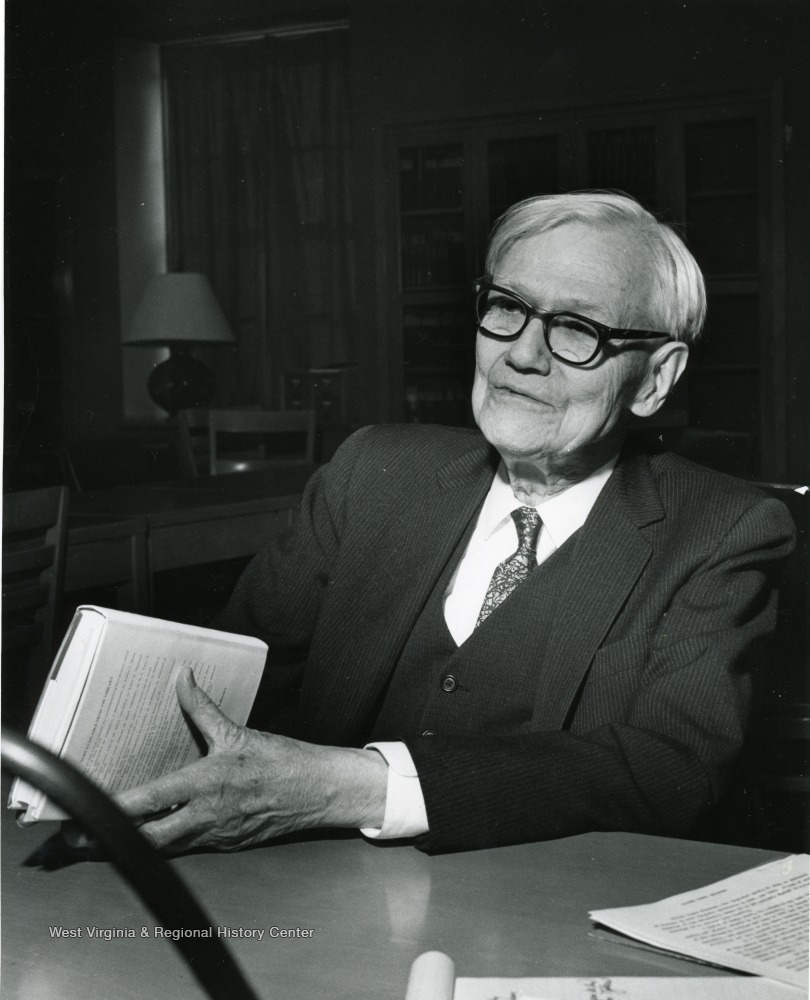 While working to make our card catalog for the President's Office Archive more accessible, I came across microfilmed faculty application materials from the history department. These included Oliver Perry Chitwood's application for work at WVU, as well as some correspondence between him and Dr. Purinton, then University President, who was recruiting Chitwood.
Read the rest of this entry »