Posted by Jane Metters LaBarbara.
March 10th, 2020
Blog post by Lori Hostuttler, Assistant Director, WVRHC
On March 10, 1920, West Virginia Senators voted to approved the 19th Amendment to the Constitution which extended the right to vote to women. Taking this action made West Virginia number thirty-four of the thirty-six states needed for ratification.
The issue of woman suffrage was not a new one in the state. The West Virginia Equal Suffrage Association was formed in 1895. The organization and its efforts waxed and waned over the years, but commitment to the cause remained. A woman suffrage amendment to the West Virginia Constitution was proposed in 1913 and passed in the House, but failed in the Senate. In 1916, a referendum to make women's suffrage legal in West Virginia was overwhelmingly rejected by West Virginia voters.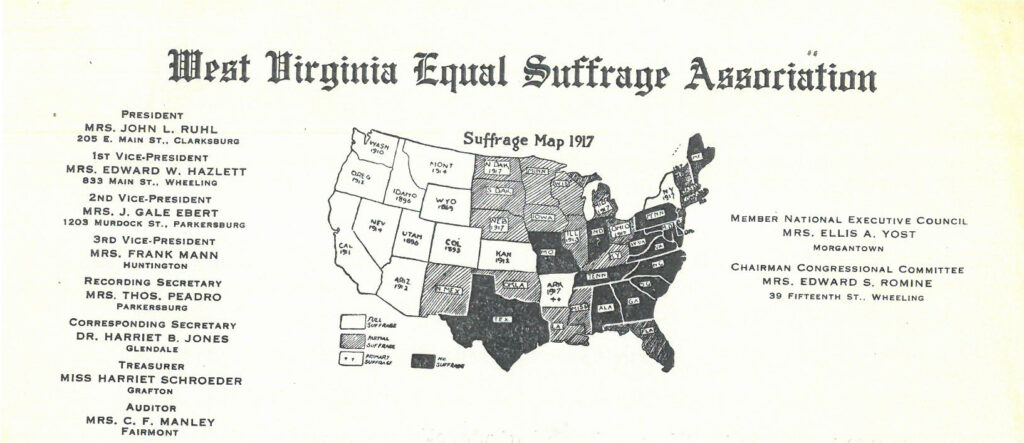 Lenna Lowe Yost and other West Virginia suffragists lobbied heavily for approval of the constitutional amendment after its authorization by Congress in 1919. The West Virginia Legislature was not due to meet again until 1921. Yost petitioned Governor John J. Cornwell to call a special session on the issue. Cornwell agreed to do so pending the outcome of legal decisions regarding controversial oil and gas legislation (which might also require a special session.) Once that hurdle was passed, Cornwell called for a session to begin on February 27, 1920.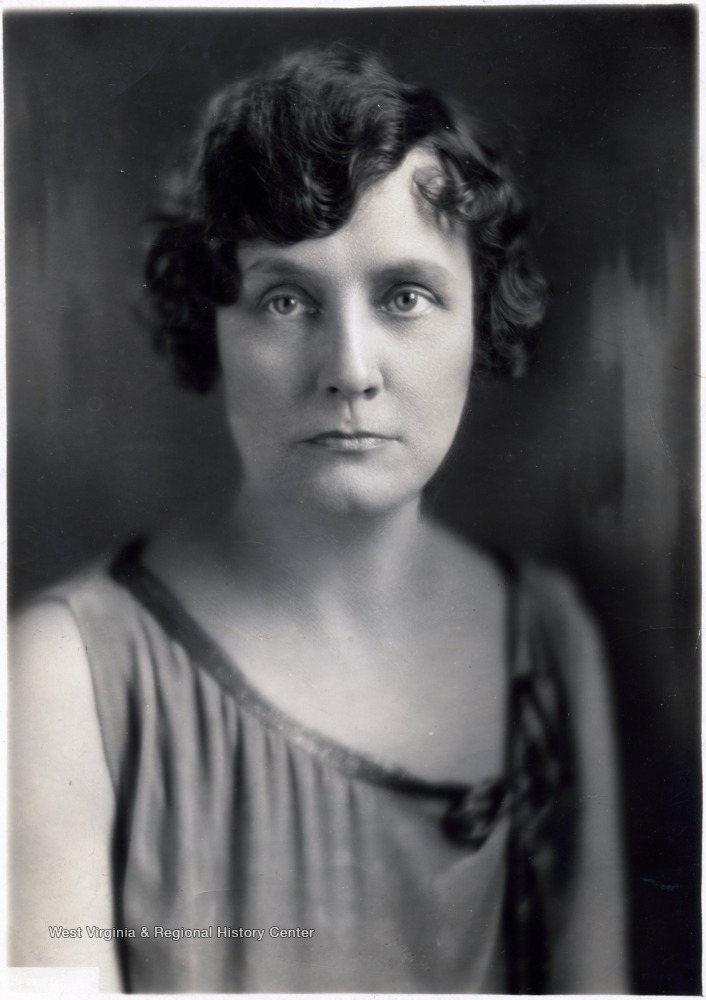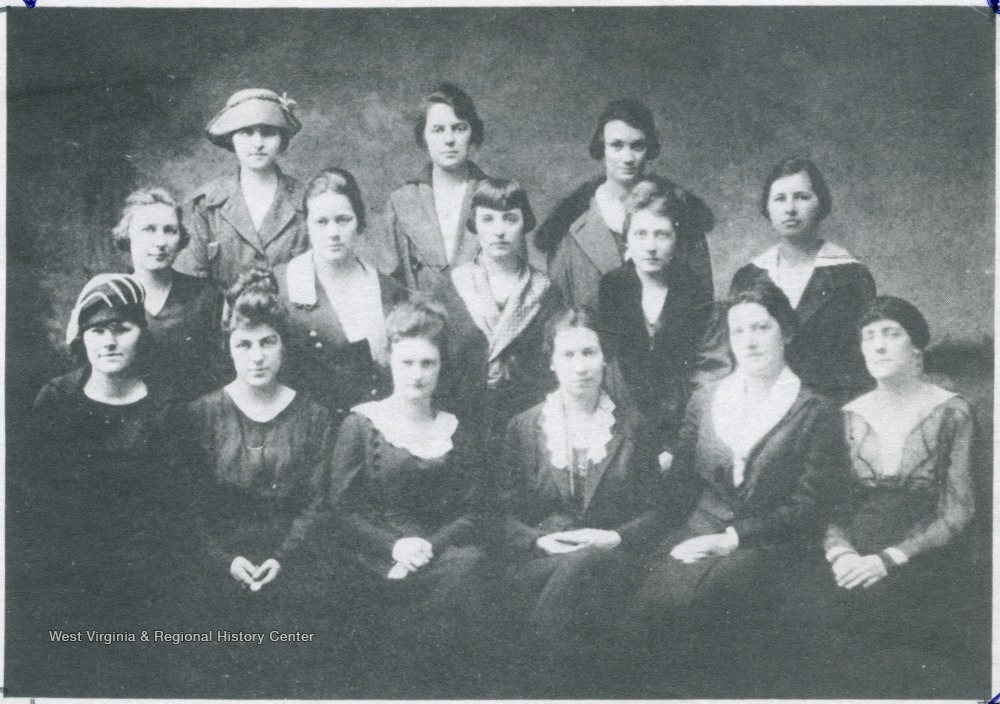 Although the West Virginia House approved the amendment on March 3, it was a more precarious situation in the Senate. Sentiments were evenly divided. Initial votes ended in a tie. After legal maneuvering to delay the vote, the gridlock was broken when vacationing State Senator Jesse Bloch hurriedly traveled across the country so he could place his vote in favor of the amendment on March 10.
Questions about the legality of West Virginia's approval loomed, but ultimately did not change the outcome. Ratification of the constitutional amendment came on August 18, 1920 after Tennessee became the 36th state to approve it. The 19th amendment was certified by the U.S. Secretary of State Bainbridge Colby on August 26, 1920.
For more information about the women's suffrage movement in West Virginia, see:
The feature article in the Fall 2003 WVRHC Newsletter.
Anne Effland's thesis, The Woman Suffrage Movement in West Virginia, 1867-1920.
Leave a Reply