Posted by Monte Maxwell.
June 15th, 2018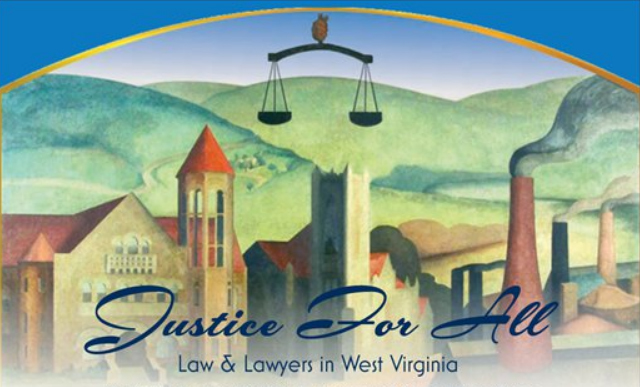 West Virginia University Libraries and the West Virginia and Regional History Center will address the law and lawyers in the Mountain State to mark the 155th anniversary of West Virginia's founding on June 20.
"Justice for All; Law and Lawyers in West Virginia" will commemorate the key role the legal profession has played throughout the history of the nation's 35th state.
"Few people are aware that West Virginia has made nationally significant contributions to law and legislation in fields including labor and industry, natural resources, medicine and education among others," WVRHC Director John Cuthbert said.