Posted by Monte Maxwell.
December 20th, 2018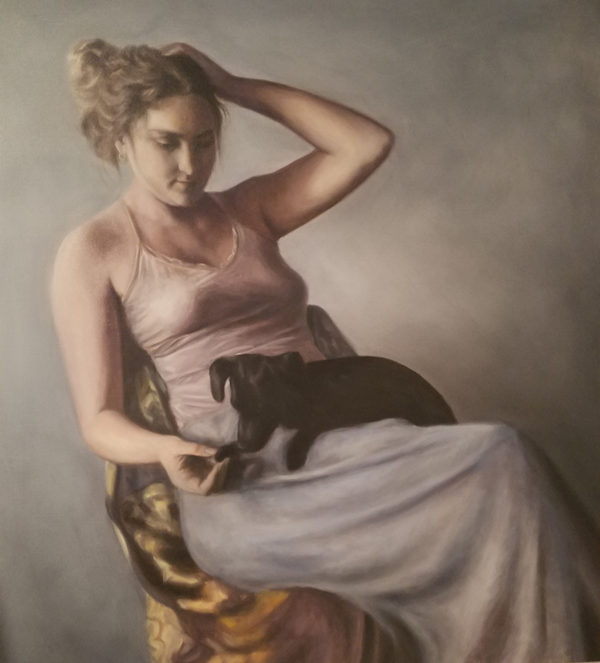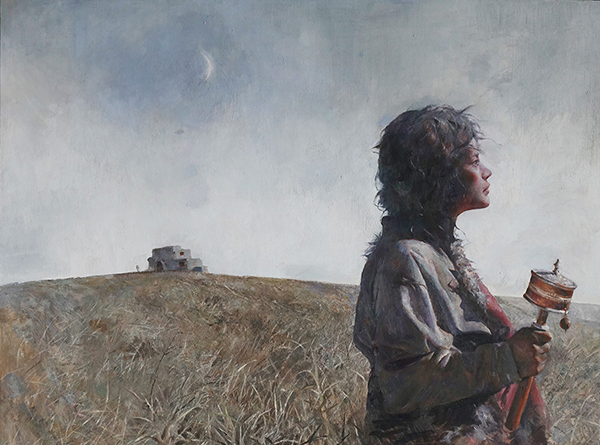 In November, the Art in the Libraries Committee awarded College of Creative Arts students Jacqueline Circkirillo and Cancan Huang with the Dean of the Libraries' arts awards. Huang's work, Dolma, an oil painting, will be on display in the Downtown Campus Library lobby for the spring semester. Circkirillo's work, Margaret, an oil painting, will go on display at Evansdale Library for the spring semester.
Harpers Ferry native Circkirillo graduated in December with a BFA in painting. Growing up in West Virginia, Circkirillo was influenced by the philosophy that simplicity and humbleness were of huge importance. As a "wild West Virginian kid," she felt quite a bit of disconnect with today's fast paced world. Through her portraits, she captures moments of thoughtfulness and conveys appreciation for simplicity.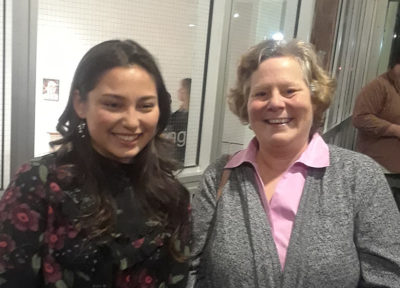 Huang was raised south of China and is a first-semester graduate student in the WVU studio art program. He received traditional academic art training as a teenager which helped him render the form of objects precisely and made him more award of the intricacies of the human body. His paintings reflect the conflicts between Chinese minority groups and Chinese modern society, while exemplifying the artist's keen painting ability.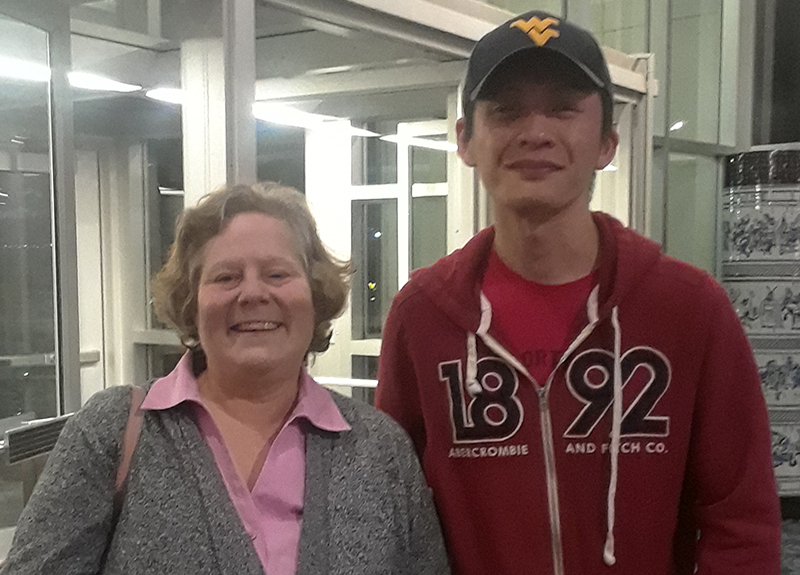 Circkirillo and Huang will have more artwork on view alongside the work by BFA students Emma Hagerty and Ineke Knudsen in Downtown Campus Library Room 1020 from January 20-February 28, 2019.
For more information visit exhibits.lib.wvu.edu or contact Sally Deskins, exhibits and program coordinator for WVU Libraries, sbdeskins@mail.wvu.edu.
Leave a Reply