Posted by Jane Metters LaBarbara.
August 6th, 2018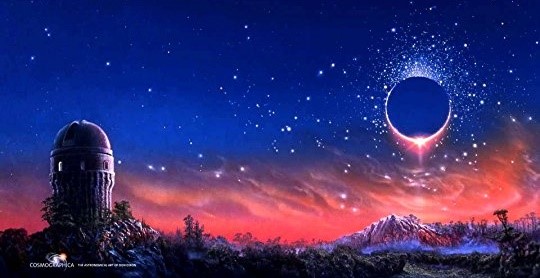 Blog post by Stewart Plein, Assistant Curator for WV Books & Printed Resources & Rare Book Librarian
Although Isaac Asimov, one of the greatest science fiction authors of all time, passed away in 1992, his work lives on in the West Virginia University Rare Book Room.  One of the most prolific science fiction authors of the twentieth century, Asimov made a huge impact on how we view the future.
Asimov was responsible for more than 500 authored and edited publications.  Among his most popular novels are the Foundation Trilogy, The Martian Way, and The Stars like Dust.  Books that were turned into movies include I, Robot, the Fantastic Voyage, and the Bicentennial Man.
Perhaps Asimov's single most important work is the short story/novella, Nightfall, published in 1941.  This story is considered the best science fiction short story written prior to the 1965 establishment of the Nebula Awards, the organization responsible for recognizing the best in science fiction or fantasy published in the United States.  The Rare Book Room holds important copies of Nightfall in a variety of formats, including books and records.  Its popularity led the story to be adapted for radio, film, podcast, and vinyl.  Read the rest of this entry »