Posted by Angela Spatafore.
July 5th, 2021
Blog post by Christina White, undergraduate researcher at WVU
This is the ninth post in White's series on race, justice, and social change through cookbooks, featuring the following books from the Ebersole collection: Mammy Pleasant's Cookbook, A Date with a Dish, A Good Heart and a Light Hand, and The Jemima Code.
How ridiculous and insulting! My happiness does not depend on feeding my future husband good, "manly" food!
Calm down, Christina. This was written 80 years ago…
There were some elements of Freda's book, A Date with a Dish, that disgruntled me, even though the cookbook is overwhelmingly supportive of Black women and their liberties.
Entries like this took a minute of reflection to come to terms with: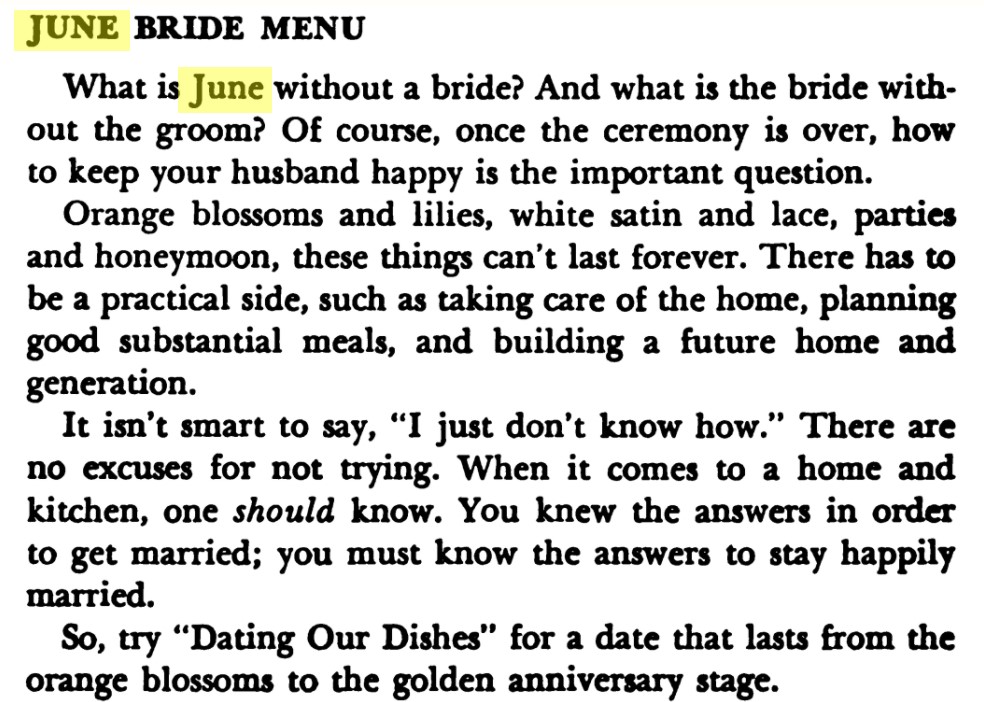 In no attempt to justify this philosophy, I engaged in a practice of empathy building after reading sections that labeled women as dependent. My college friends and I would all benefit from this sort of mental gymnastics. Yes, it's uncomfortable to read about keeping your husband happy by cooking great meals, but how did this reality shape women's status? How does it still influence parts of the world and our region of Appalachia? Answering these questions help us understand the context and roots of modern sexism.
With that in mind, there is an entire section dedicated to men's recipes: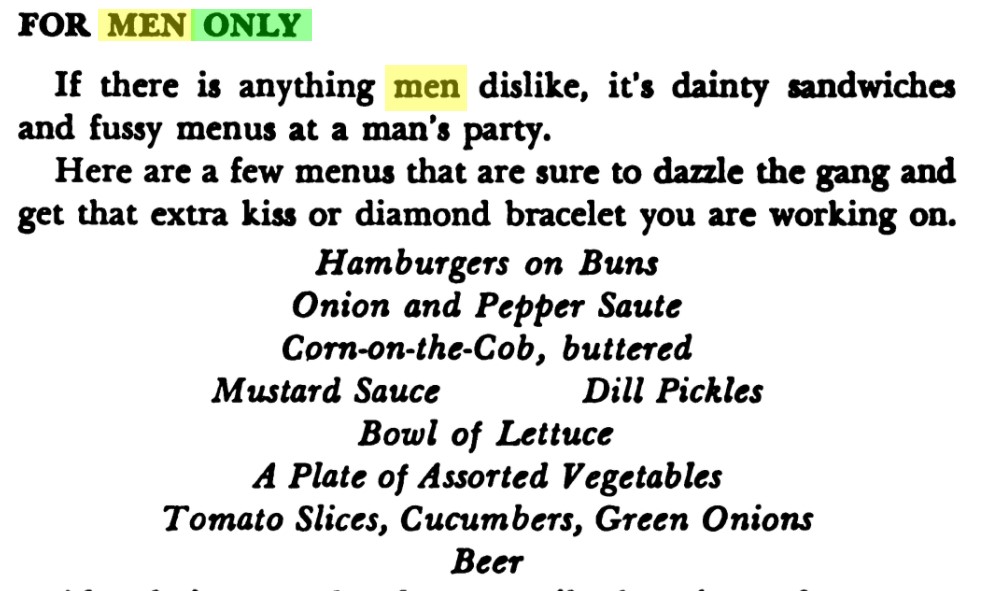 Freda playfully mentions the reward for a manly meal: a diamond bracelet or kiss. In one minute, Freda is a champion of Black representation. The next, she echoes traditional gender roles that hurt my feminist heart. Freda was a powerful female icon, the editor of Ebony magazine, and at the same time, telling readers to avoid making "dainty" sandwiches for their husbands.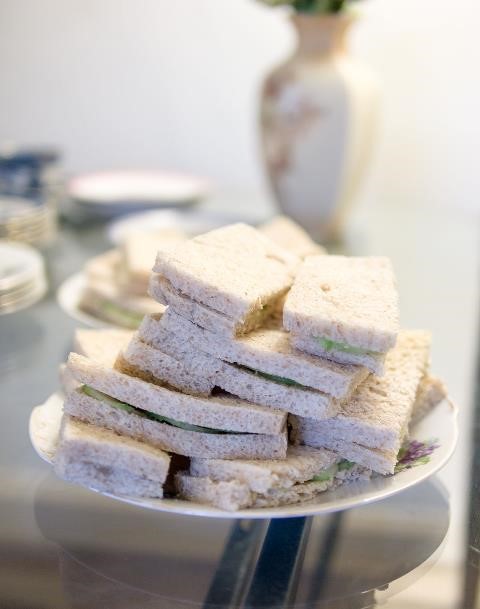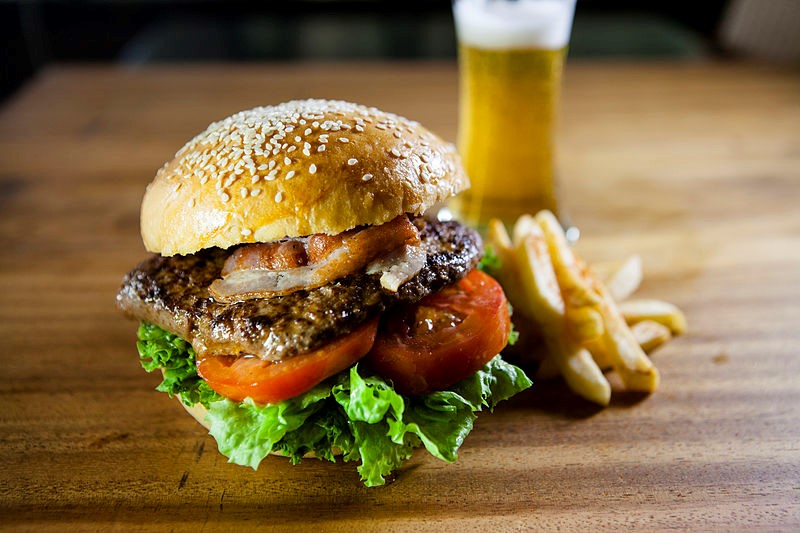 I had to remind myself that her steps forward are not erased by values I don't agree with. It's possible and important to appreciate her work and bravery in other areas, as she broke ground in terms of Black culinary representation. If you open a page of a book like this and immediately feel attacked, maybe see what else it has to offer. Absorb its message as a whole.
Resources:
Leave a Reply