Posted by Monte Maxwell.
February 21st, 2023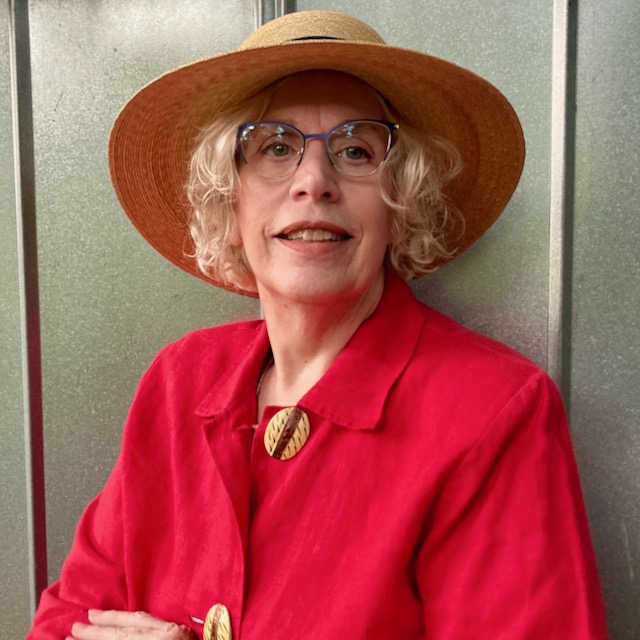 The West Virginia University Humanities Center and the West Virginia and Regional History Center will present an evening with author and WVU alumna Valerie Nieman March 7 from 7:30-9 p.m. in the Downtown Library's Milano Room.
Nieman will return to campus to read from her latest novel, "In the Lonely Backwater," recipient of the Sir Walter Raleigh Award, North Carolina's top prize for fiction, and other of her works of prose and poetry.
"Valerie Nieman is a dynamic figure in the vibrant literary history and landscape of West Virginia," Humanities Center Director Renee Nicholson said. "It's really an honor to be part of the celebration of her archive."
Nieman's visit also coincides with her recently donating her papers to the WVRHC, part of WVU Libraries.
"The WVRHC is proud to be the home of Valerie's archives," WVRHC Interim Director Lori Hostuttler said. "Her papers are now among the collections of many notable West Virginia writers and enhance the Center's literary holdings. "
In addition to "In the Lonely Backwater," Nieman authored four earlier novels: "To the Bones," a folk horror/thriller set in the northern coalfields; "Blood Clay," a novel of the New South, which was honored with the Eric Hoffer Prize in General Fiction;
"Survivors," a novel about the Rust Belt of the 1970s; and her first book, "Neena Gathering," reissued in 2012. "Neena Gathering," "Survivors" and "To the Bones" are all set in north central West Virginia.
Her third poetry collection, "Leopard Lady: A Life in Verse," was a runner-up for the Brockman-Campbell Book Prize. Her second poetry collection, "Hotel Worthy," appeared in 2015 from Press 53. She is also the author of the poetry collection "Wake Wake Wake," and a collection of short stories, "Fidelities."
Nieman was a 2013-2014 North Carolina Arts Council poetry fellow, and has received an NEA creative writing fellowship as well as major grants in West Virginia and Kentucky. She held a West Virginia Commission on the Arts creative writing grant.
Additional awards include the Greg Grummer, Nazim Hikmet and Byron Herbert Reece poetry prizes. Nieman graduated from WVU's journalism program and Queens University of Charlotte.
While at WVU, Nieman worked at the Daily Athenaeum. After graduating, she was a reporter with the Morgantown newspapers and then a reporter and editor at the Times West Virginian in Fairmont. She moved to North Carolina in 1997. She is professor emerita at North Carolina Agricultural and Technical State University.
Leave a Reply