Posted by Monte Maxwell.
December 21st, 2022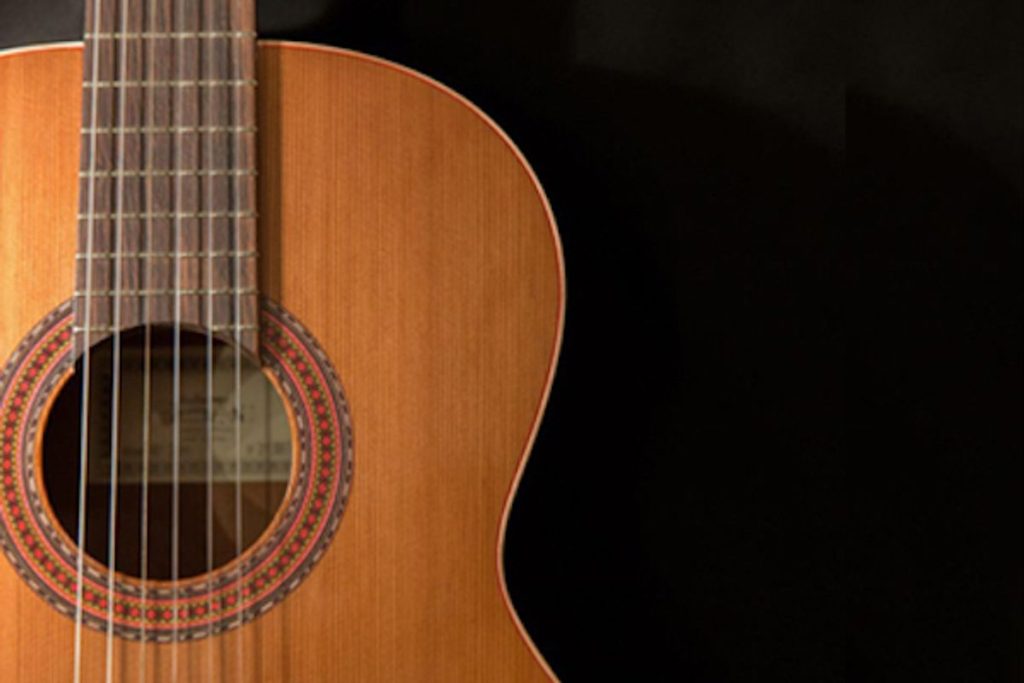 The West Virginia Humanities Council has awarded a nearly $20,000 grant to West Virginia University Libraries to create a digital collection of West Virginia folk music recorded by Louis Watson Chappell between 1937-1947. The project will last from May 2023 to May 2024.
The Chappell Collection at the West Virginia and Regional History Center is the most comprehensive state-wide collection of folk music field recordings in the United States. Between 1937 and 1947, WVU professor Louis Chappell visited every county in the state and made more than two thousand audio recordings of songs and instrumental tunes at a pivotal point near the beginning of the history of the field recording of folk music.
Read the rest of this entry »