Posted by Jane Metters LaBarbara.
September 30th, 2019
Blog post by Alanna Natanson, 2018-2019 Preserve WV AmeriCorps member who served at the WVRHC
Universities love monetary donations to help fulfill our missions, but at the West Virginia and Regional History Center (WVRHC), the special collections library at West Virginia University (WVU), we love donations of another kind: old papers! Specifically, the materials that individuals and organizations in West Virginia and Central Appalachia create during their lifetimes. My work with the papers of Dr. Emory Kemp as part of my AmeriCorps service caught the attention of WVU alum Glenn Longacre, and it inspired him to offer research materials from his own career to the WVRHC.
My service involved processing the papers of Dr. Emory Kemp, a member of the Civil Engineering and History departments at WVU who helped to document and preserve key industrial and transportation structures throughout West Virginia and the eastern United States. If you've ever visited or used the Wheeling Suspension Bridge, West Virginia Independence Hall, and the Philippi Covered Bridge, you have Kemp's preservation work to thank.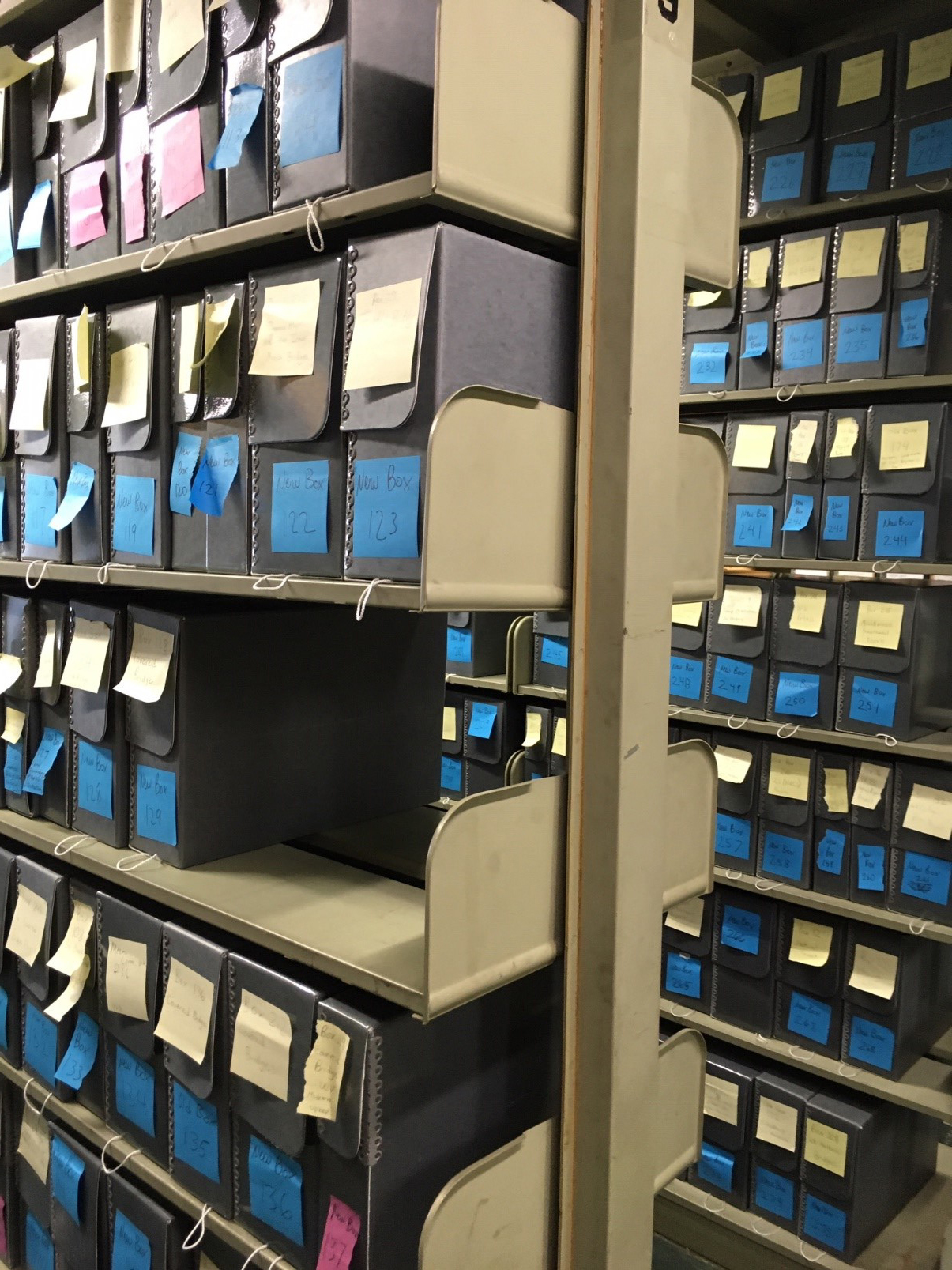 To raise awareness about the presence of the collection, we also decided to host an exhibit about Kemp. The exhibit is on display in the John D. Rockefeller IV Gallery at WVU's Wise Library through December 2019. To learn more about the exhibit or the Emory Kemp collection, please visit the WVRHC's website at https://archives.lib.wvu.edu/ or call 304-293-3536.
We sent exhibit announcements to many of Kemp's friends, family, former colleagues and students. Glenn Longacre, now an archivist at the National Archives and Records Administration branch in Chicago, Illinois, was one of these students. Under Kemp's mentorship, Longacre graduated with a degree in Public History from WVU in 1988. I was entertained to learn that Longacre had been a Project Archivist at the WVRHC himself during his school years, doing some of the same work I'm doing today.
While at WVU, Longacre delved into a study of Albrecht Brandi, a World War II-era German U-boat commander. Longacre explained to me that under Kemp's guidance, he conducted oral histories with American veterans and families of American veterans whose ships were torpedoed by Brandi's U-boats. Longacre even traveled to West Germany to interview Brandi's son and U-boat crew members who served under Brandi. Longacre still has the research notes from that period of his career in history, a period that took place in Morgantown.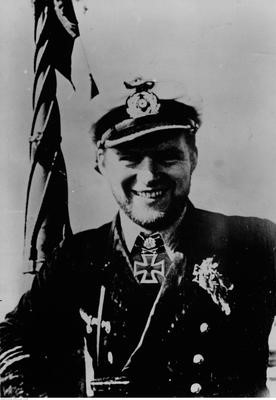 When he discovered from my announcement that I was arranging and describing a collection of Kemp's papers for the WVRHC, Longacre quickly offered to donate his Brandi papers too. He wrote to me that, "To my mind these materials should be a part of Emory's papers. Without him they wouldn't exist." Whatever the capacity under which an archival institution accepted the papers, Longacre was certain they needed to be saved. "They should be deeded to an appropriate archives before they're lost," he explained.
Michael Ridderbusch, our Associate Curator for Archives and Manuscripts and Jane LaBarbara, our Assistant Curator for Archives and Manuscripts, decided to accept the collection from Longacre since it was created by a WVU student. The Brandi papers are on their way to joining the History Center's nearly four thousand other collections–they have arrived and are in our processing queue. They may someday help a future researcher—perhaps even a WVU student—understand Brandi's effect on the world.
By sending a single email, I sparked Longacre to imagine a new home for some of his life's work in a West Virginia research repository. In turn, Longacre is enriching the collection of the WVRHC and ensuring key stories of the World War II era do not disappear. That's the magic of AmeriCorps: the connections that service members forge on an individual basis move the world towards a better future.
Leave a Reply