Posted by Monte Maxwell.
October 24th, 2019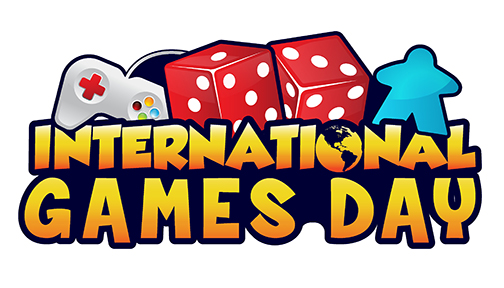 In celebration of International Games Week, WVU Libraries is hosting their annual International Games Day on Friday, Nov. 1, from 4-7 p.m. in the Downtown Campus Library, Room 2036.
Participants will be able to demo games being created by WVU's Game Developer's Club, play in a mock Super Smash Brothers tournament, compete for prize giveaways from Starport Arcade, sample some board games, and have a throw at some classic yard games. Insomnia Cookies is also sponsoring the event.
International Games Week has been celebrated in 53 countries and territories on all 7 continents. Hundreds of libraries across the country will join WVU in celebrating the popularity and educational, recreational and social value of games. For more information, contact Sally Deskins, exhibits and programs coordinator for WVU Libraries, at sbdeskins@mail.wvu.edu.
Leave a Reply