Posted by Jessica Tapia.
November 7th, 2017
WVU Libraries was pleased to host Women of Appalachia: Spoken Word, September 30, 2017 in the Milano Reading Room of the Downtown Campus Library. The curated event that travels around the region featuring some 30 women artists, included several West Virginia artists. Multidisciplinary Studies Professor Renée K. Nicholson was one such West Virginia artist who read at the event, and she graciously provided a short reflection for the Libraries' blog, below.  If you missed the live event, we have links to the Youtube records included as well.
–
On a crisp, early October Sunday afternoon, I made my way to WVU's Downtown Library, climbing the spiral stairs and making my way to the Milano Reading Room for the first of the Women of Appalachia readings for 2017-2018. The sun slanted in the windows, filling the room with natural light, as people milled around the refreshments set out for the occasion. Though this was my first time reading as part of the series, the project has enjoyed many years of women writers and artists from all around Appalachia.
Some familiar faces were in the room. Cheryl Denise, a poet from Phillipi, WV is someone I've known for years and whose work in poetry both tells a story and celebrates language. Anna Smucker was another poet, whose work on many acclaimed children's books is well known in West Virginia and beyond. Kari Gunter-Seymour Peterson, a writer I had met before, had worked tirelessly to assemble this group after a professional vetting process, and also read as part of the event. There were also many writers whose work I didn't know, and so it made for a delightful treat to learn of the work they did.
One of the goals of the project is to challenge the stereotype of "Appalachian Woman." With so many different voices, not just from West Virginia, but Ohio, Kentucky, Virginia, North Carolina and beyond, and with a mix of poetry, fiction and non-fiction, the range alone challenged the idea of single Appalachian Woman. Instead we stitched together in worlds a quilt of language and lived experience that was beautiful more for the ways it kept pattern at bay than for the way it conformed. Listening to others felt like the true reward of the day.
Place defines people, and an event like the Women of Appalachia gathering presented the idea of place as a rooting one. Roots support and nourish, and clearly the work of the assembled readers showed how Appalachia sustained the writing shared. Outside the autumn sun illuminated trees that would soon burst forth into garnet and persimmon and golds, all the glory of autumn and inside, the vibrancy of the words were already in full view. In the patter of after-reading conversation, once again I felt reminded of what place and poetry can do—create community.
–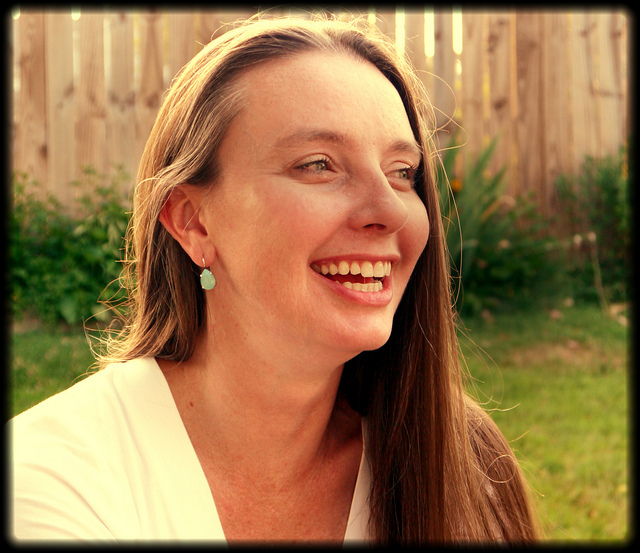 Renée K. Nicholson, MFA
Assistant Professor, Programs for Multi and Interdisciplinary Studies, West Virginia University
Assistant Director, West Virginia Writers' Workshop
Author of Roundabout Directions to Lincoln Center
Co-editor, Bodies of Truth: Narratives of Illness, Disability & Medicine (Nebraska UP, 2019)
Leave a Reply