Posted by Jessica Tapia.
November 27th, 2017
Moments in time captured on film are taken into the hands of West Virginia University College of Creative Arts painting graduate student Tiera Joy Tanner and made into something new yet nostalgic.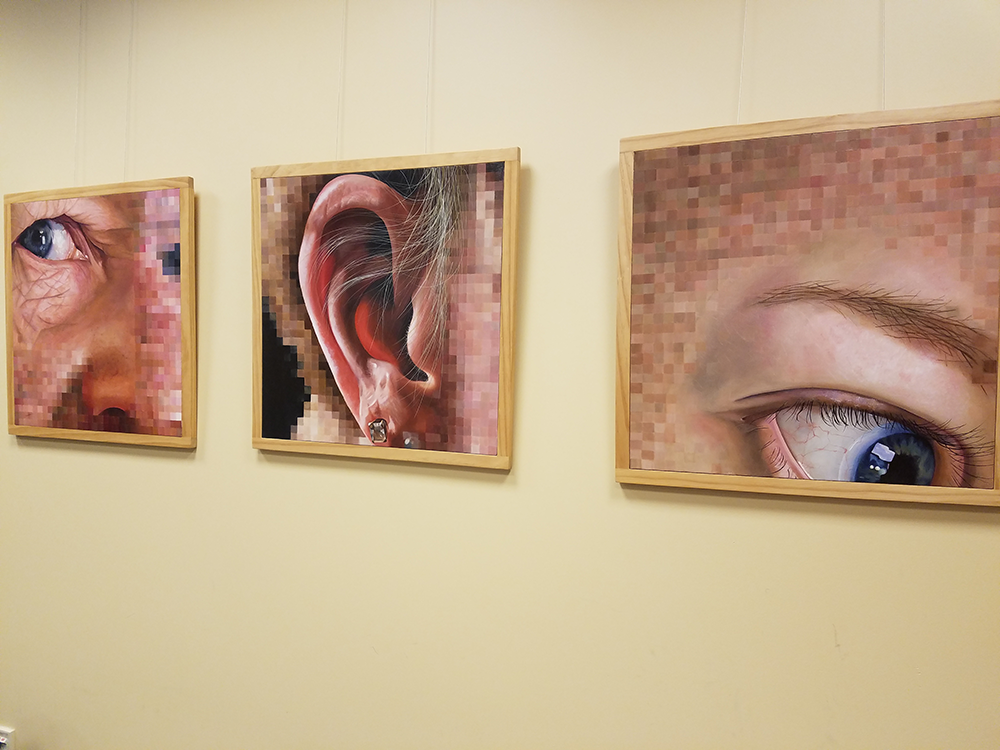 Tanner works with photographs dated from the early 1990's by embracing the out-of-focus details. In order to bring new concepts into focus she resizes and crops her images in order to emphasize the lack of detail and out-of-focus look of them. By doing this she brings attention to the lack of clarity and the way that these subtle distortions evoke differing feelings and perceptions of these flashes from the past. Within her painted work she uses these elements to show fragments of their childhood, giving us memories in paintings. More information can be found at tierajoytanner.com.
Her work is on display on the 1st floor and 2nd floor of Evansdale Library through January 2018.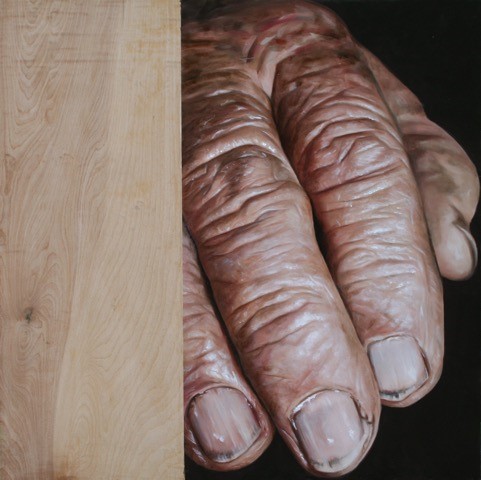 Art in the Libraries develops exhibits and related programs in the Downtown Campus Library, Evansdale Library, and Health Sciences Library, highlighting the creative endeavors and scholarship of WVU faculty, staff, and students, reaching across the University, the region, and the broader academic community. This program demonstrates how art, libraries and scholars encourage the community to explore, reflect, and discuss what they encounter in the WVU Libraries which seeks to embody the mission of West Virginia University by excelling in discovery and innovation, modeling cultural diversity and inclusion, promoting vitality and building pathways for the exchange of knowledge and opportunity.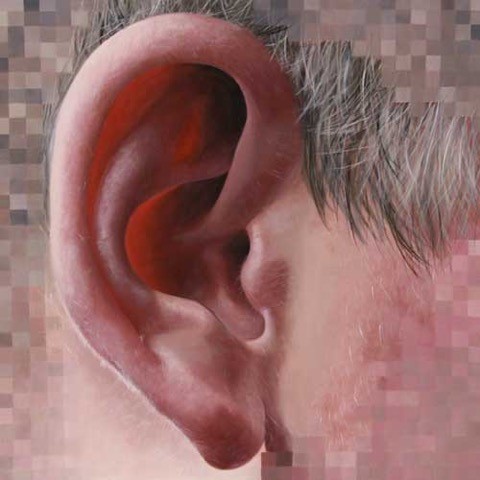 Exhibition proposals are open and ongoing at exhibits.lib.wvu.edu.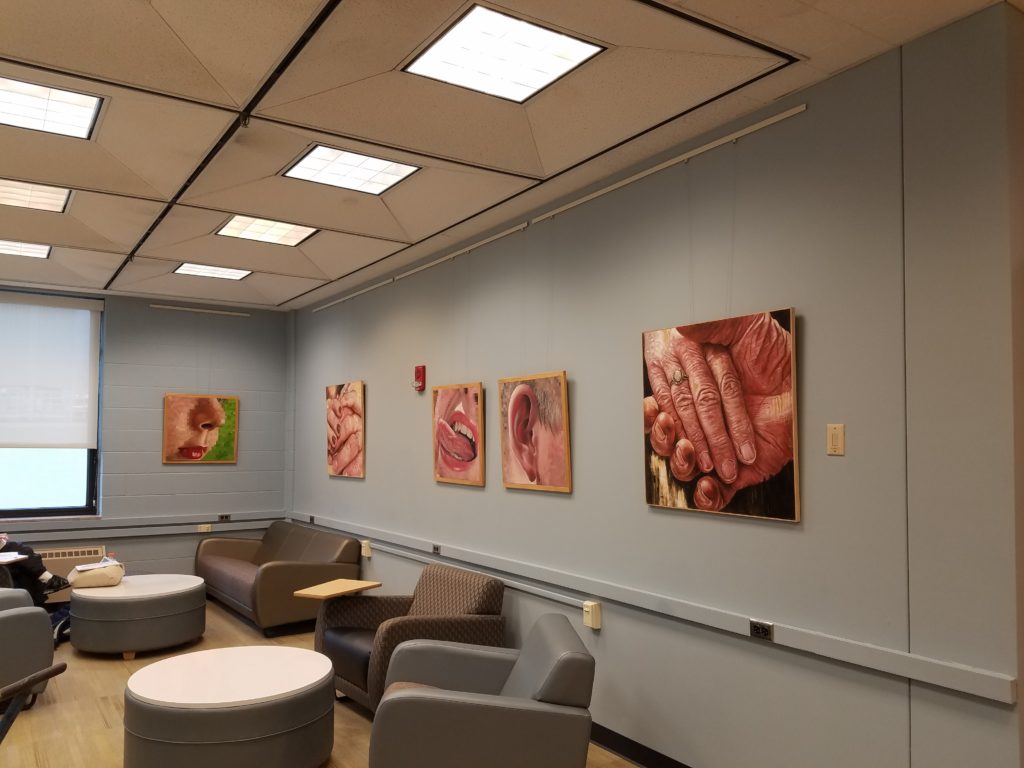 Leave a Reply