Posted by Jane Metters LaBarbara.
March 13th, 2017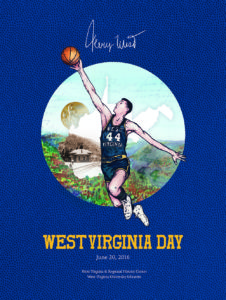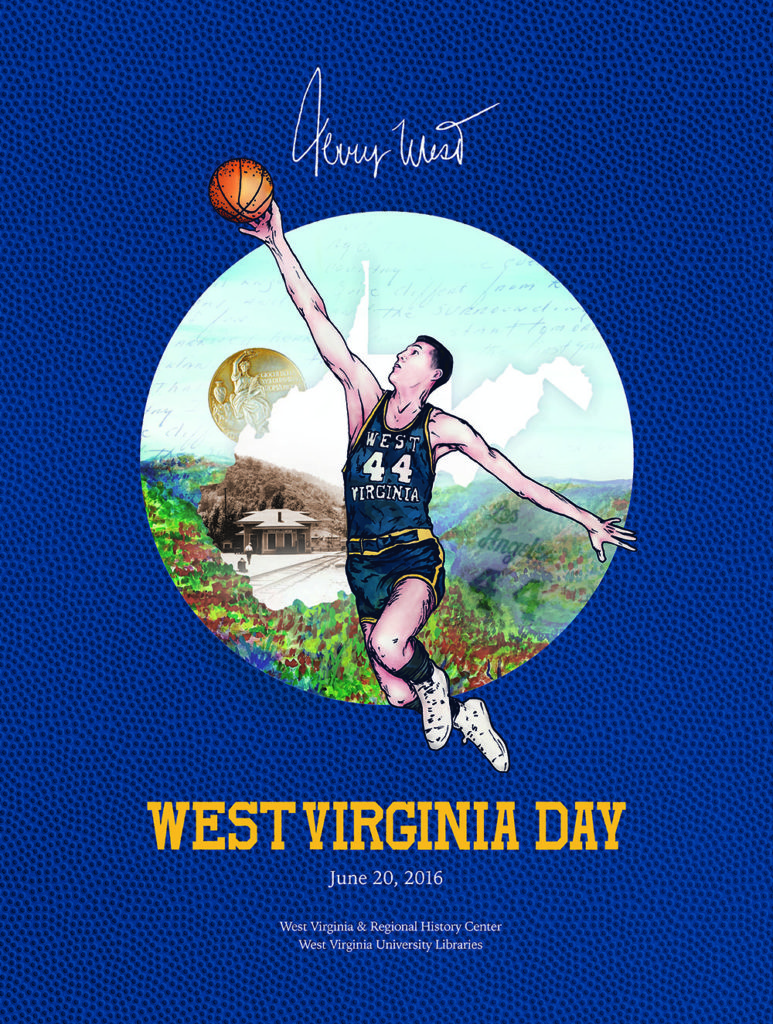 Just in time for March Madness, the West Virginia and Regional History Center is pleased to release the online version of our 2016 West Virginia Day exhibit, "Jerry West: An American Icon."
The exhibit can still be viewed in person by visiting the WVRHC (in the back of the 6th floor, Downtown Campus Library) and will remain open through May 19, 2017. For those who cannot visit us in person, we have made PDFs that capture the exhibit objects, text, and links to videos found in both galleries of the display. The links to these PDFs can be found here: https://wvday.lib.wvu.edu/exhibits/2016.
PDF versions of our previous West Virginia Day exhibits, from 2009-2015, can be accessed from the Exhibits webpage.
Leave a Reply