Posted by Jessica Tapia.
April 26th, 2017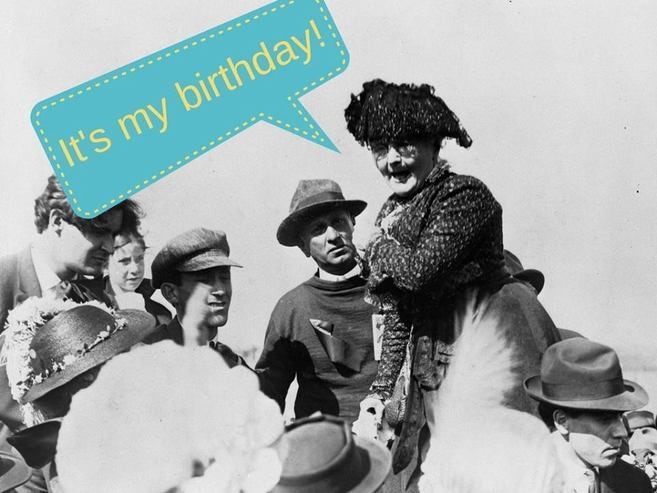 MORGANTOWN, W.Va.—The history of labor organizing in West Virginia has much to teach us about this moment in our country. What better way to dive into this history than a celebration of one of its heroes?
Monday, May 1, is traditionally a day of international worker solidarity. It is also believed to be the birthday of Mary Harris "Mother" Jones. Jones, a labor organizer in several industries, became most well known for her work with coal miners during an era of unsafe mining practices and few labor laws. She touched the lives of many miners and their families around the country and became a symbol of workers' struggles.
For more information visit: http://www.statler.wvu.edu/news/2017/04/12/west-virginia-libraries-and-watts-museum-collaborate-to-celebrate-may-day.
Leave a Reply