Posted by Jane Metters LaBarbara.
June 19th, 2017
Blog post by Lori Hostuttler, Assistant Director, WVRHC.
June 20th is a special day here at the West Virginia & Regional History Center.  Every year we honor the anniversary of the creation of our great state through a speaker's forum, exhibit opening, poster giveaway, and of course – birthday cake!  This year is an especially significant celebration as we recognize 150 years of West Virginia University history.
Tomorrow, Tuesday, June 20, beginning at 9:00 a.m., you are invited to enjoy a continental breakfast in the Milano Room in the Downtown Campus Library before the keynote address. Our featured speaker, Dr. Ron Lewis, Professor Emeritus in the WVU Department of History begins his talk at 10:00 a.m. Dr. Lewis is the foremost expert on the history of the University and is the author of Aspiring to Greatness:  West Virginia University Since World War II, published by the WVU Press in 2013.
Following the talk and time for questions, the festivities will move up to the West Virginia & Regional History Center on the sixth floor of the Downtown Campus Library.  A new exhibit, Flowing Outward and Beyond: West Virginia University, will officially open.  The exhibit showcases WVU history through records and artifacts found in the Center's collections.  Attendees will receive a commemorative poster that features a painting of the WVU campus and Monongahela River.   Birthday cake will be served in the Library Atrium around noon.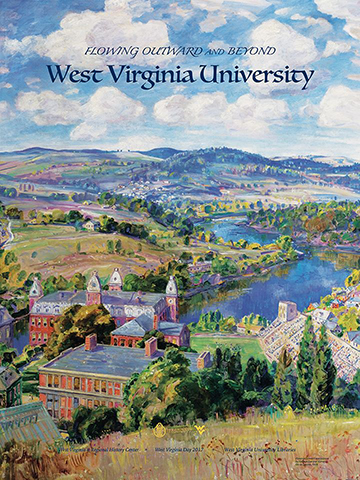 A preview of the complementary poster – wouldn't this look great in your office?
To pique your curiosity, here's a sneak peak of a few items in the exhibit.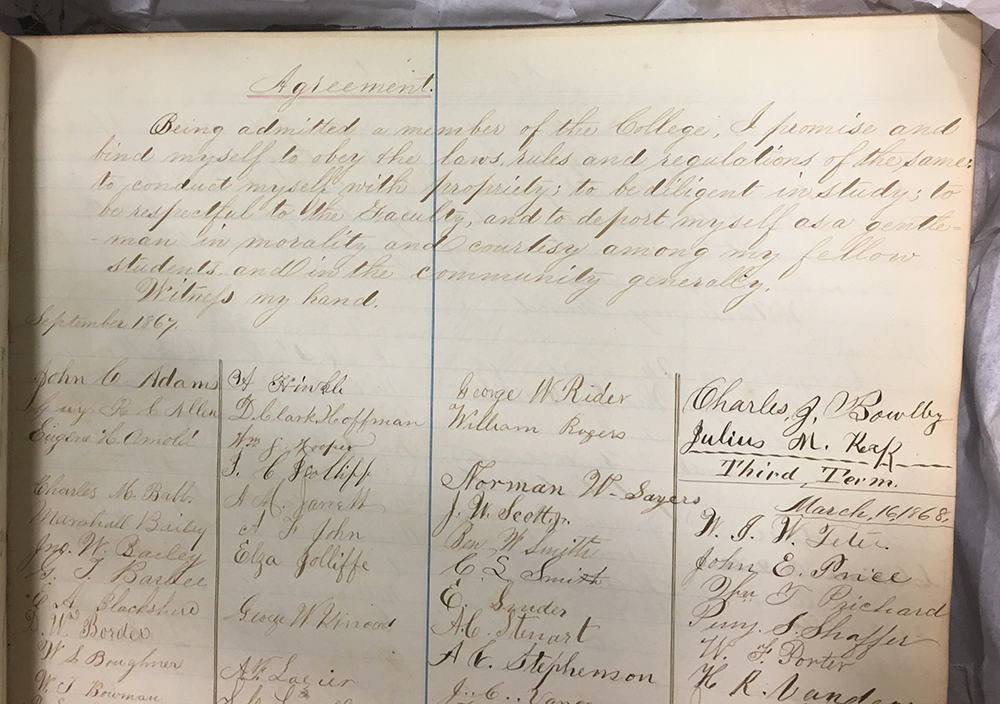 Ledger of the "Agricultural College of West Virginia," WVU's original name, opened to an agreement signed by incoming students, September 1867.

Scrapbook belonging to student Leonard Hall, ca. 1900.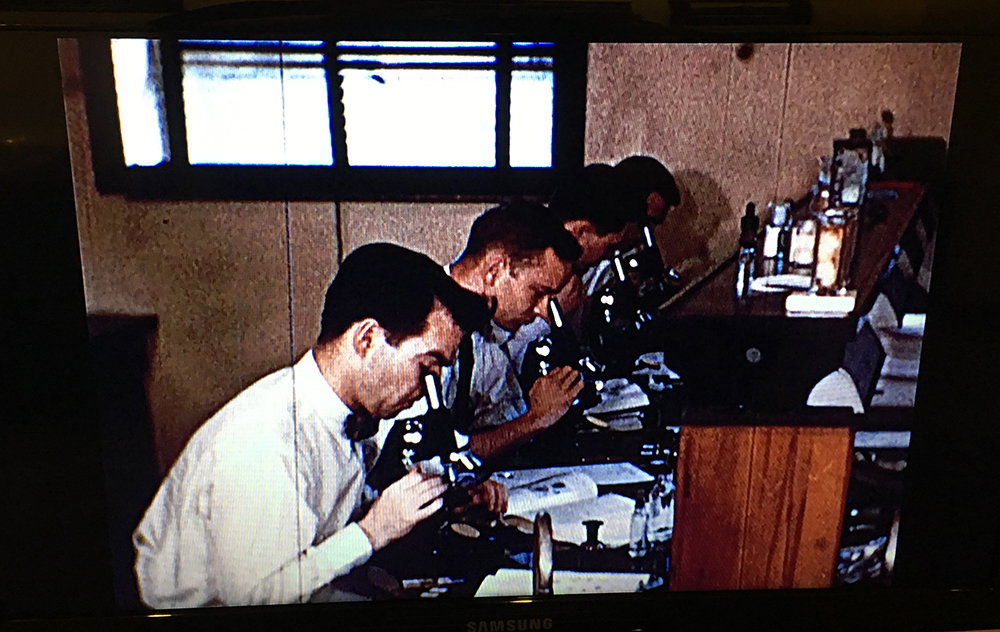 Vintage film footage of West Virginia University, 1951.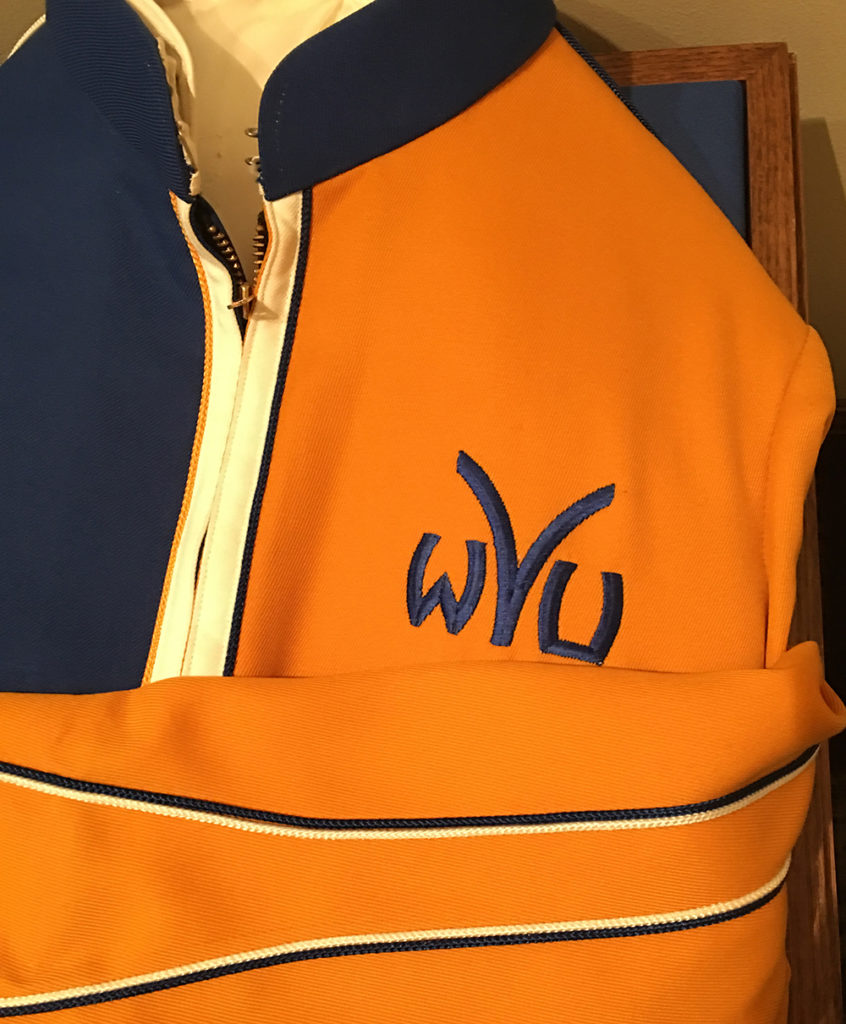 1970s era WVU Marching Band uniform jacket.
Happy West Virginia Day and Happy Birthday WVU!  We hope you will celebrate with us!
One Response to 'You are Invited: Celebrate West Virginia Day and Birthday of WVU with the WVRHC on Tuesday'
Adam Axford Says:
July 22nd, 2019 at 4:57 am

I really enjoyed reading this article and glad that this university has completd it's 150 years.I also love the images that you have shared with us.
Leave a Reply