Posted by Monte Maxwell.
May 6th, 2019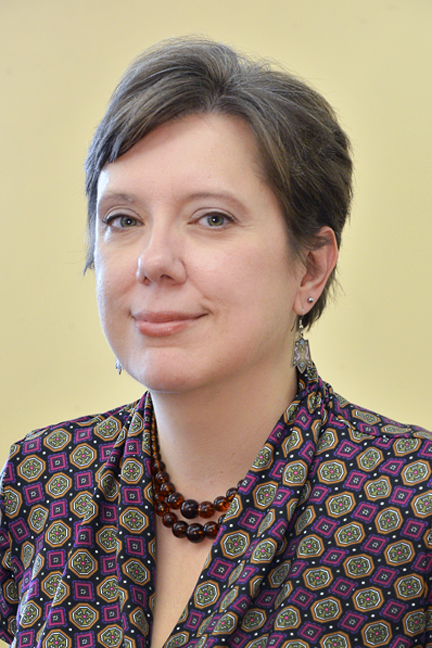 Kelly Diamond, head of West Virginia University Libraries' Office of Curriculum and Instructional Support, has been selected as a 2019 Fellow for the Institute for Emerging Leadership in Online Learning (IELOL). In its 11th year, the IELOL Institute selects its Fellows from an international pool of candidates through a competitive application process.
The five-month Institute incorporates online learning with a week-long onsite immersive experience. The cohort of IELOL Fellows investigate personal, local, and global leadership challenges in online learning through individual, group, and team projects. Participants apply their new knowledge, experience, and connections to online learning projects at their home institutions. The IELOL Institute begins this July and will culminate with the IELOL Masters Class at the Online Learning Consortium annual conference in November.
As head of the Libraries' Office of Curriculum and Instructional Support, Diamond oversees the development of credit-bearing courses as well as designing and implementing digital learning solutions for campus departments and units. She recently developed a new credit-bearing Library course for at-risk students and designed a Plagiarism Avoidance Tutorial specifically for first-year Engineering students.
Diamond's current focus is investigating how online learning can help improve student success. She said that attending IELOL will be "a fantastic opportunity and educational experience. I'm also excited to meet colleagues working with online instruction and student achievement."
Leave a Reply