Posted by Jane Metters LaBarbara.
March 16th, 2020
Blog post by Jane Metters LaBarbara, Assistant Curator, WVRHC.
In light of the current turbulence of COVID-19, I thought we could all use something nice and light to enjoy on the blog. Below I am sharing a small sampling of postcards from our new (currently in-process) Hatfield family collection.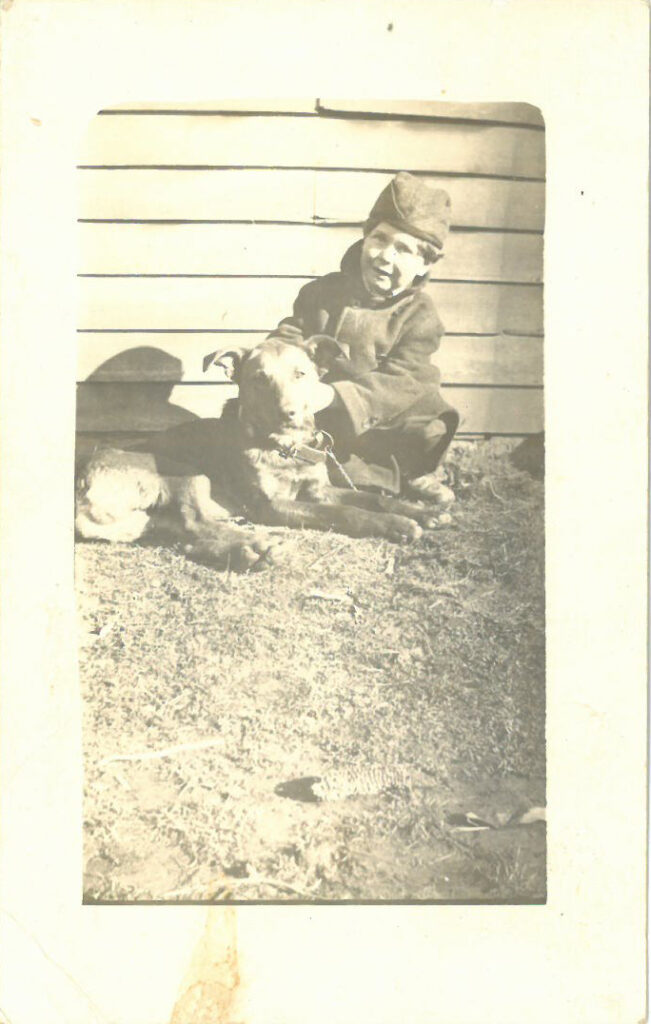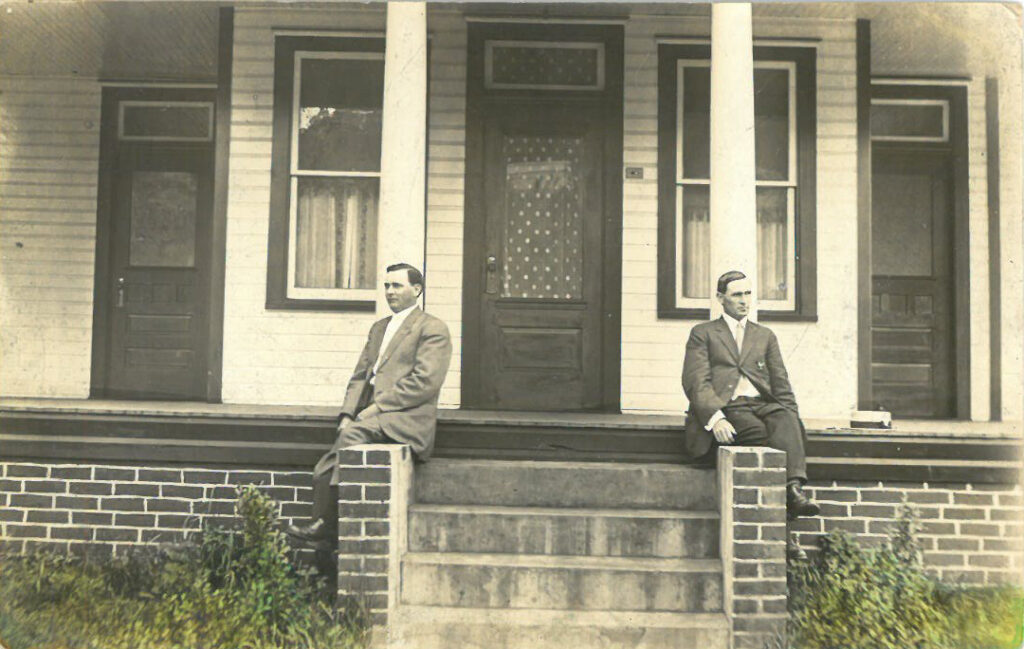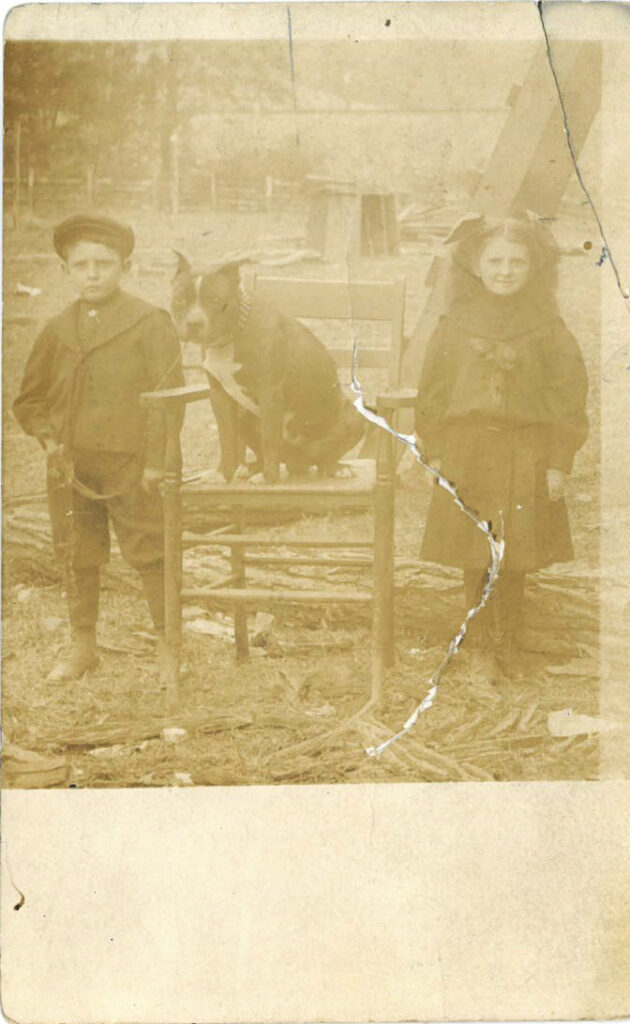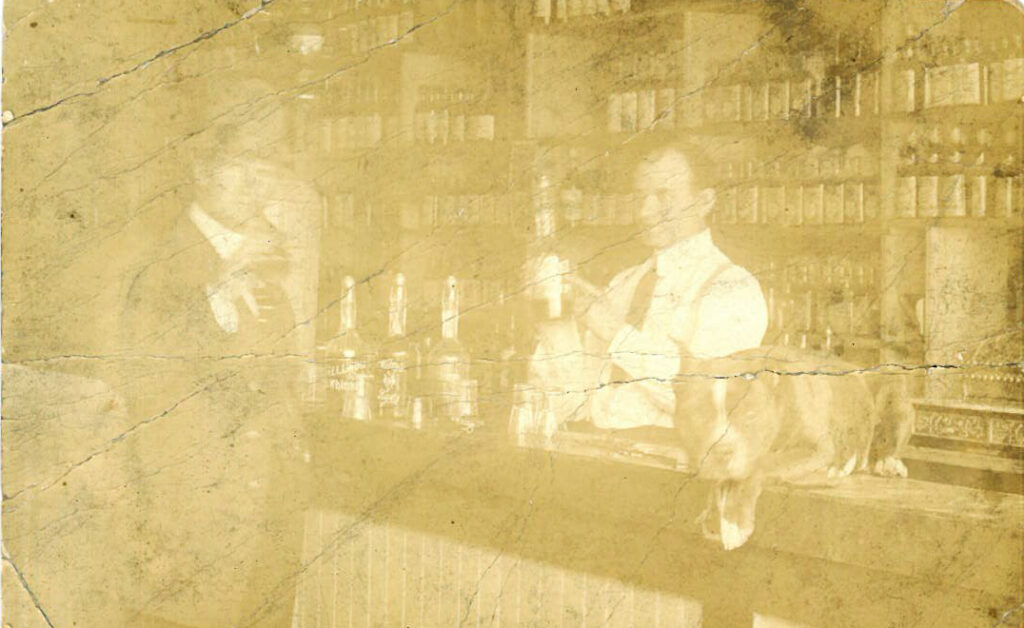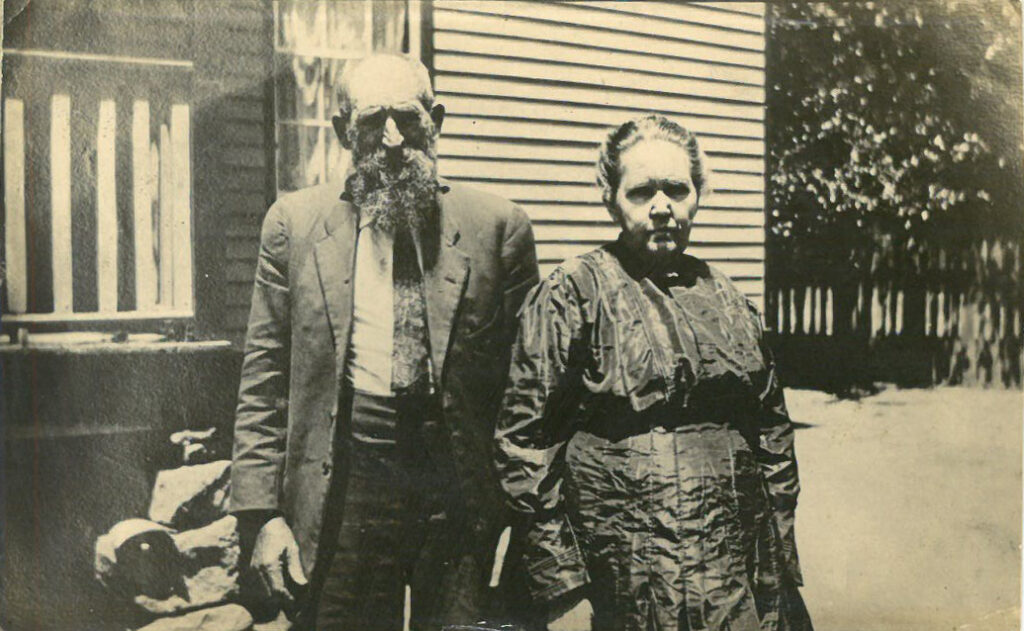 In case you, too, crave certainty and resolution, I wanted to end the post with the ceremonial peace treaty style document signed by members of both families in 2003, declaring that they had put the feud far behind them and embraced unity. Also included is the governor's declaration of June 14, 2003 as Hatfield-McCoy Reconciliation Day.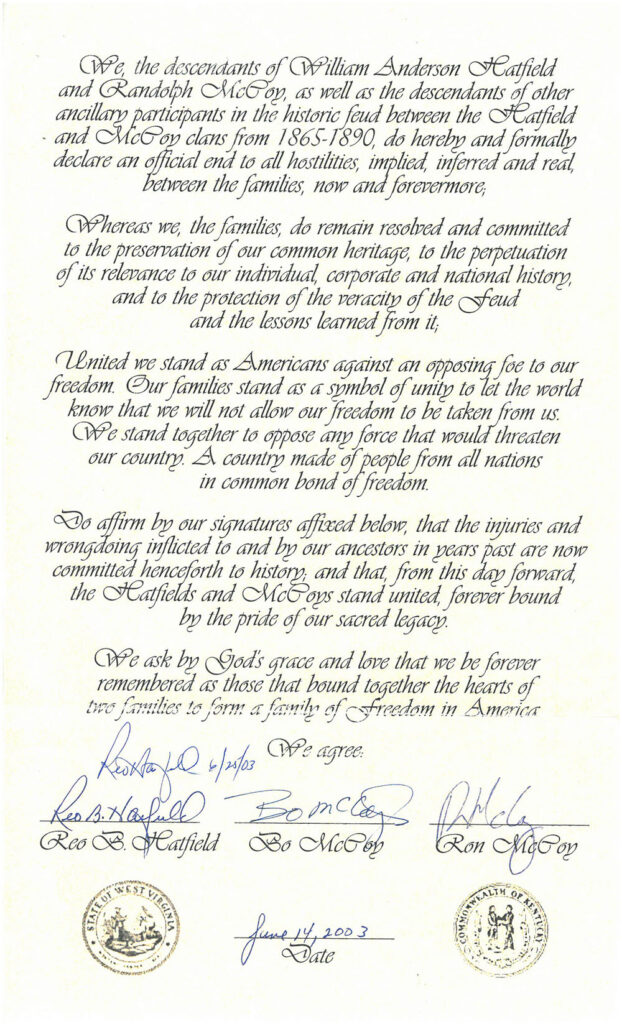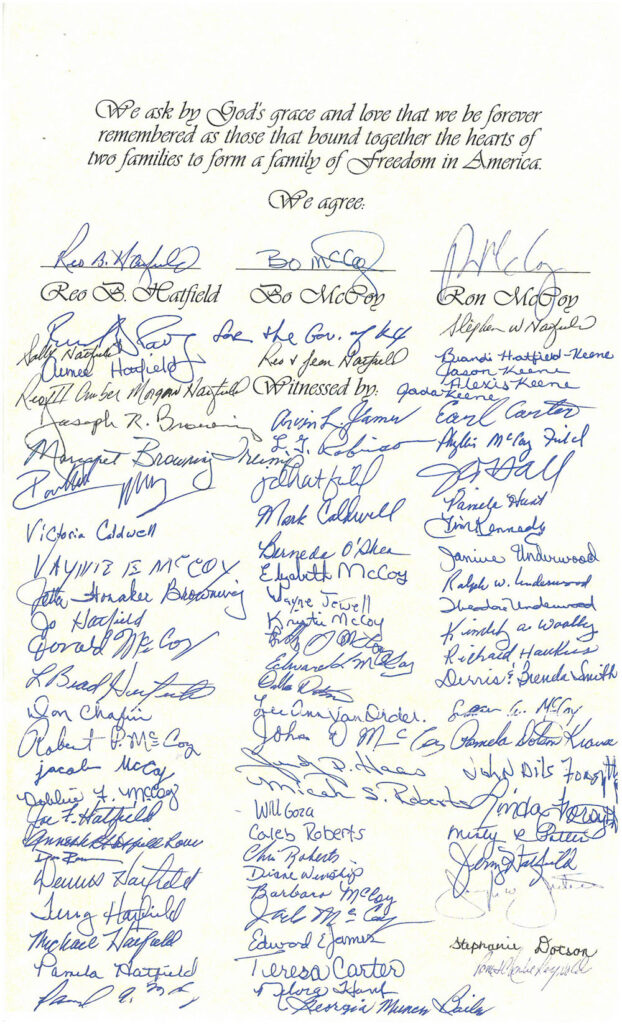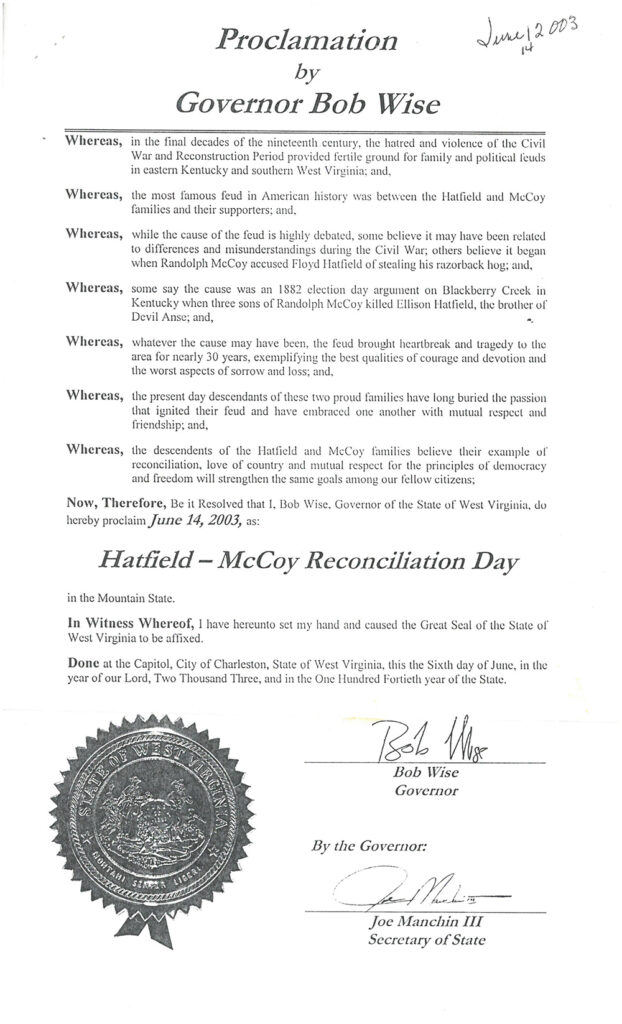 Leave a Reply