Posted by Jane Metters LaBarbara.
April 13th, 2020
By Nathan Kosmicki, WVRHC Graduate Assistant
2020 marks the 100th anniversary of both Prohibition and Women's Suffrage. These two events are indicative of ambitious efforts and tumultuous times for the United States. These events and anxieties were felt even in Morgantown. One group in Morgantown had a strong advocacy for both causes, The Women's Christian Temperance Union. The WCTU was a national organization founded on the principles of the abstention and ultimate prohibition of alcohol and women's suffrage. The group started in a small town outside of Cincinnati in 1873 and grew to full national recognition by 1919 and the ratification of the 18th Amendment. A local chapter of the WCTU was established in Morgantown in 1884 at the Methodist Episcopal Church later called Phillips Hall. Elizabeth J. Moore was elected president and vice presidents from each parish in Morgantown were elected.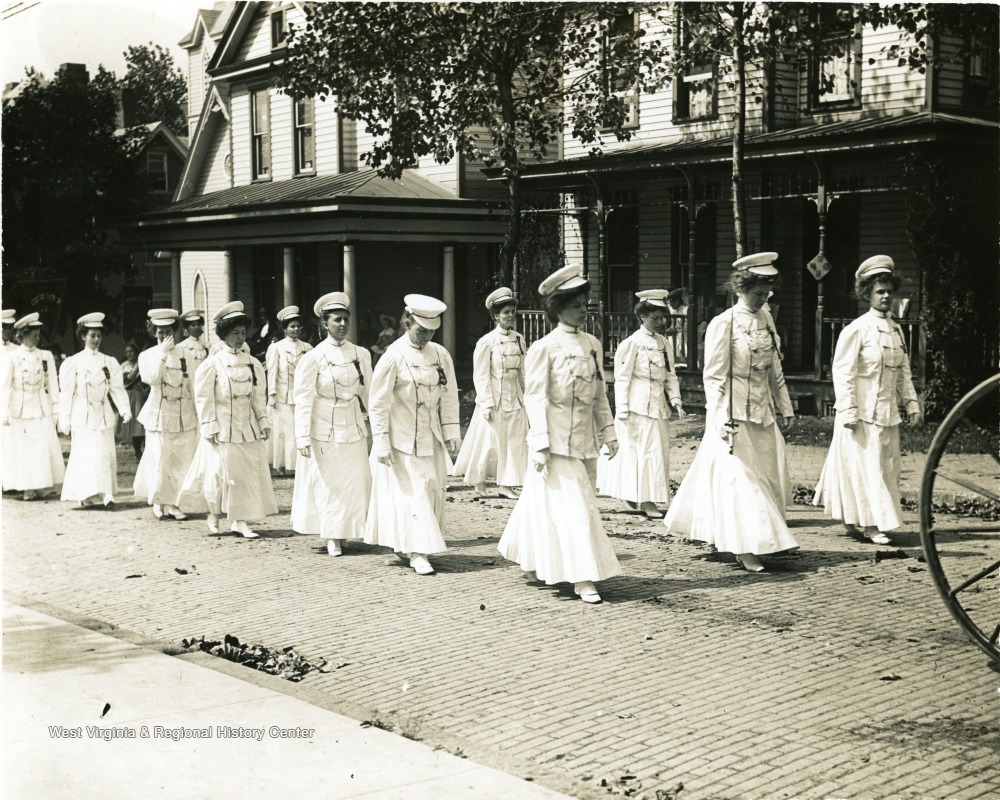 The WCTU held parades throughout town and hosted concerts within their halls, in addition to being active members of their community. This activism was through either Union sponsored events or the events of the members' various parishes. The union's first president, Elizabeth J. Moore was an active member of the Morgantown community. The student services center on campus is named after Mrs. Moore.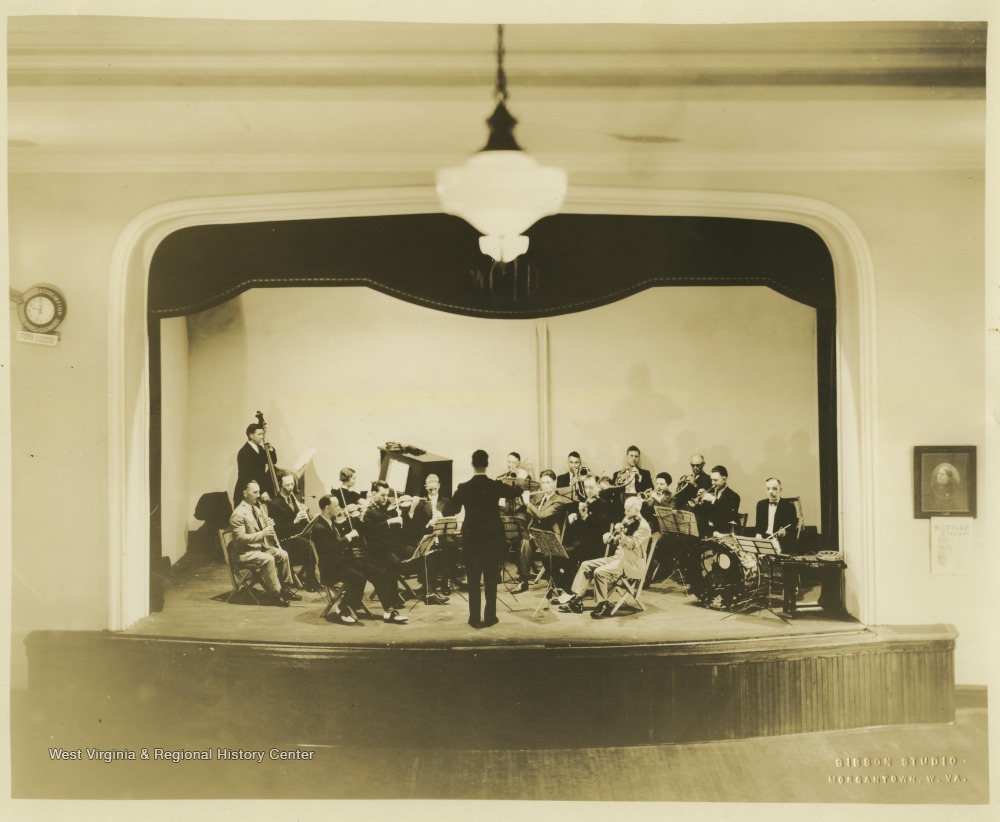 Even after the repeal of Prohibition in 1933, the WCTU continued its activities. Promoting wholesome recreation and educating the public on the issues surrounding alcohol abuse, the WCTU continued its efforts to improve their local communities. Today, the WCTU is still in operation, based in Evanston, Illinois, albeit with much lower membership than its heyday during the Progressive Era.
Leave a Reply