Posted by Jessica McMillen.
June 8th, 2020
By McKayla Herron, WVRHC Graduate Assistant
Being originally from Utah, distinctive rocks and mountains feel like home to me, so I've enjoyed visiting Coopers Rock during my time as a student in Morgantown. Following one of my visits, I was interested to see how many photographs the WVRHC has of Coopers Rock. My search on West Virginia History OnView did not disappoint! Below is a sampling of historic photographs of this local landmark, spanning about 70 years. The view hasn't changed much, but fashion definitely has!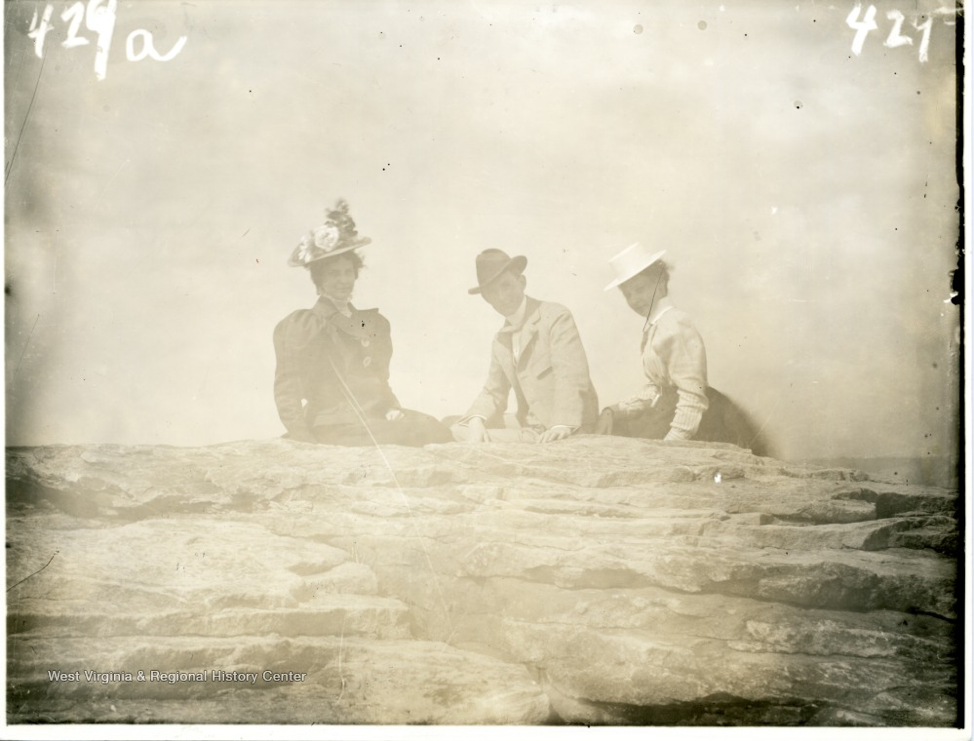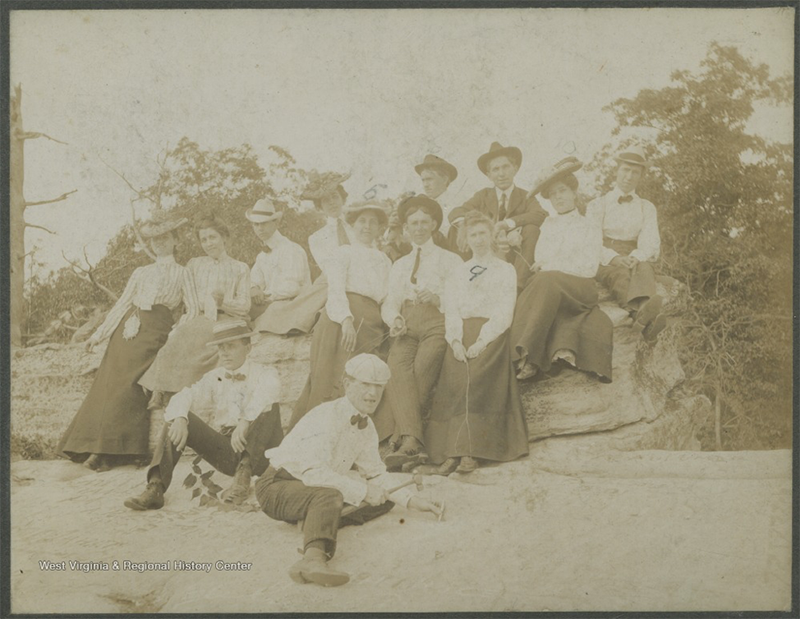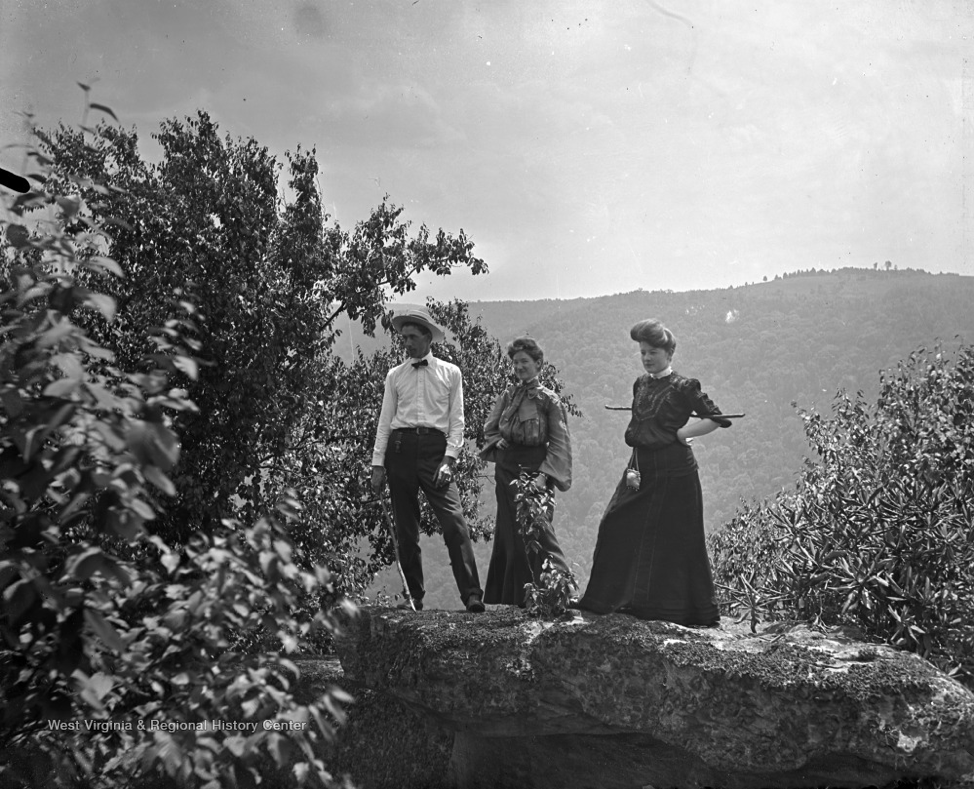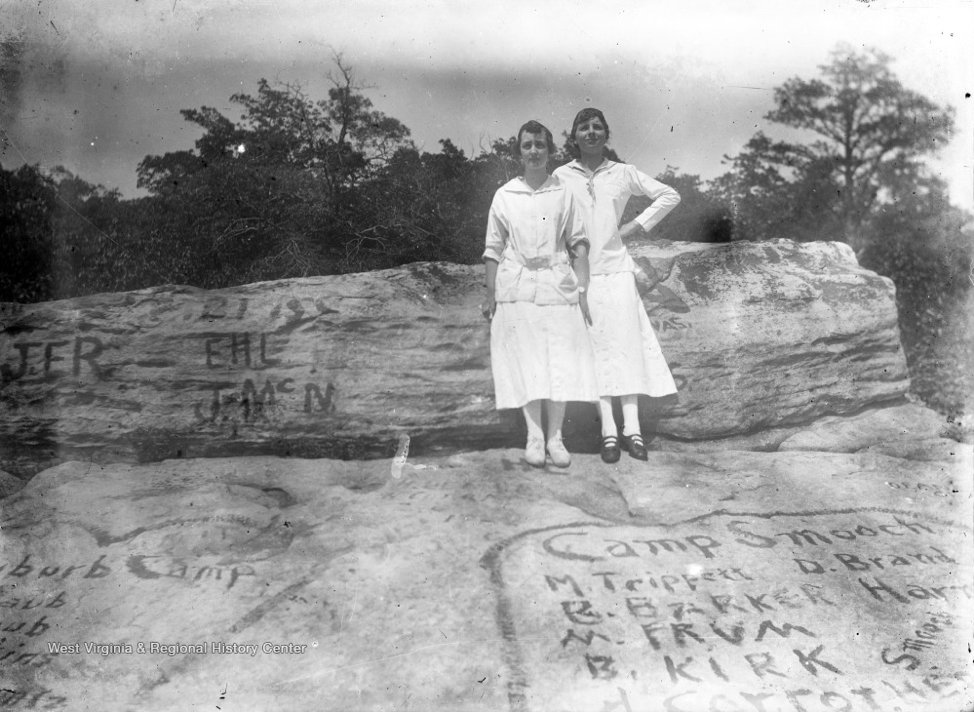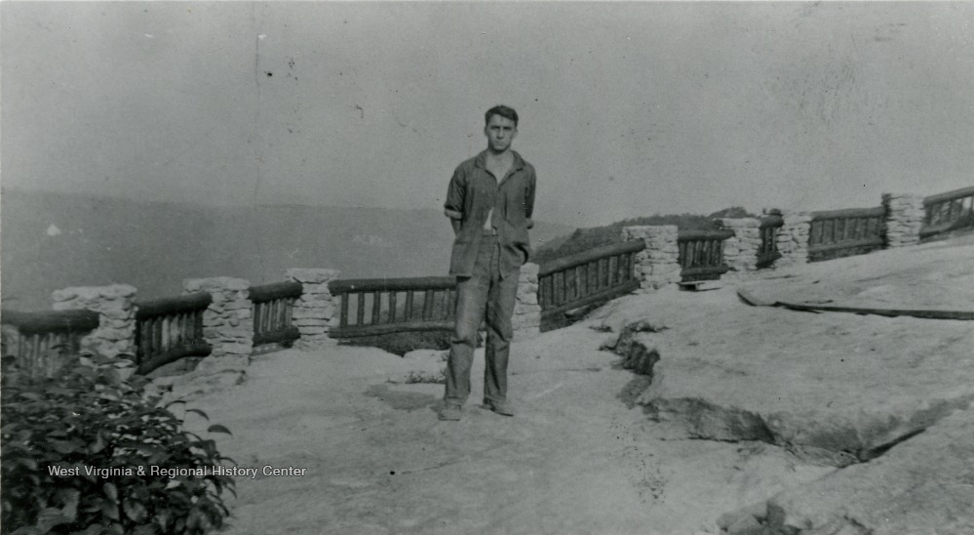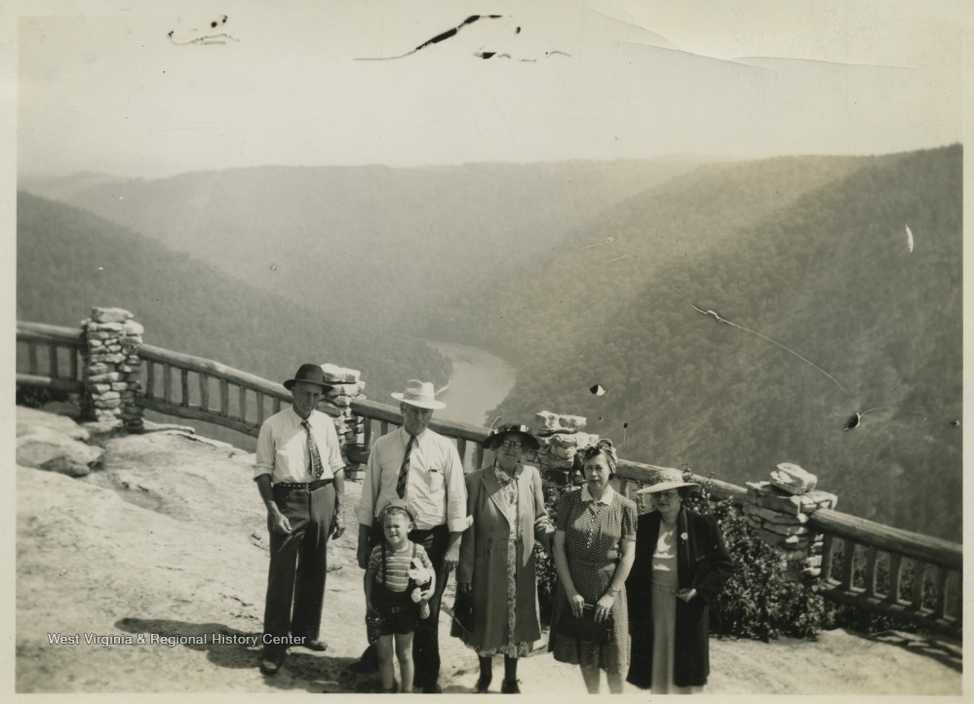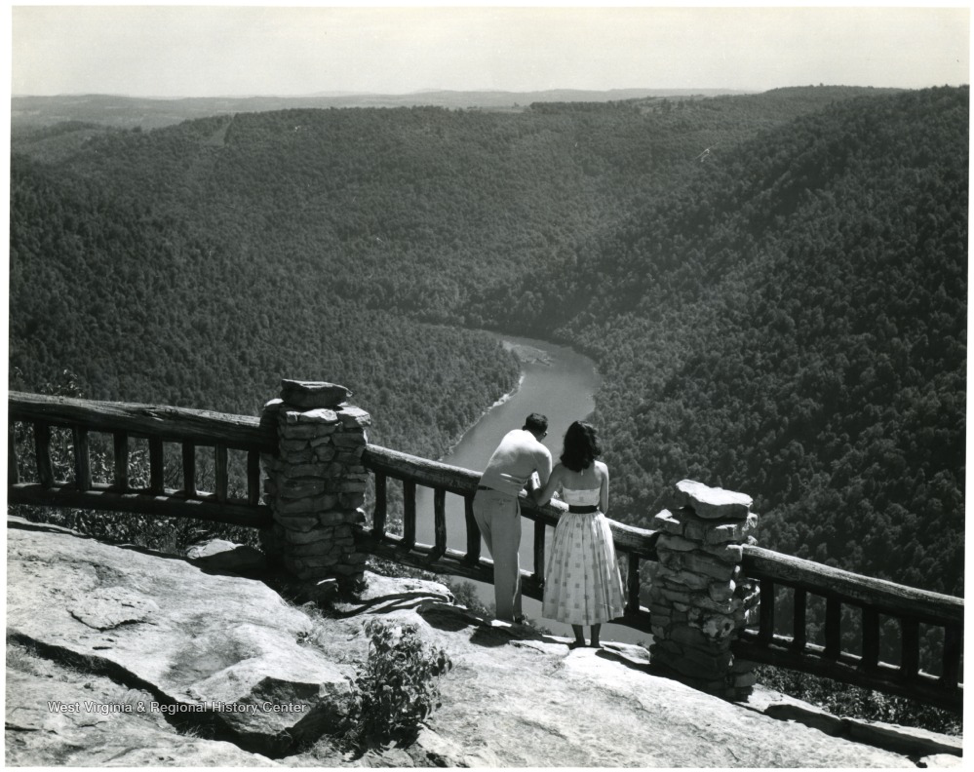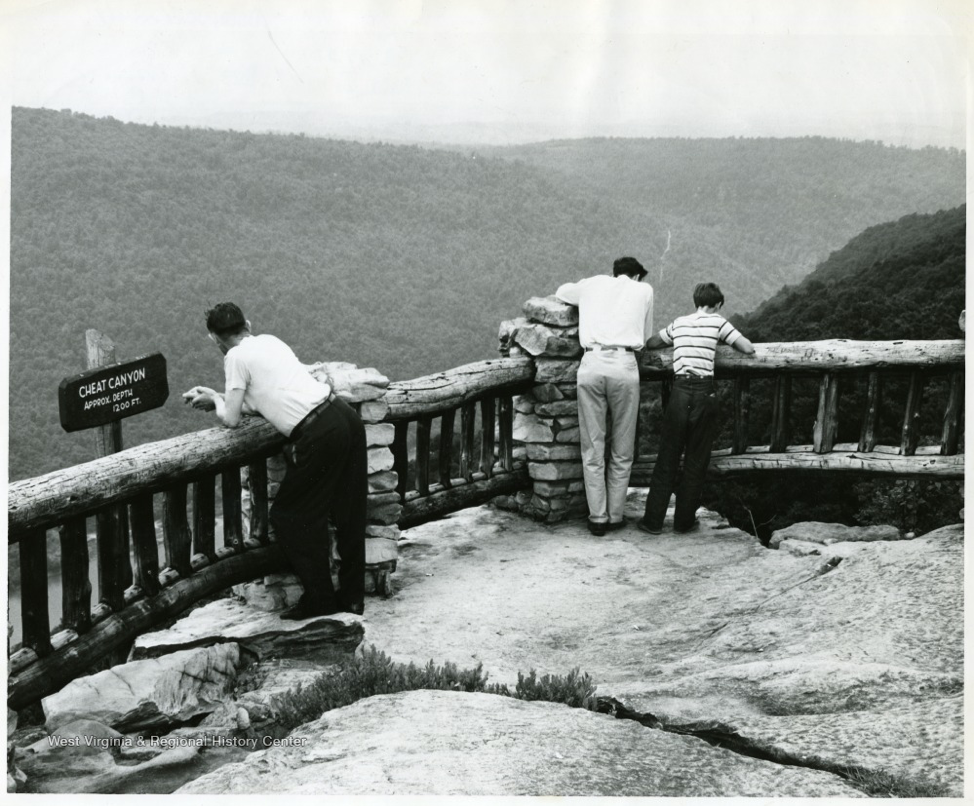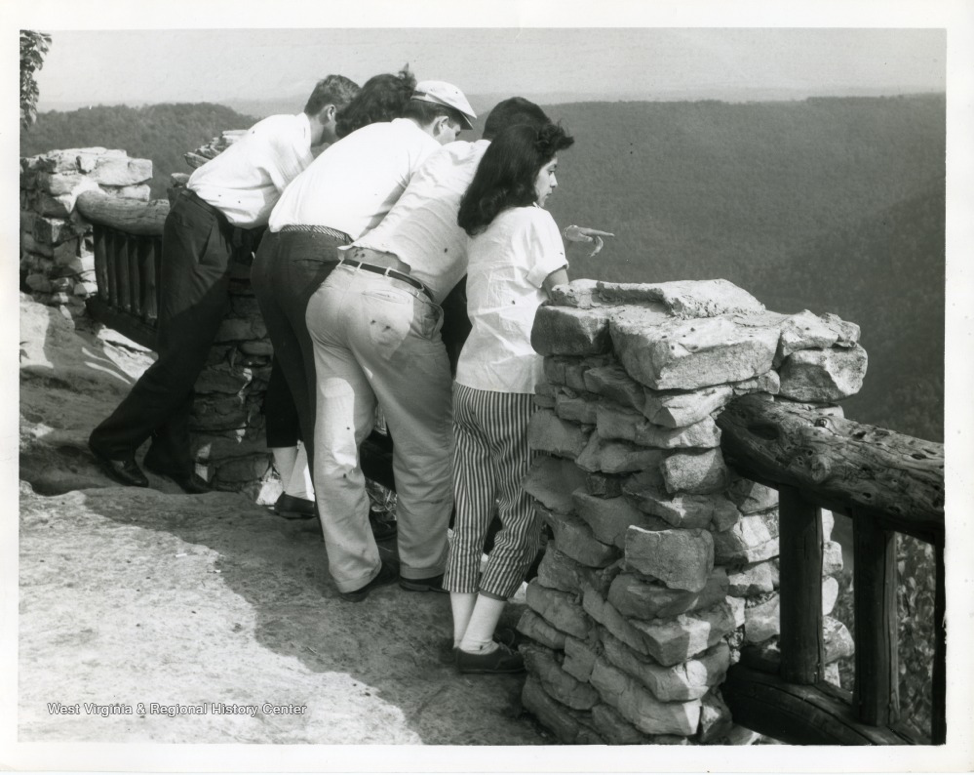 Leave a Reply