Posted by Jessica McMillen.
June 15th, 2020
By Nathan Kosmicki, WVRHC Graduate Assistant
Wheeling, West Virginia was a bustling town by the beginning of the Twentieth Century. It was the largest city in West Virginia and home to many industries including; steel, glass, pottery, breweries, and tobacco works. The period (roughly) between 1890 and 1920 has been called the Progressive Era for a number of reasons; the activism of several social movements, governmental intervention in public health and industrial matters, and societal shifts in the name of "progress". Some of these were the famous trust busting of Theodore Roosevelt, the establishment of the Food and Drug Administration, the Temperance Movement, and the Labor Movement.
The Labor Movement was a social movement to address the vast gaps in economic equality which plagued the working classes of the United States. This labor movement was present in Wheeling, and in fact was very active during the first decades of the Twentieth Century. The Wheeling Majority was a socialist newspaper which circulated on a weekly basis in the city. Beneath the banner read the words "For those who plod with plow, pick, or pen", suggesting that this publication was for all members of the working class.The Wheeling Majority featured articles and columns from noted labor leaders such as Eugene V. Debs and Mother Jones. Mother Jones was famous for her efforts with the United Mine Workers of America to unionize the coal miners in West Virginia. In addition to this, articles regarding women's suffrage and boycotts of certain businesses would be posted. Wheeling was a hotbed of socialist activism for the state due to the aforementioned industrial presence but also because of the Ohio Valley Trades and Labor Assembly. This organization made the dissemination of materials easier and brought together more than forty individual unions in the Ohio Valley area.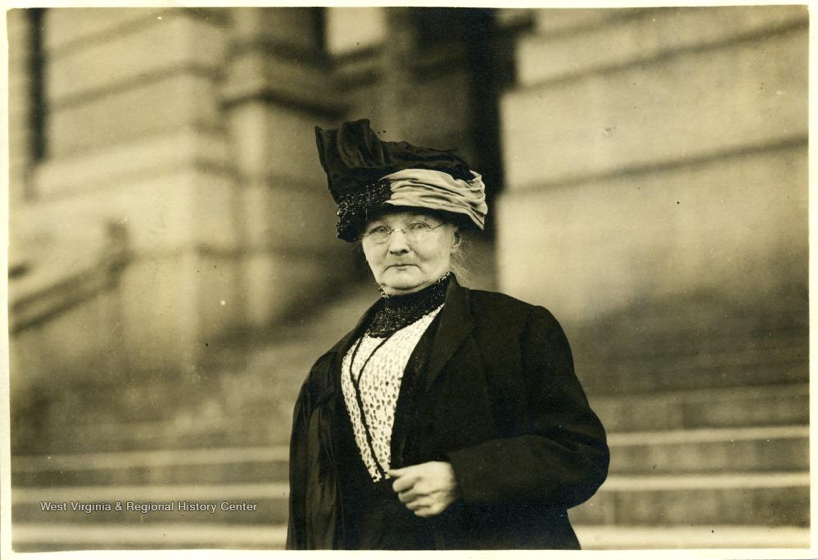 Leave a Reply