Posted by Monte Maxwell.
February 4th, 2021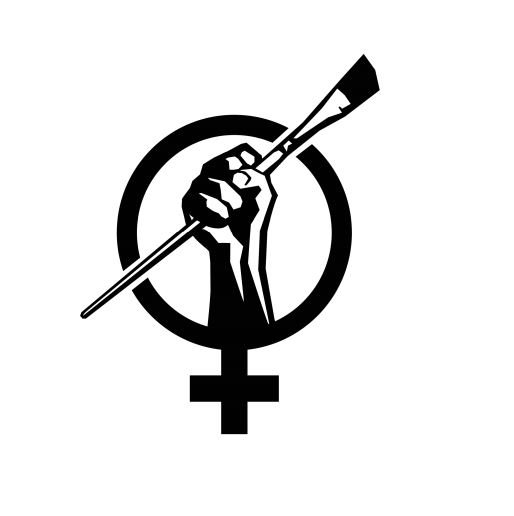 WVU Libraries is hosting "Amplifying Appalachia" Art + Feminism Wikipedia Edit-a-thon, an effort to amplify the stories and figures of under-represented Appalachian artists, writers, and other creators, particularly women, people of color, and LGBTQ+ individuals.
"Amplifying Appalachia" is open to all and will run virtually from March 1-5. Participants can contribute whenever is convenient them. Prior Wiki experience is not necessary.
Wikipedia Edit-a-thons are events where people come together, virtually or in person, to edit and create Wikipedia entries. They often tackle particular themes or topics, but most are focused on:
1) increasing the diversity of people editing entries on the site
2) developing pages about lesser-known and discussed topics
3) promoting wider understanding of how Wikipedia works and encouraging students, faculty, and community members alike to contribute their expertise in real-world writing scenarios.
A 2011 Wikimedia Foundation survey found that less than 10 percent of Wikipedia editors identify as women, and less than one percent as transgender and this discrepancy undoubtedly shapes the content we find on Wikipedia. For example, only 17 percent of all biographical articles on Wikipedia focus on women. Edit-a-thons, therefore, are a critical response to gaps in Wikipedia's coverage.
If you have questions or are interested in participating or incorporating the Edit-a-thon into your courses, please contact Lynne.Stahl@mail.wvu.edu or Erin.Carlson@mail.wvu.edu.
Leave a Reply