Posted by Jane Metters LaBarbara.
February 15th, 2021
Blog post by Jane LaBarbara, Assistant Curator, WVRHC.
Valentine's Day yesterday got me thinking about love and friendship, and how that is reflected in the things we save. The WVRHC has preserved the evidence of probably thousands of friendships in the form of funny greeting cards, charming letters, scrapbooks, reminiscences, published works, and photographs. I wanted to share some of those photographs with all of you, to highlight the many forms of friendship which carry us through good times and bad.
Siblings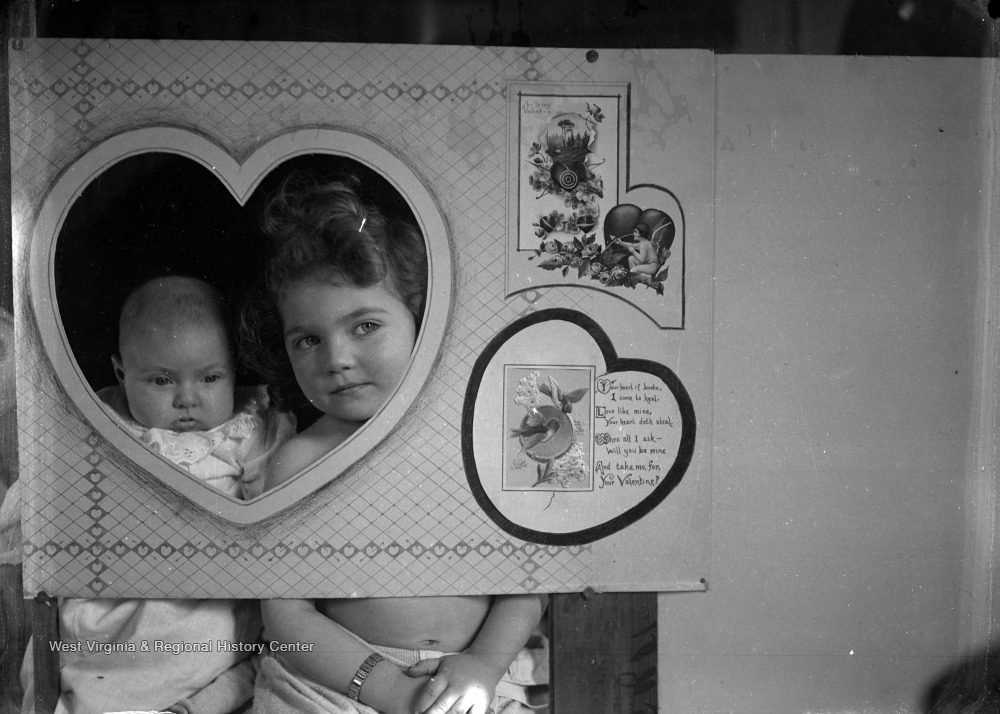 Childhood friends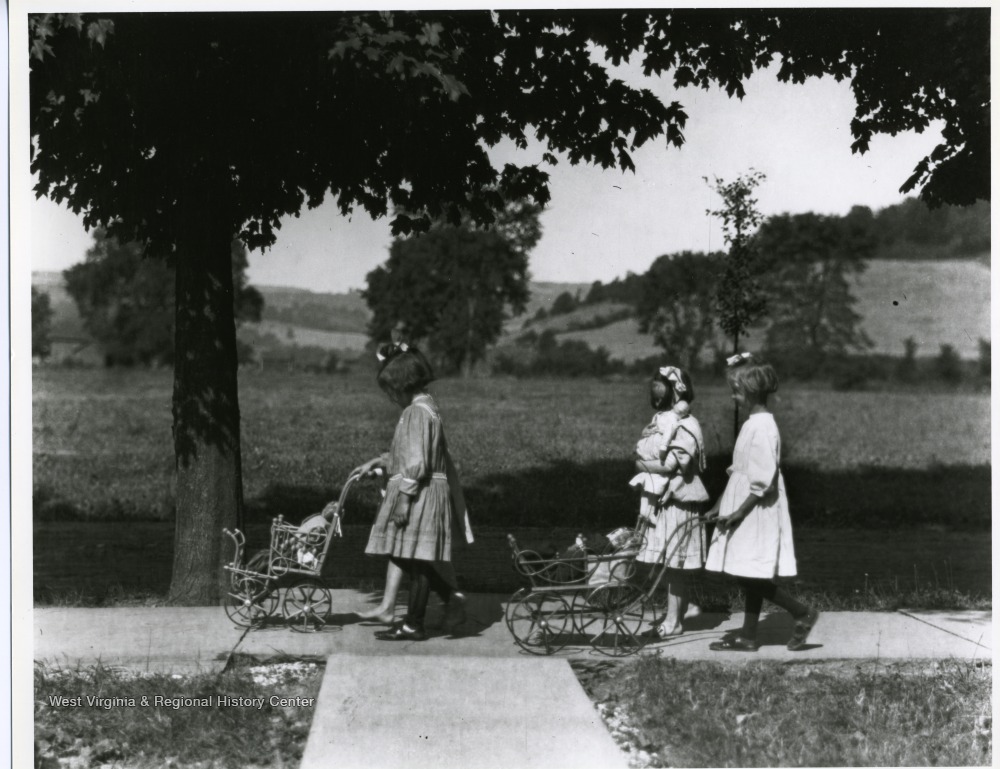 Coworkers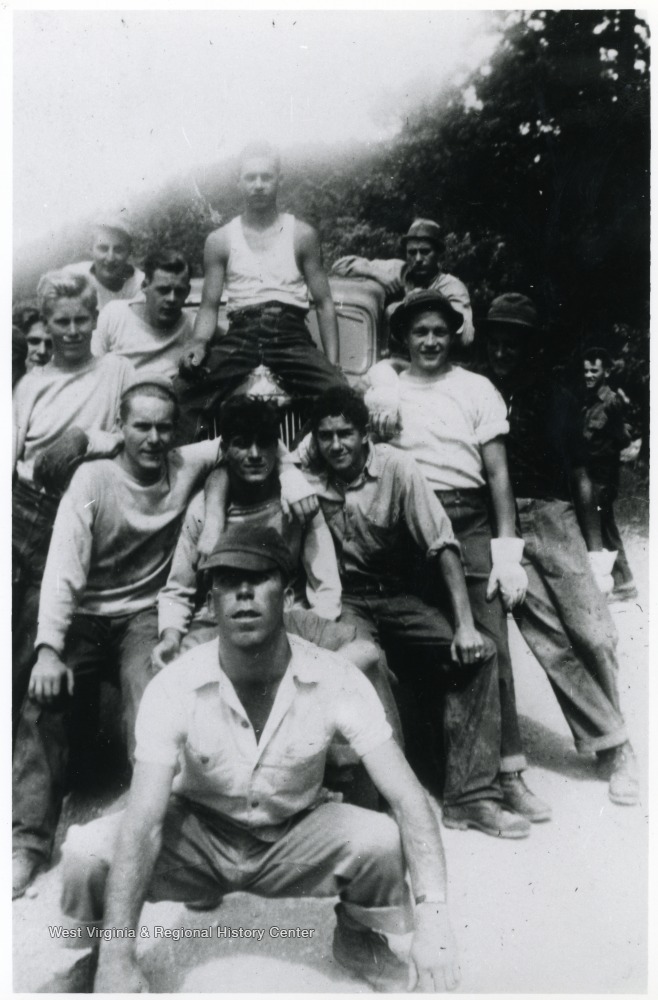 Beloved pets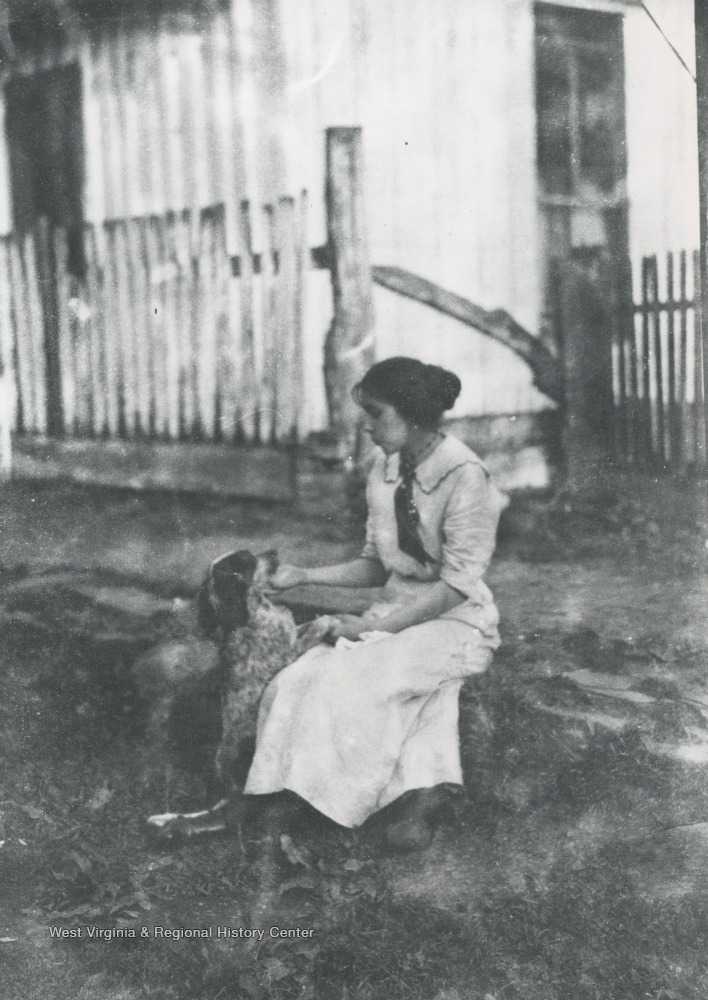 The goofy ones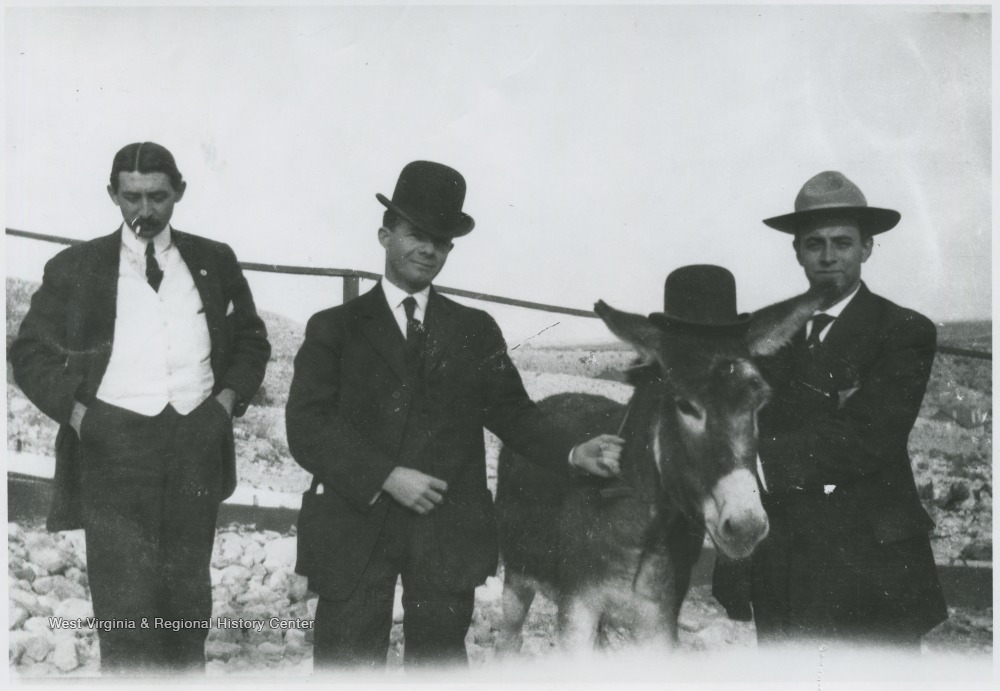 Friends from school, clubs, social organizations, etc.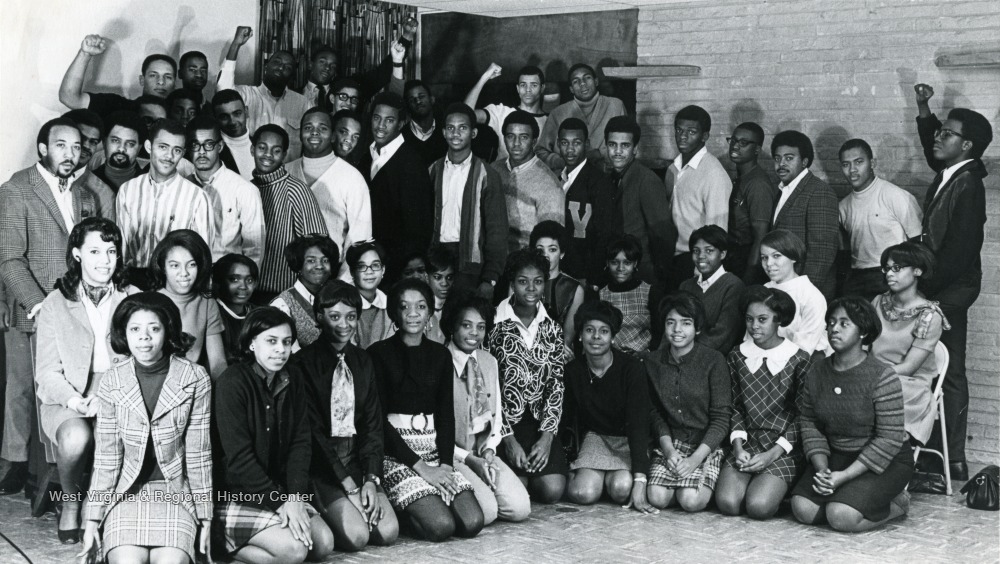 Romantic partners and old friends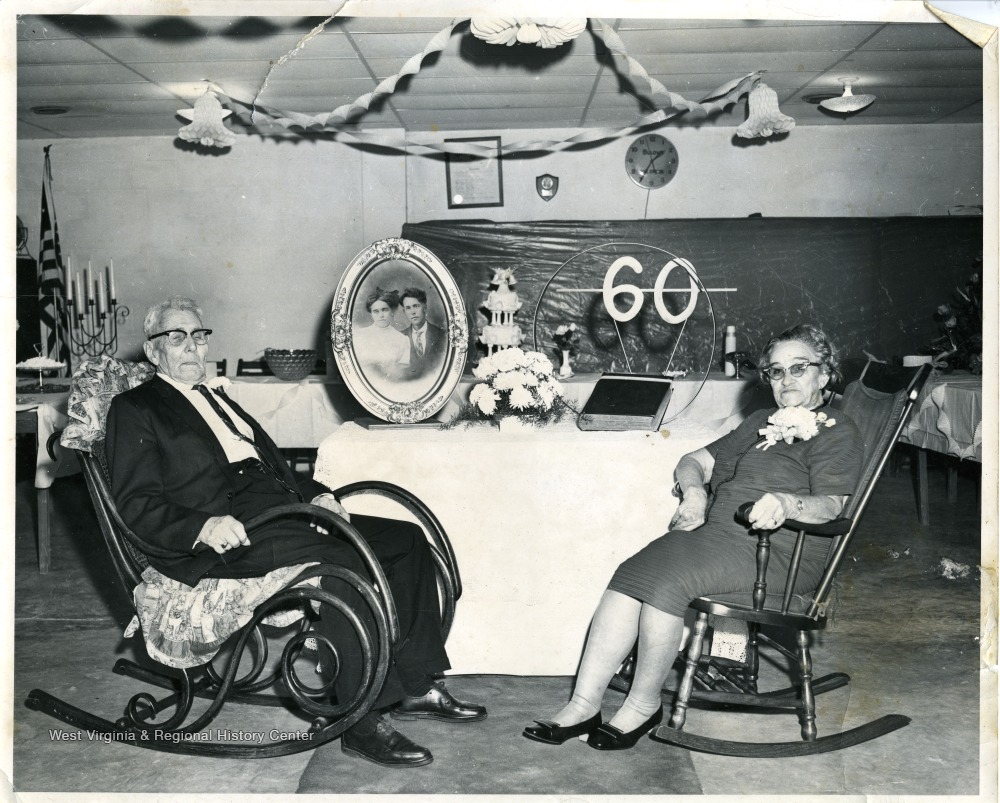 Military comrades and friends who we've lost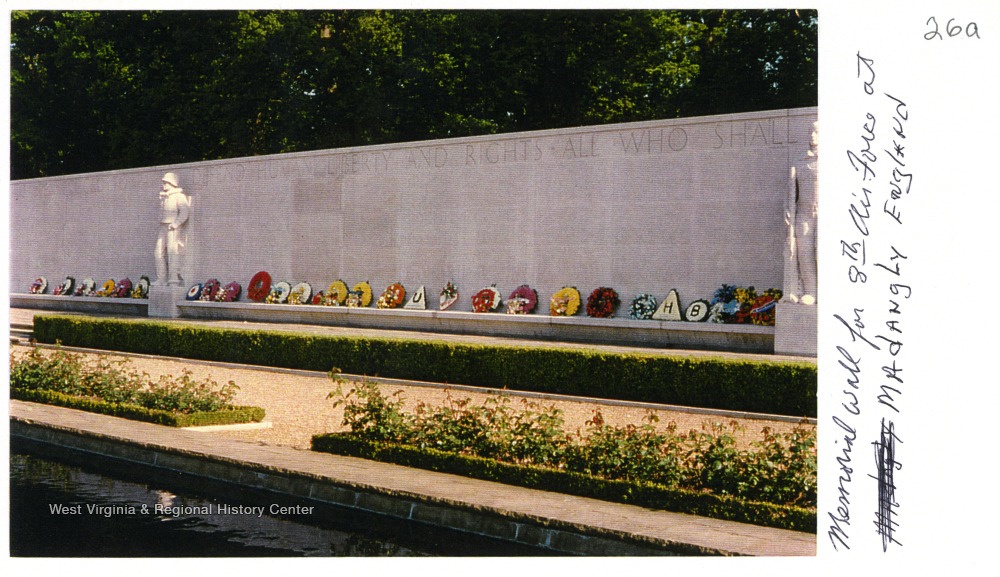 These and many more photos can be found in our database of historic photographs, West Virginia History OnView.
Leave a Reply