Posted by Monte Maxwell.
October 14th, 2021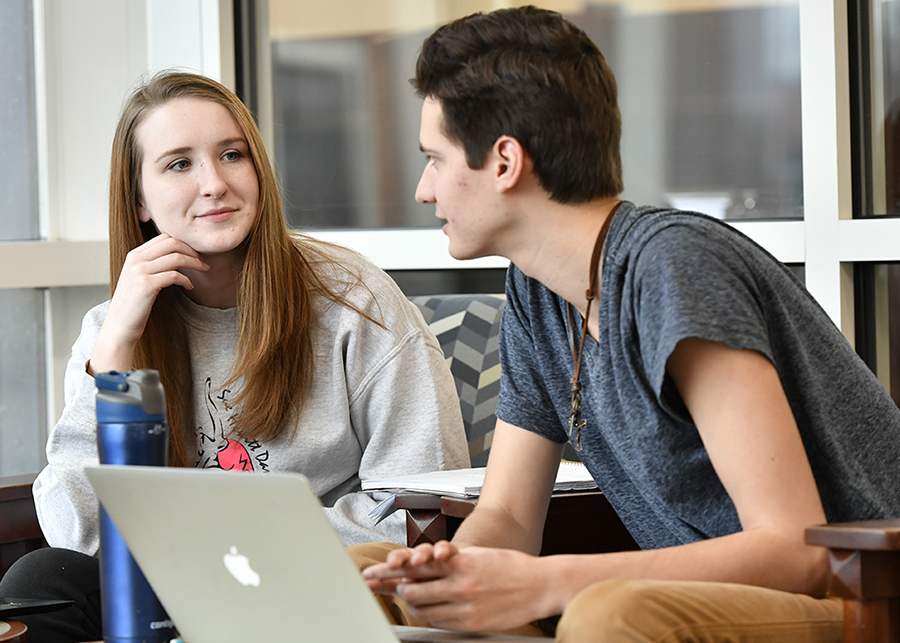 After a year-long process of iterative internal conversations and activities, distillation of hundreds of potential action items and a series of campus stakeholder feedback, WVU Libraries has launched its 2021-2024 Strategic Roadmap.
Based on the University's Strategic Transformation, which launched in March 2019, and in alignment with the same goals, we have mapped our path toward participation in great achievements at WVU.
"We look forward to partnering across campus to advance our initiatives and meet the goals of our great institution," Dean of Libraries Karen Diaz said.
The 2021-2024 WVU Libraries Strategic Roadmap lays out five goals:
be an exemplary land grant university that advances and promotes West Virginia and the Appalachian region;
be a leader in the creation and dissemination of knowledge;
be a unified university library that is collaborative, integrative and effective;
be a model of social equity;
be a university that advances a culture, climate, and organizational structure that promotes sustainability, well-being, and an enriched quality of life.
"We envision the Strategic Roadmap to be an iterative and flexible document to guide the various ways we can meet the changing needs of our diverse community," Equity and Open Education Librarian Jessica Dai said.
Dai worked with a team of librarians and staff members to identify 14 initiatives that will enable the Libraries to meet their goals of this three-year roadmap.
For example, in support of the first goal, the first initiative includes a commitment to building strategic partnerships across WVU and community groups, as it's understood that collaboration can foster creative approaches to better meet the needs of the community. A priority will be continuing to partner with the Center for Service Learning, the Humanities Center and the Office of Graduate Education and Life.
Another focus will be on expanding access to and breadth of collections, including collections focusing on West Virginia and Appalachia. WVU Libraries collections support the educational mission of WVU as a land-grant university. In doing so, the Libraries commit to collecting resources that reflect local, state, and regional interests, while identifying and addressing historic and systemic collection gaps.
The commitment is already in motion with the Feminist Activist Archives,
which the West Virginia Regional History Center is developing to capture the voices and stories of native and transplanted West Virginians who have worked to affirm the political, economic and social equality of the sexes.
More on the Strategic Plan's goals and initiatives is available at library.wvu.edu/about/strategic-roadmap.
Leave a Reply