Posted by Admin.
November 2nd, 2021
"Which shall it be-volunteer or conscription? Would you rather offer your services to the Stars and Stripes in a time of dire need or will you wait until you have to go?"
These questions were published in The Parkersburg News on May 31st, 1917, just days before America's first draft registration. Shortly after the United States entered the Great War under President Woodrow Wilson, the Selective Service Act of 1917 was passed. The act temporarily allowed the government to strengthen the national army by conscription, or drafting. On June 5th, 1917 the first round of registrations took place and precincts and counties across the country registered thousands of young men between the ages of 21-31 who were ready to offer their services "to the Stars and Stripes."
One of those young men was John Carl Mehl, born on May 2nd, 1896 in Parkersburg, West Virginia. At the time of his registration on May 5th, 1917 he was living with his parents Emma Provance and David Mehl, in Hanna, West Virginia. John's registration card indicated that at twenty-one years of age he was of short, slender build with gray eyes and light brown hair and was employed by his father as a farmer.
Though his card indicated his status as single, he would be wed less than a year later. John married Audrey Belle Roberts in March of 1918. The newlyweds had just a few months together before the reality of the Great War loomed again. On August 6th, 1918, aboard the USS Madawaska, Private John Mehl and his comrades, many of whom also called West Virginia home, left for Europe. His young wife Audrey was listed on the passenger list as his emergency contact.
Mehl, who served in Company M of the 38th Infantry, Third Division, was deployed from August of 1918 to August of 1919. The Third Division participated in the Meuse-Argonne Offensive. The Meuse-Argonne Offensive was the largest American Expeditionary Forces operation during the Great War, and also the deadliest in our nation's history. It began on September 26th 1918, and raged until the November Armistice on November 11th, 1918, which marked the end of fighting on the Western Front.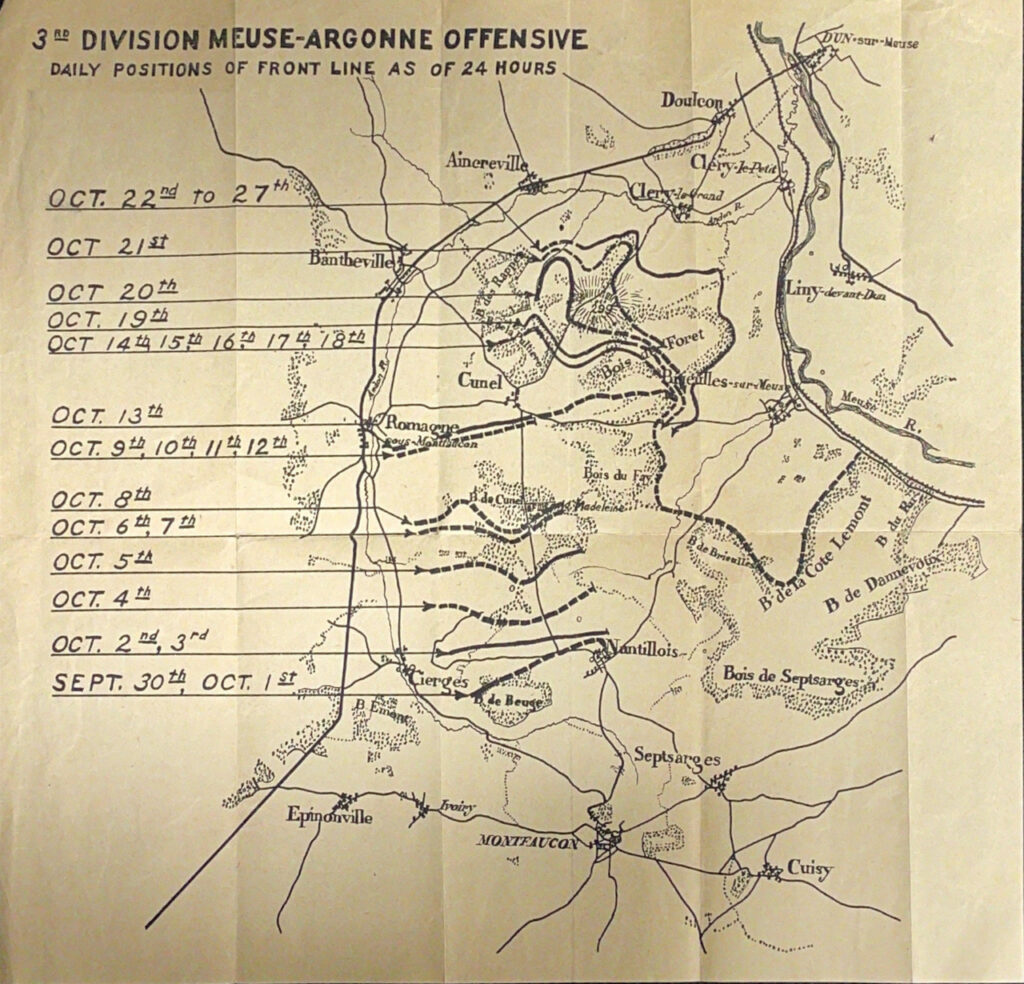 Following armistice between Germany and the Allies, forces continued to occupy parts of Europe. Private John Mehl was among those soldiers who remained abroad in the months following the horrific fighting that marked the beginning of the end of the war. Though little is known about his actions in battle, his time preserving peace and journey through Germany is chronicled in a collection of photos and unsent postcards. John, armed with a camera, captured images and collected postcards, labeling each with details about his travels. A number, like those below, include notable landmarks and castles that the men passed on foot. Flipping through these postcards and images gives us a glimpse into the life of a man we'll never get to meet, but allows us to share he and his comrades once experienced in a land far away, and a time long ago.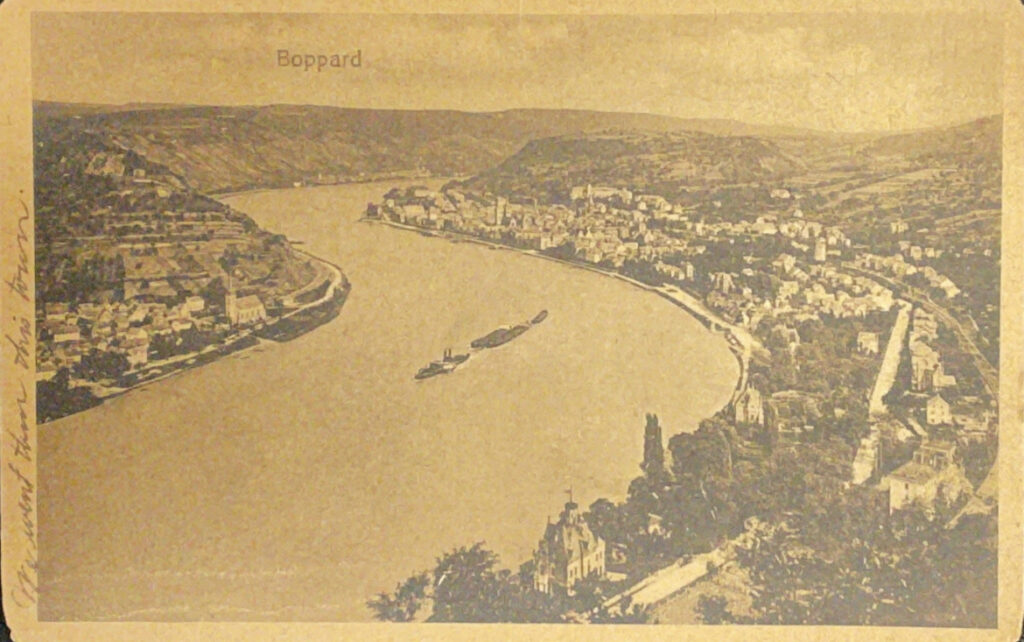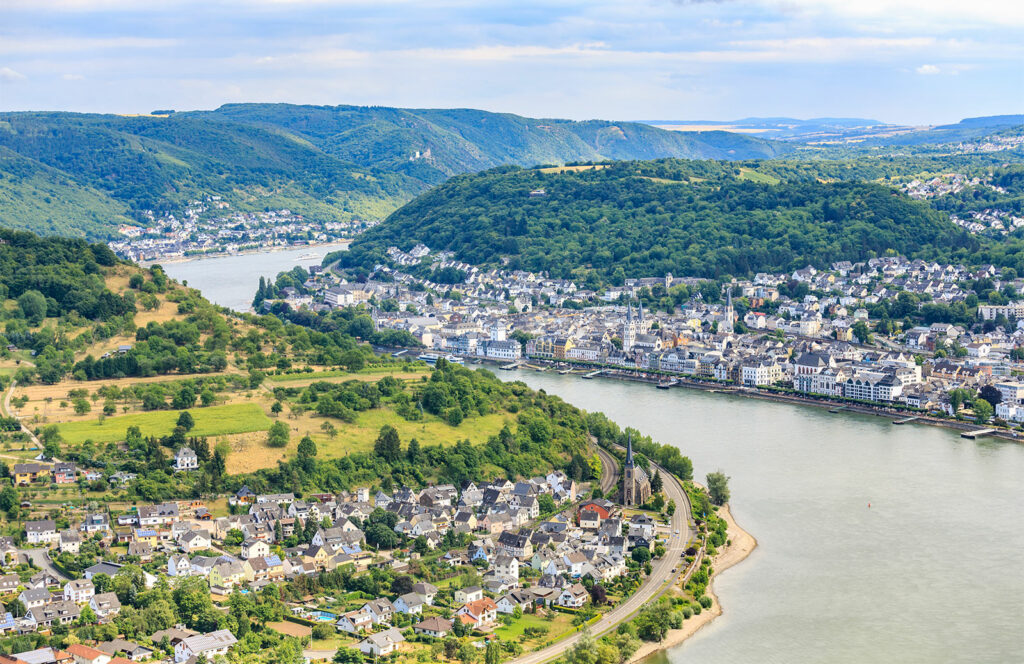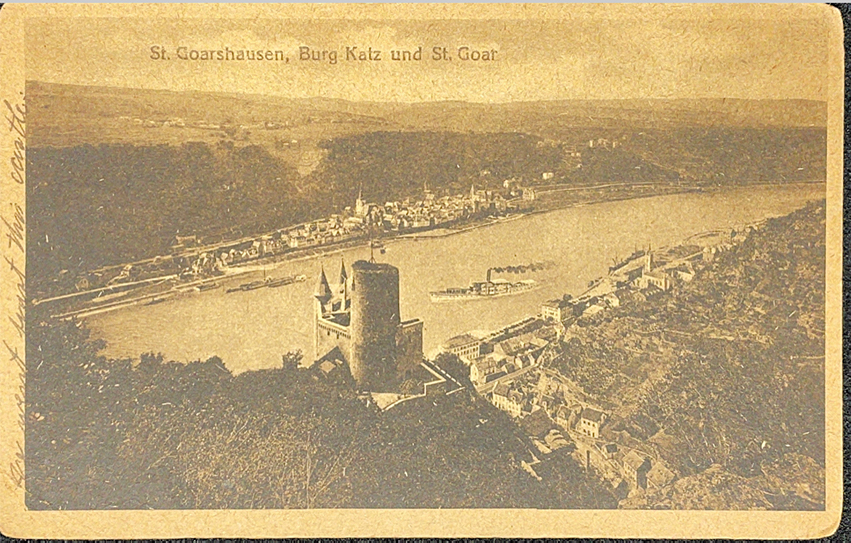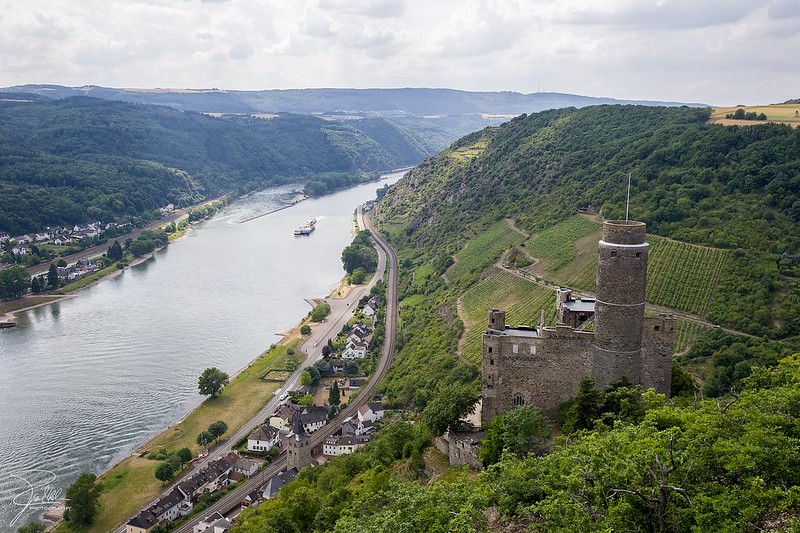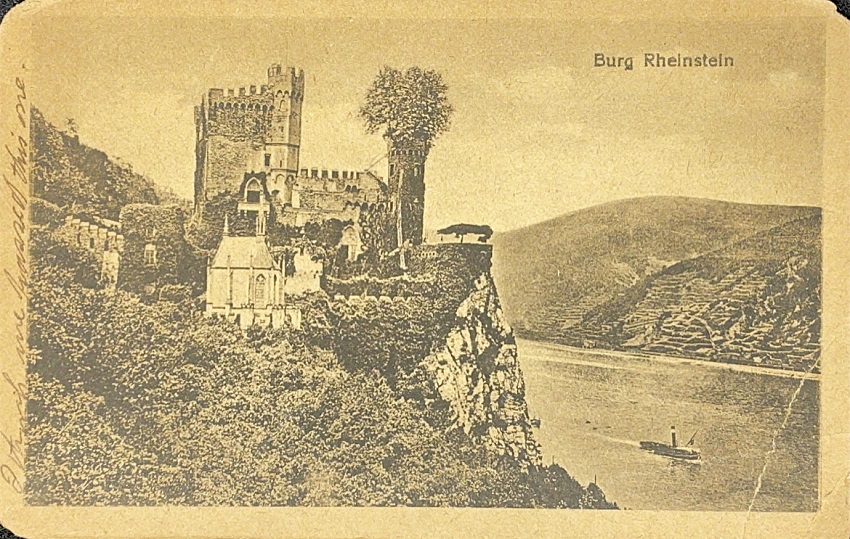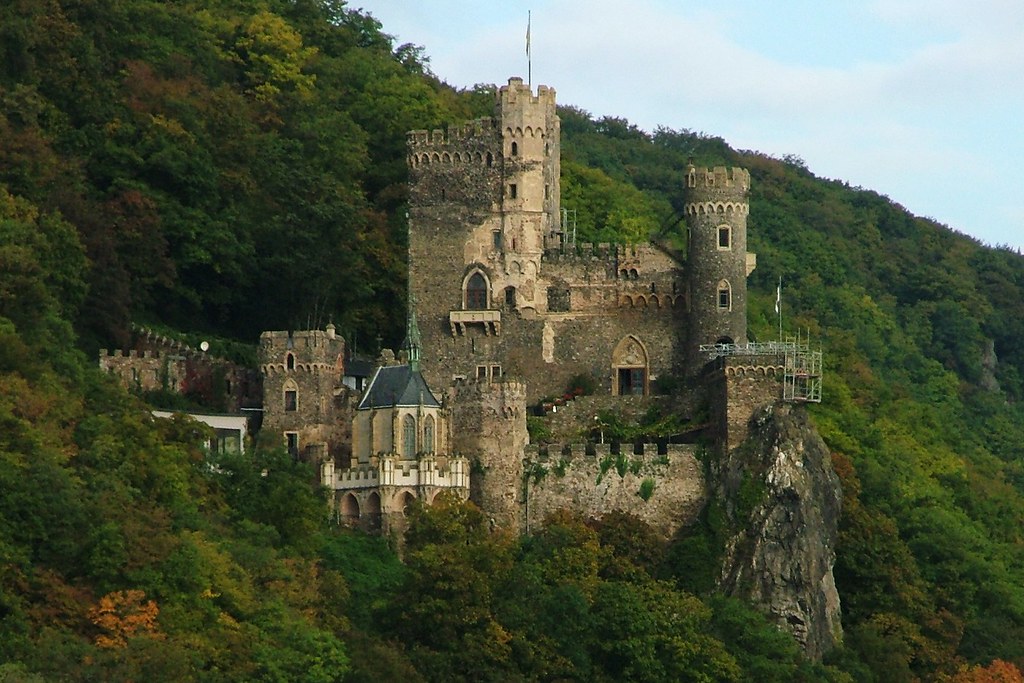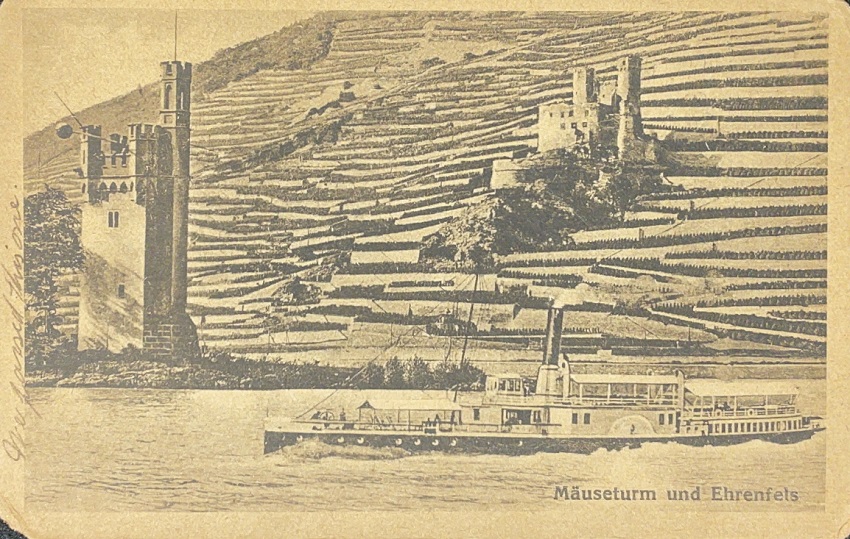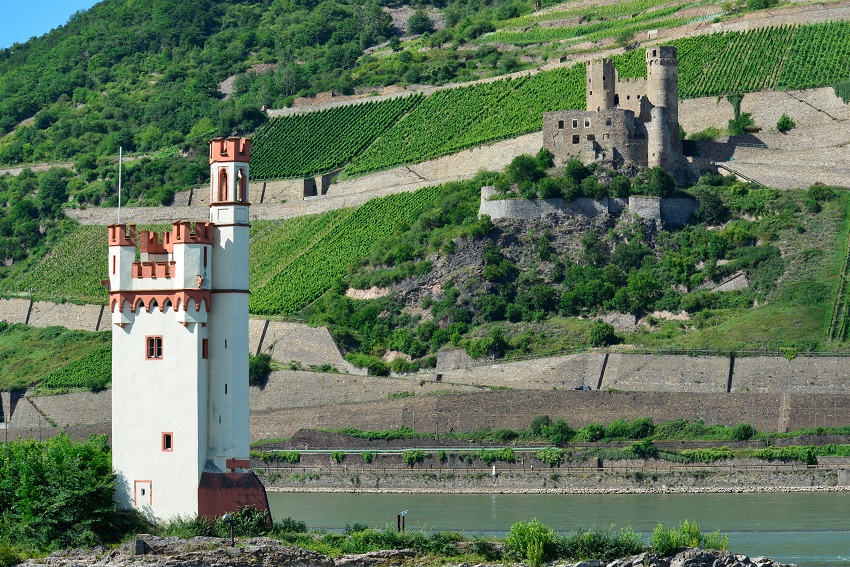 Though John never mailed these postcards, some were addressed to Audrey, or scribbled with notes to her, surely to be shared amidst his homecoming. His efforts to capture and carry these moments and scenes with him speaks volumes to the importance of this experience and the impact it had on his life. They preserve what must have been an extraordinary moment of peace and relief after years of a horrible world war, a moment like the world had never experienced before, and certainly a moment worth capturing.
John and his memories left the port in Brest, France on August 11th 1919, sailing home aboard the USS Louisville.
Just as they had reported on draft registrations and news throughout the Great War, the Parkersburg News also covered reports of homecomings and victory. Parties, dinners and parades celebrated a hero's return to communities across the country.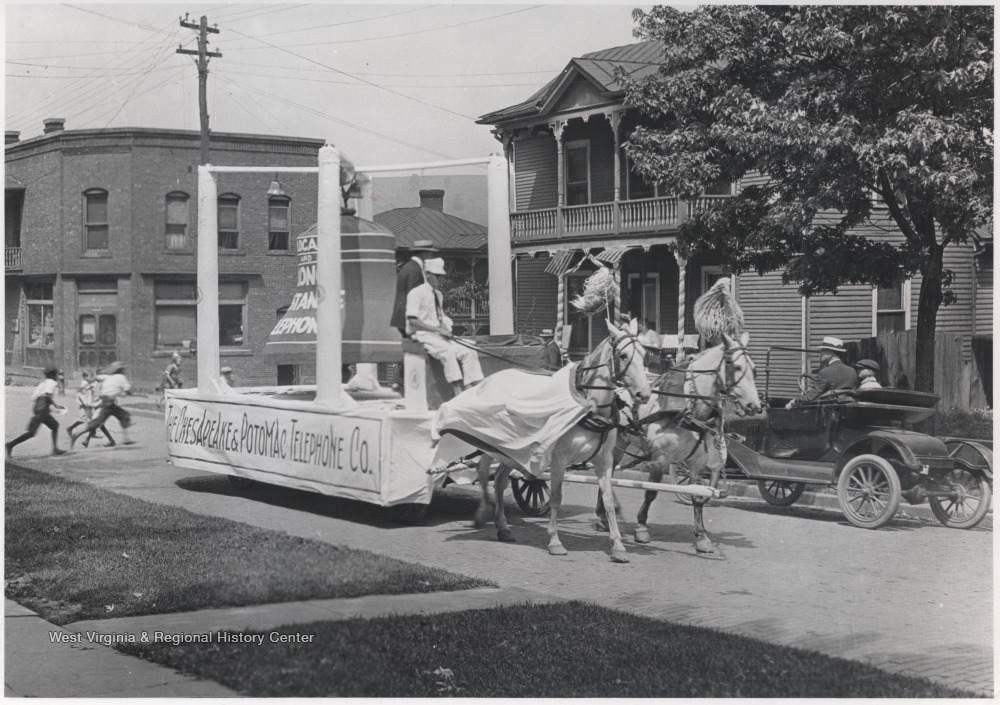 Not long after his own homecoming, John began his post-war life. He and Audrey brought five daughters into the world; Audrey (whose name was later changed to Geraldine), Doris, Delmetta Norma and Joan. John took up work as a laborer and eventually a cable splicer for the Chesapeake & Potomac Telephone Company where he worked for over forty years. After his retirement in 1961, John lived for fourteen more years before passing away at the age of 79. Audrey lived for twenty-three more years before passing at the age of 96.
The story of John and his journeys through life, in love and in war are captured and preserved in newspaper articles, records, pictures and postcards that have been saved and shared. His efforts to capture and collect moments of peace and place, allow us to connect with his story over one hundred years later.
One Response to 'Postcards in Post-War Peace'
Cynthia L Keener Says:
January 24th, 2022 at 10:07 am

I thought this was so interesting. Thanks for sharing and preserving these historical facts and artifacts.
Leave a Reply