Posted by Monte Maxwell.
August 8th, 2022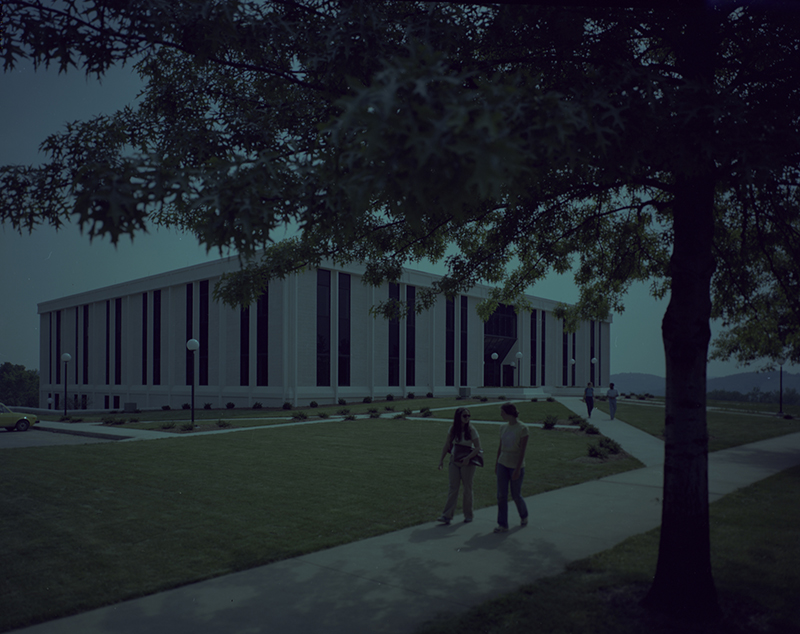 WVU faculty, staff, students, alumni, and friends are invited to celebrate the 42nd anniversary of Evansdale Library at an open house on Friday, August 19, from 2:30-4:30 p.m., with remarks at 3 p.m.
Designed to support the students and faculty on the then-growing Evansdale Campus, the new library provided the campus with much-needed resources. An exhibit of 1980s library service, contrasted with library service today, will be available for viewing during the open house, and during Evansdale Library's open hours from August 10-24.
Leave a Reply