Posted by Admin.
August 29th, 2022
Written by Lemley Mullett
As part of my job as photographs manager, I field research questions and fulfill orders for high resolution copies of photographs in our collection. The most common request is from authors and publishers securing photographs for their books, but the WVRHC actually serves a much broader audience. Here are a few categories of requests that I receive on a monthly basis!
Neighbors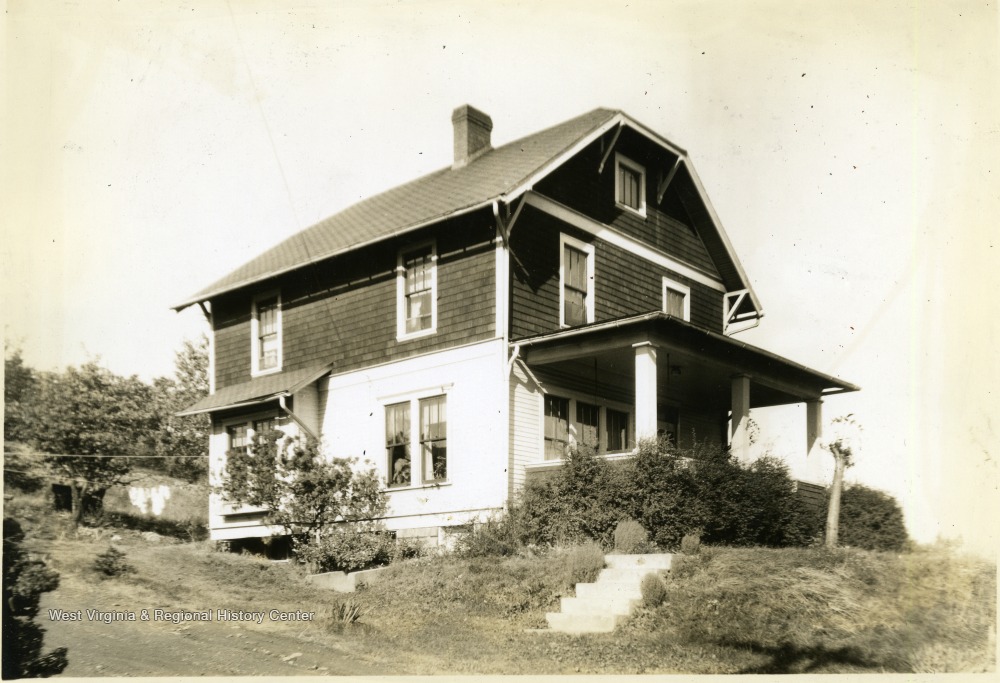 This photo was previously listed on the site as standing at Putnam Street and Highland Avenue, but this was incorrect information as the two roads do not intersect. A patron— the current owner and resident of this home— contacted us with the correction after discovering the photo online.
The patron also generously provided a photo of the house as it stands today (2022). You can see the clothesline, on the left, is still in use!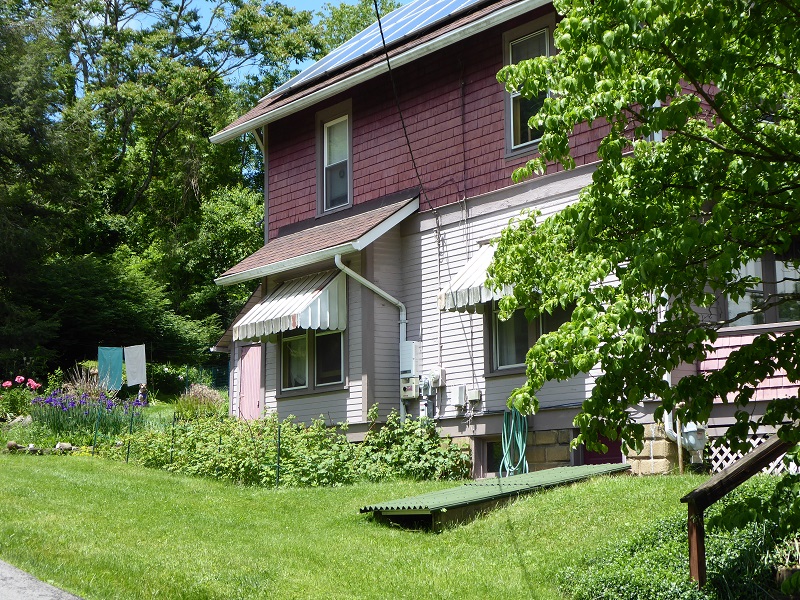 Ghost hunters
A surprising number of ghost hunters and storytellers purchase copies in the course of their research, whether to spruce up their podcast thumbnails or to publish in newspaper articles. I've also had ghost hunters once purchase a photo to give their psychic a source to pore over in search of clues. The belief that photographs can "capture one's soul" remains popular in occult study circles!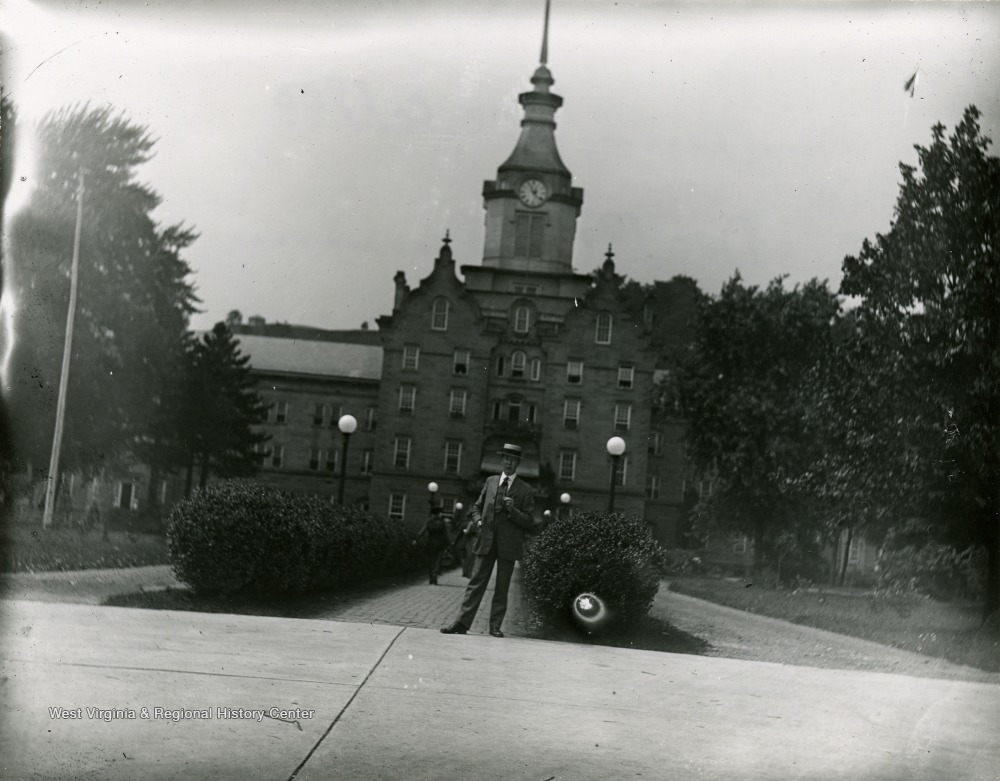 Miniature Model Makers
Some of my favorite photo requests come from folks in the miniatures hobby. Attention to detail can be paramount in recreating props and machinery, and some hobbyists will go to great lengths to get accurate references— and what better to use as a reference than an actual photo?
Trains are a popular subject in this category, as their makeup is quite complicated.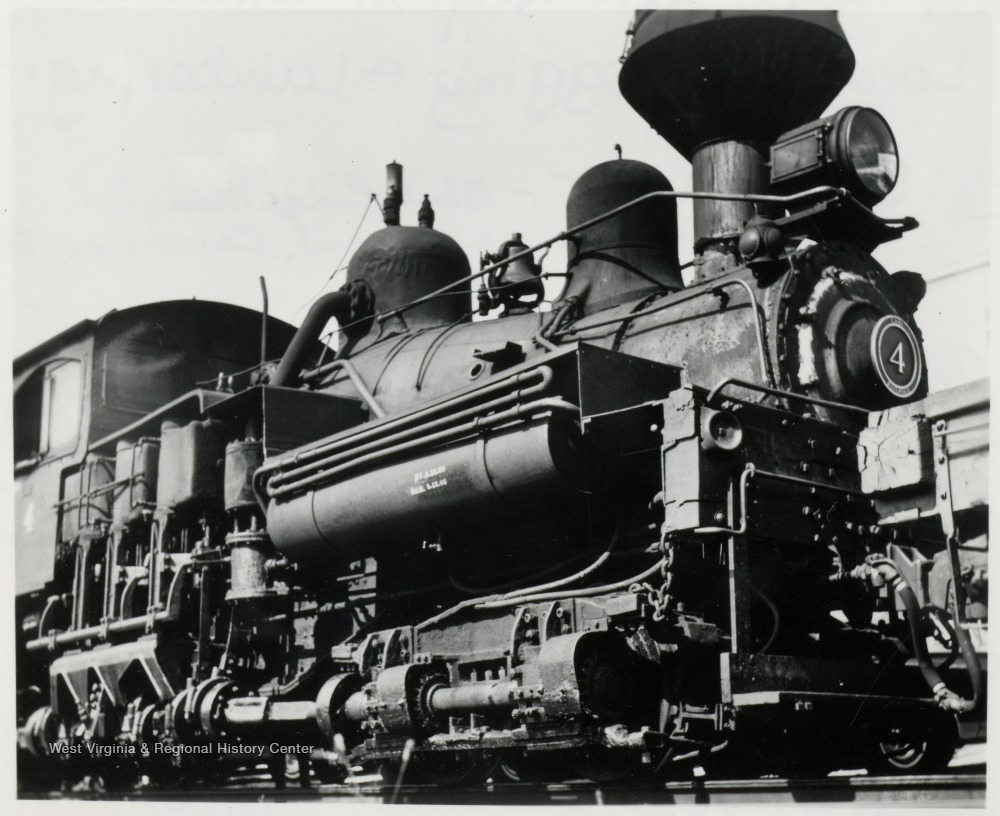 Researchers
As mentioned, the largest percentage of photo requests come from authors and researchers hoping to illustrate their papers and books with photographs. That doesn't mean their requests are always cut-and-dry, though; some authors need assistance finding appropriate photos for their subject matter, leading to a treasure hunt on my part for good images.
One author recently asked me to help them locate the origin of this photo: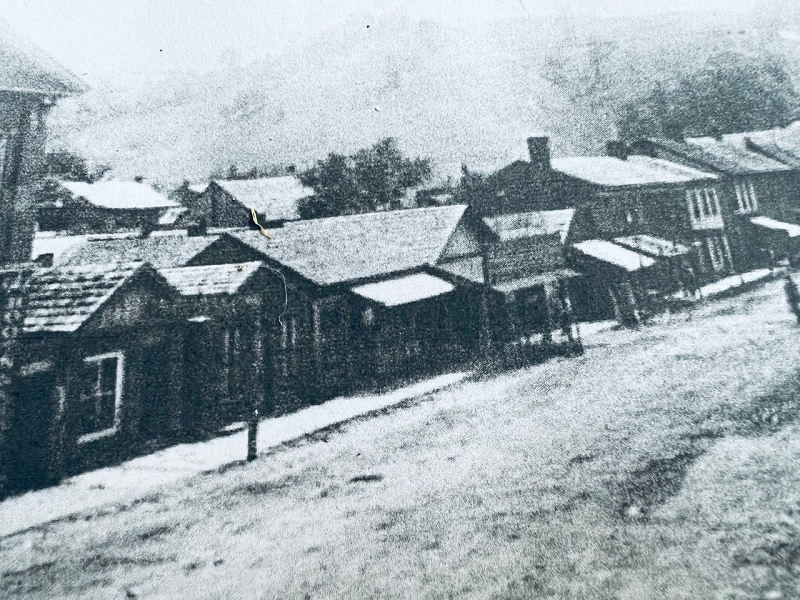 …as they had taken a phone pic of it a few years prior but lost the information about where it came from. I was able to locate it as being part of this photograph: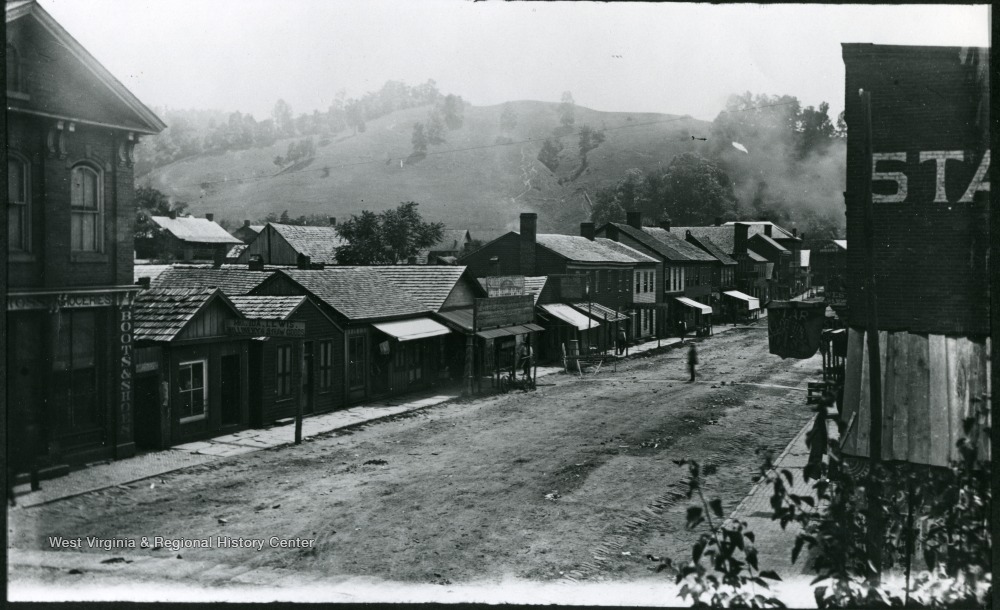 …which the patron promptly purchased!
These examples are not exhaustive, but they represent the variety of requests the WVRHC fields when it comes to photographs. The breadth of populations we serve keeps every day interesting!
Leave a Reply