Posted by Monte Maxwell.
June 9th, 2017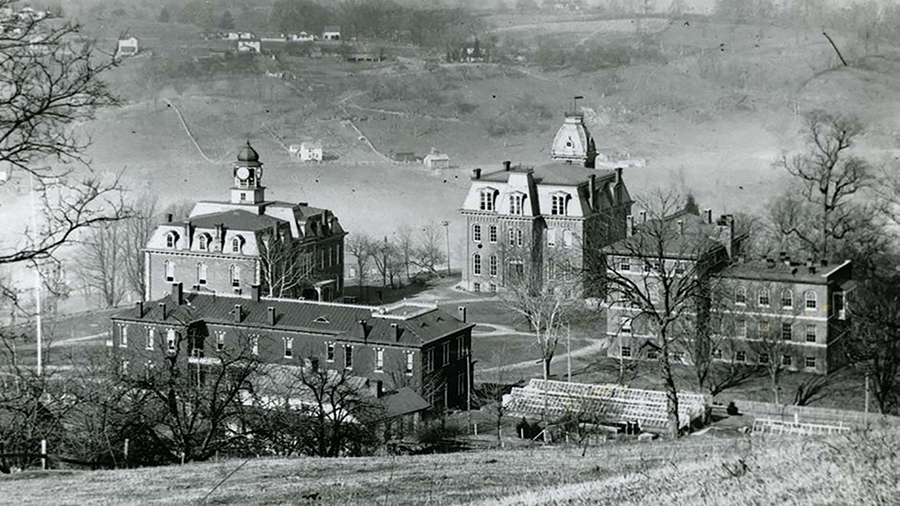 Much has occurred since that first day of class in the fall of 1867 when West Virginia University consisted of just two buildings, six faculty members, six college-level students, and 118 young men preparing to attend college.
WVU Libraries and the West Virginia & Regional History Center will provide a crash course in history to celebrate the University's sesquicentennial as part of this year's West Virginia Day program on June 20.
"As we commemorate the 150th anniversary of the founding of West Virginia University, it is essential for us to reflect on the early years of the institution to truly understand our land-grant mission and to appreciate the many significant milestones that have brought us this far," WVRHC Director John Cuthbert said.
Leave a Reply