Posted by Jessica Tapia.
August 7th, 2017
Inspired by the realism and symmetry of the Renaissance and other times, award-winning West Virginia University senior Patrick Bayly's paintings are in a style that is uniquely American. Bayly's work "New American Paintings" will be on display at Evansdale Library in August.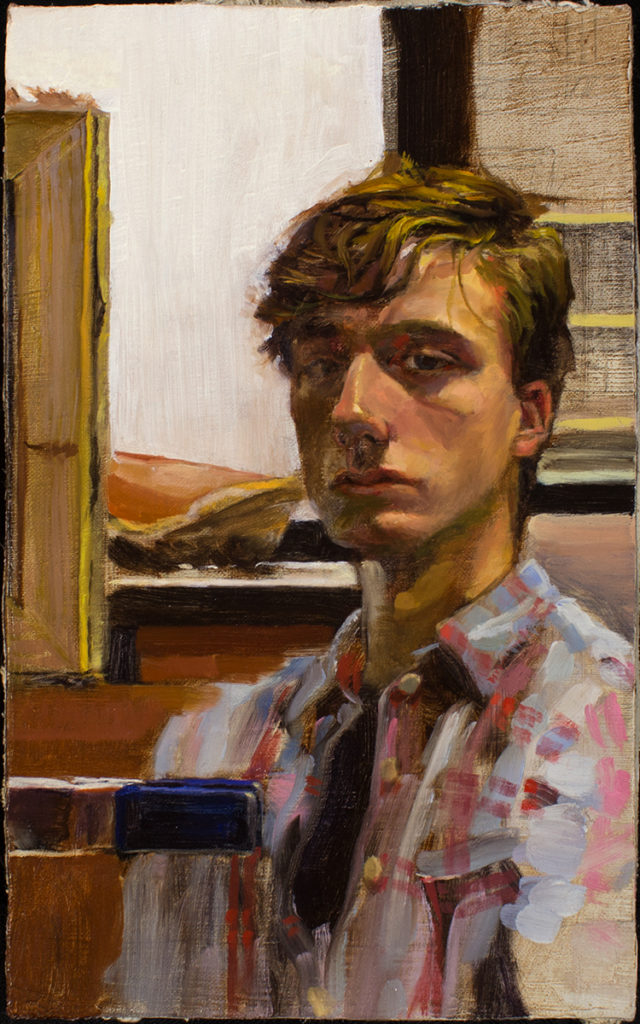 Read more about Bayley and his work on WVU Today.
Leave a Reply