Posted by Jessica Tapia.
September 25th, 2017
West Virginia University is pleased to host the 9th Annual Women of Appalachia Project (WOAP) "Women Speak" performance, an afternoon of juried poetry, story and song, featuring 33 artists living in or with strong ties to Appalachia from throughout WV, OH, KY, VA, NM and LA. The event will be held in the Downtown Campus Library, Milano Reading Room, 1549 University Ave, Morgantown, WV, on September 30, 2017, at 1pm. The event is held in conjunction with the Libraries' Looking at Appalachia exhibit and University's Campus Read selection for 2017-18, Hidden Figures.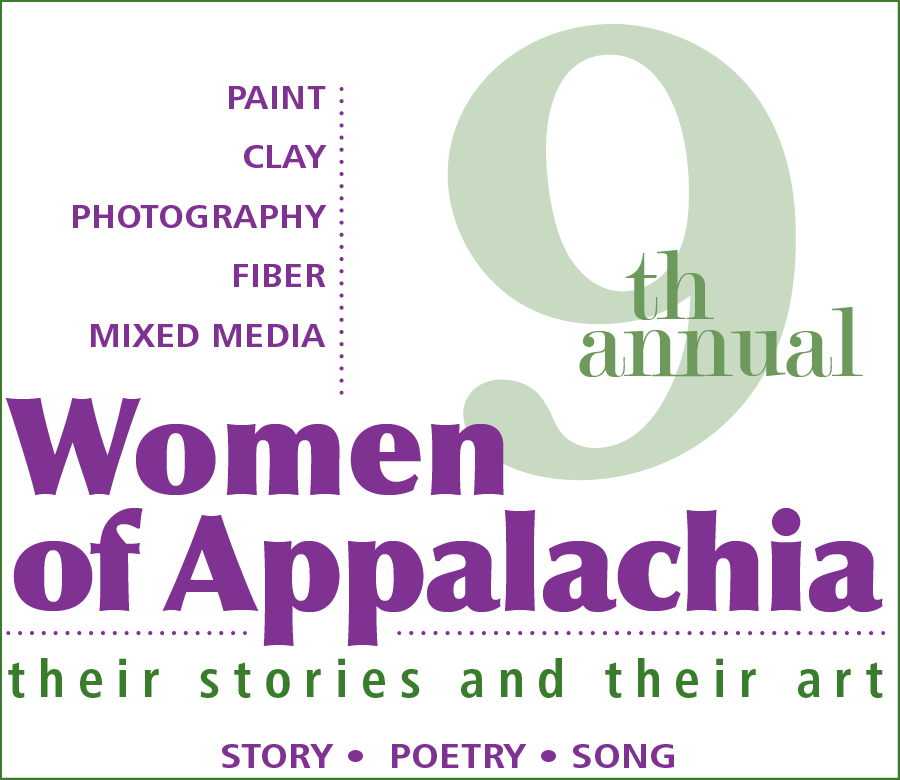 In recognition of this Special Day of Concern, the event will be recorded for those unable to attend.
According to the founder, Kari Gunter-Seymour Peterson, the mission of WOAP is to showcase the way in which female artists respond to the Appalachian region as a source of inspiration, bringing together women from diverse backgrounds, ages and experiences to embrace the stereotype – to show the whole woman; beyond the superficial factors that people use to judge her.
Among the performers are West Virginians Beverly Hart Bisbee, Odana Chaney, Cheryl Denise, Renée K. Nicholson, Lisa M. Pursley, Susan Truxell Sauter, Susan Sheppard, Anna Egan Smucker, Natalie Sypolt (MFA, WVU, 2005) and Sherrell Wigal.
 Nicholson, Assistant Professor of Multidisciplinary Studies, is among the presenters. Said Nicholson:
"My father grew up in Vienna, and as a child we came to West Virginia for holidays and other family events, so West Virginia became synonymous with family and part of my identity, even when I lived in large cities, in the Midwest and in the South. After moving back to West Virginia to study creative writing, I have found profound meaning working with patients with cancer through a project at the WVU Cancer Institute. The people I work with, most from West Virginia and surrounding Appalachian states, share their life stories with me. They have inspired me to write more of my own experiences from West Virginia as subject for poems."
Doors open at 12:30 p.m. The presentation is free to the public though donations in support of WOAP will be accepted at the door. There will be a short reception immediately following the performance. Refreshments will be served.
WVU Libraries partnered with the LGBTQ+ Center, the Women's Resource Center, the Center for Women's and Gender Studies, and WVU Campus Read to bring the Women of Appalachia Project "Women Speak" event to campus.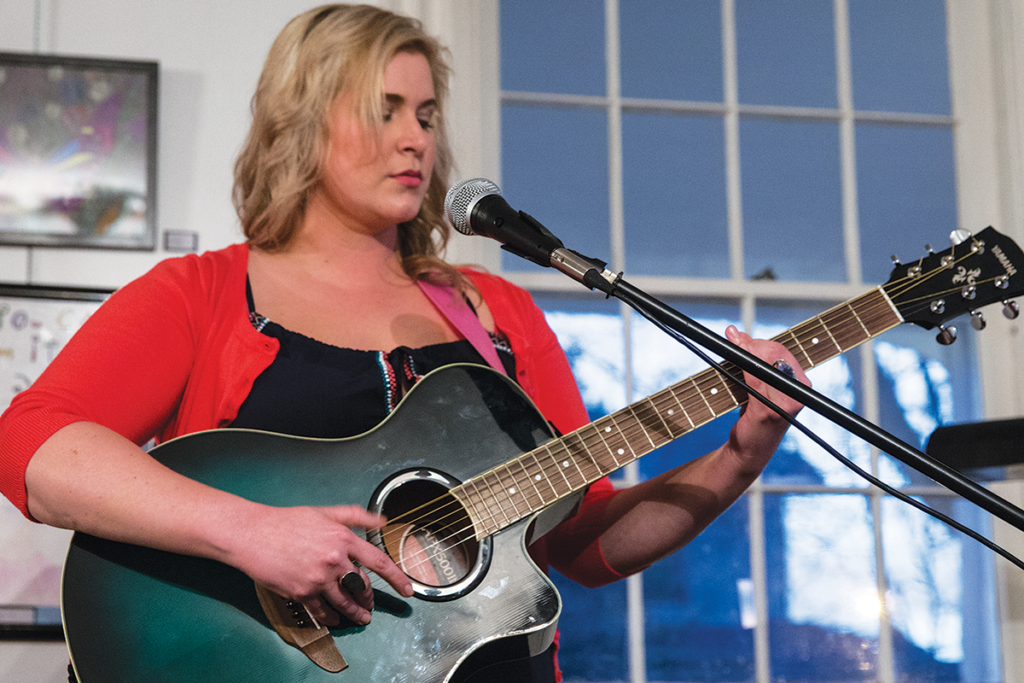 Guests will also have the opportunity to view Looking at Appalachia: Selected Images from 2014-2016 a newly installed exhibit of photographs from contemporary Appalachian amateur and professional photographers currently on display at the DCL.
Leave a Reply