Posted by Monte Maxwell.
October 2nd, 2018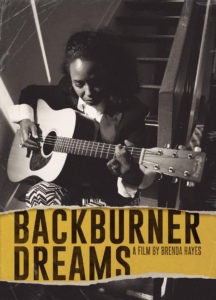 Join West Virginia University Libraries and the Center for Women's and Gender Studies for a screening of "Backburner Dreams – A Women's Passion Project" on October 11 at 7 p.m. in the Downtown Campus Library, Room 104.
The documentary follows three women, Carla, Stephanie and Melanee, who share stories about their dreams and passions, and why they put them on the "backburner." All three will, in nine months' time, take steps to realizing their passions and dreams. The film chronicles their journeys to achieve their dreams.
"Backburner Dreams" has been selected for screening at the 2018 Creation International Film Festival. The event is sponsored by the Division of Diversity, Equity and Inclusion.
Leave a Reply