Posted by Jane Metters LaBarbara.
January 7th, 2019
Blog post by Stewart Plein, Assistant Curator for WV Books & Printed Resources & Rare Book Librarian
"Whose woods these are I think I know.

His house is in the village though;

He will not see me stopping here

To watch his woods fill up with snow."
The first few lines of Stopping by Woods on a Snowy Evening, by poet Robert Frost, pictured below. One of the great masterworks now entered into the public domain.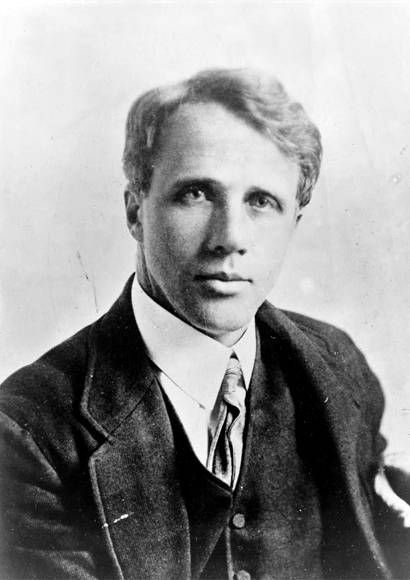 January 1, 2019, is more momentous than the first day of a new year, it is also the date that works from the year 1923 now shed their copyright status and enter the public domain. From films to fiction, paintings to music, all forms of media created in 1923 are now available for everyone to use, edit, and evolve, because, with the lifting of copyright restrictions, all of this is now yours.
This new introduction of copyrighted works into the public domain has been heavily covered by the news media. The Atlantic magazine, among others, have written about it. Even The Guardian has covered this influx of formerly copyrighted materials because the American copyrights of British citizens have now fallen away. Literature by Virginia Woolf, mystery novels by Agatha Christie, and several stories by the humorist P.G. Wodehouse, the author of the Jeeves and Wooster stories, are now copyright free. Also included are novels by D.H. Lawrence, poems by e.e. cummings and William Carlos Williams, fiction by Edgar Rice Burroughs, the creator of Tarzan, and many, many more. Besides these recognizable names, there are many others who created works that have been lost to time. With the release of copyright, these works, popular in their day, may now be rediscovered.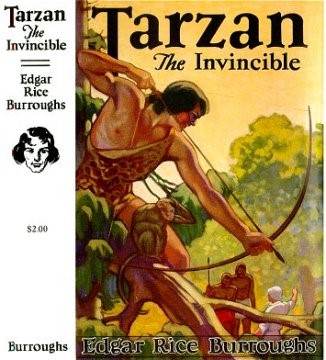 This release of works into the public domain is considered unprecedented, as the Guardian describes it, due to a twenty year embargo. As the Guardian noted in a 2002 article, due to the 1998 Sonny Bono Copyright Term Extension Act, more than twenty years were added to existing copyrights in order to continue protection of works by Walt Disney, such as the iconic animated figures of Mickey Mouse, Goofy, and Donald Duck, novels by Ernest Hemingway and F. Scott Fitzgerald, as well as songs such as An American in Paris, by George and Ira Gershwin.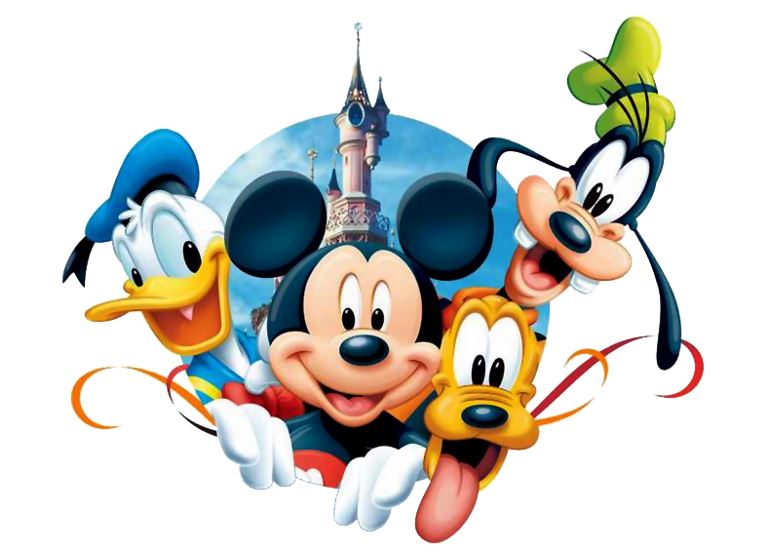 Other works such as Edith Wharton's A Son at the Front, and Aldous Huxley's Antic Hay, as well as non-fiction including Winston Churchill's The World Crisis, are now copyright free. Silent films such as Charlie Chaplin's The Pilgrim, D.W. Griffith's films, The Birth of a Nation and Broken Blossoms, both starring Lillian Gish, are also available.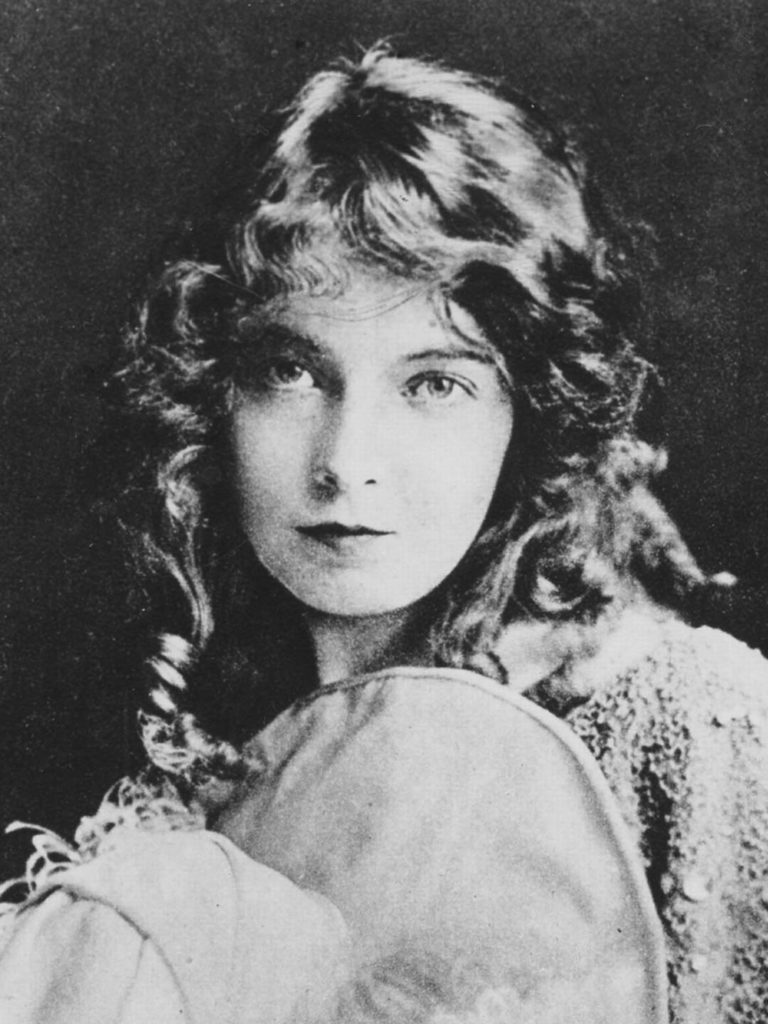 Silent film actress Lillian Gish
This release of formerly copyrighted materials brings some of the greatest works of the 20th century available for poets, playwrights, film makers, novelists, and artists, to use, to inspire, and to enjoy. All of this is now yours.
If you'd like to see some of the works that have now entered the public domain in the first edition, such as the poems of Robert Frost, and the novels of D.H. Lawrence, please contact Stewart Plein, rare books curator, for an appointment.
Resources:
Leave a Reply