Posted by Admin.
August 8th, 2022
Written by Elizabeth James
A&M 0979, Miners' Treason Trials, Records, contains six reels of microfilm of case papers for the trials of coal miners and UMWA leaders who were indicted for, varying, treason or murder in connection with the armed march into Logan County, West Virginia, during August and September 1921, better known as the Battle of Blair Mountain. These materials specifically concern the 1922 trials of Walter Allen, William Blizzard, C. Frank Keeney, Rev. J.E. Wilburn, and John Wilburn. Unlike most of the collections at the West Virginia and Regional History Center, this collection exists only on microfilm, a format similar to film negative strips, that allows a single reel to contain thousands of images of miniaturized versions of documents. But how did the WVRHC get these materials, and why is it important that we have them even if they are not the original documents? Judge Decatur H. Rodgers and Clerk W. M. Jones of the Circuit Court of Jefferson County in Charles Town, WV sent these materials to the (now defunct) West Virginia University Libraries Photoduplication Section in 1957 to be microfilmed only 35 years after the trial occurred. Though we don't have documentation on why this was done, other collections within the WVRHC such as census and county court records exist in this format as well.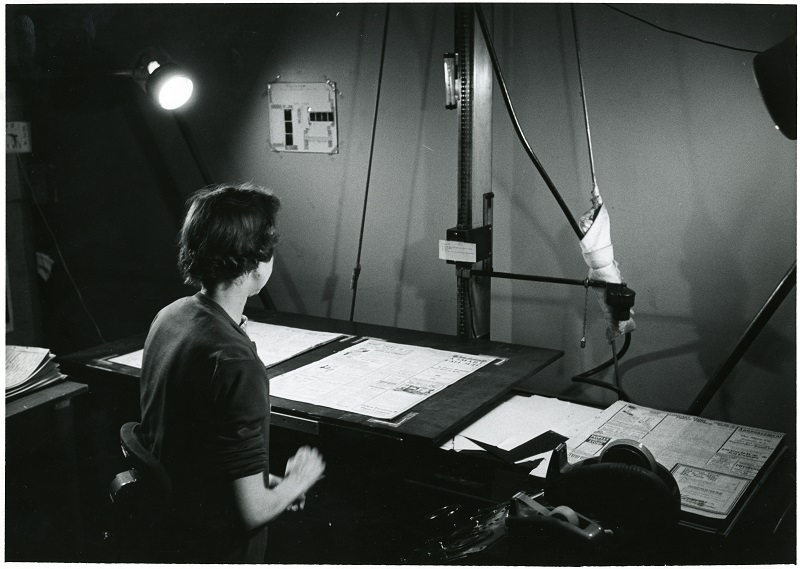 The microfilm contains more than 8,700 pages of records from the trials, including trial transcripts, charges, witness summons, and other court documents. These documents follow the progression of the trials in varying levels of detail. But to fast forward to the end: what happened to these men? Ultimately, William Blizzard was tried for treason in Charles Town in the same courthouse in which John Brown was convicted of treason in 1859. He was found not guilty. Rev. J.E. Wilburn and his son John Wilburn received an eleven year sentence in the West Virginia Penitentiary for the murder of Deputy John Gore. They only served three years after receiving a pardon from Governor Howard M. Gore. Walter Allen was tried and convicted of treason. Though he received an eleven year sentence, he jumped bail and was never imprisoned. C. Frank Keeney was charged with treason and the charges were dismissed.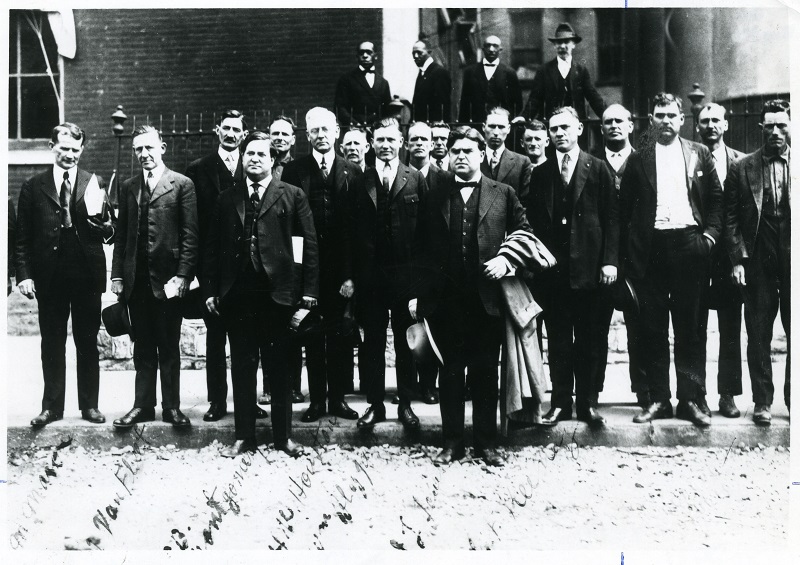 The six reels of microfilm containing the records are divided into nine "flashes", or sections, that are now available online for the first time thanks to a project conducted by Catherine Venable Moore and a research assistant using MacDowell Fellowship funds. Use CTRL+F within each file to search for relevant words and people.
Reel 1:
Reel 2a and 2b:
Reel 3:
Reel 4:
Reel 5:
References:
Savage, Lon. Thunder in the Mountains. Pittsburgh: University of Pittsburgh Press, 1990.
Leave a Reply