Posted by Monte Maxwell.
April 28th, 2021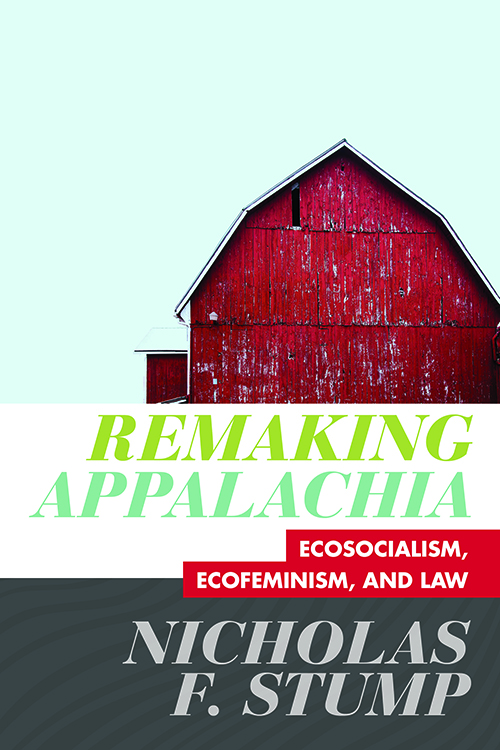 West Virginia University Libraries will host a virtual conversation with Nicholas Stump, author of "Remaking Appalachia," on May 20 at noon.
Stump, a faculty member and head of reference and access services with the George R. Farmer Jr. Law Library at WVU College of Law, researches environmental law, critical legal theory, law and social movements, and Appalachian and rural studies.
In "Remaking Appalachia," his new book from WVU Press, Stump looks back more than a century to examine the creation of laws governing the rising power of coal and other industries, and chronicles their failure to protect Appalachia. In addition, Stump goes beyond law "reform" to explore true system change, a discussion undergirded by ecofeminism and ecosocialism.
Read the rest of this entry »